Job Opportunity: Woodlands BBQ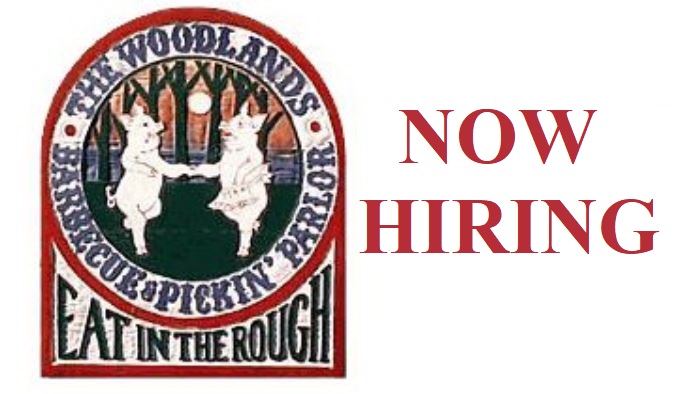 Woodlands Barbeque Restaurant is now hiring for lunch and dinner shifts.
Pit Smoker
Kitchen prep / help
Line cook
Dishwasher
Food runner
Expo
Table Bussers
Servers / Waitstaff
Cashiers
Bartenders
Both full and part time positions available; flexible hours.
Those interested can visit Woodlands BBQ during operating hours at 8304 Valley Blvd or call 828-295-3651 and ask dor Drew. Click here to submit an online application.