May 2023 New Members
Thank you to the following businesses for joining us this month!
Group Insurance Solutions Inc.
Joined May 25, 2023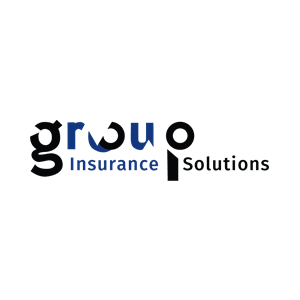 Group Insurance Solutions provides group insurance coverage for employers of all sizes in North Carolina. If you are looking for a benefits package to cover your employees on health, life, dental, disability, vision, or voluntary products, you have come to the right place. Our job is to help you find the right carrier at the right price to meet your needs. We do the work for you!
(704) 543-9314 | carroll@groupinsurancesolutions.com
4501 Tynecastle Drive Suite 14 Banner Elk, NC 28604
---
Tonya Canter Bookkeeping LLC.
Joined May 17, 2023
(828) 406-9518 | tonyaacanter@gmail.com
495 Tracy Cir, Boone, NC 28607
---
Foscoe Pack & Ship
Joined May 15, 2023
Foscoe Pack & Ship is the go-to resource for packing,

shipping, printing and business service needs of the residents and businesses of Foscoe, NC. Our team of dedicated, professionally trained experts understands the meaning of Super-Star Customer Care—we focus on saving you time and money by ensuring you get the right products and services at the right price—in a single, quick visit.
(828) 963-4343 | info@foscoepackandship.com
7929 NC Hwy 105 S, Boone, NC 28607
---
The Cottages of Boone
Joined May 15, 2023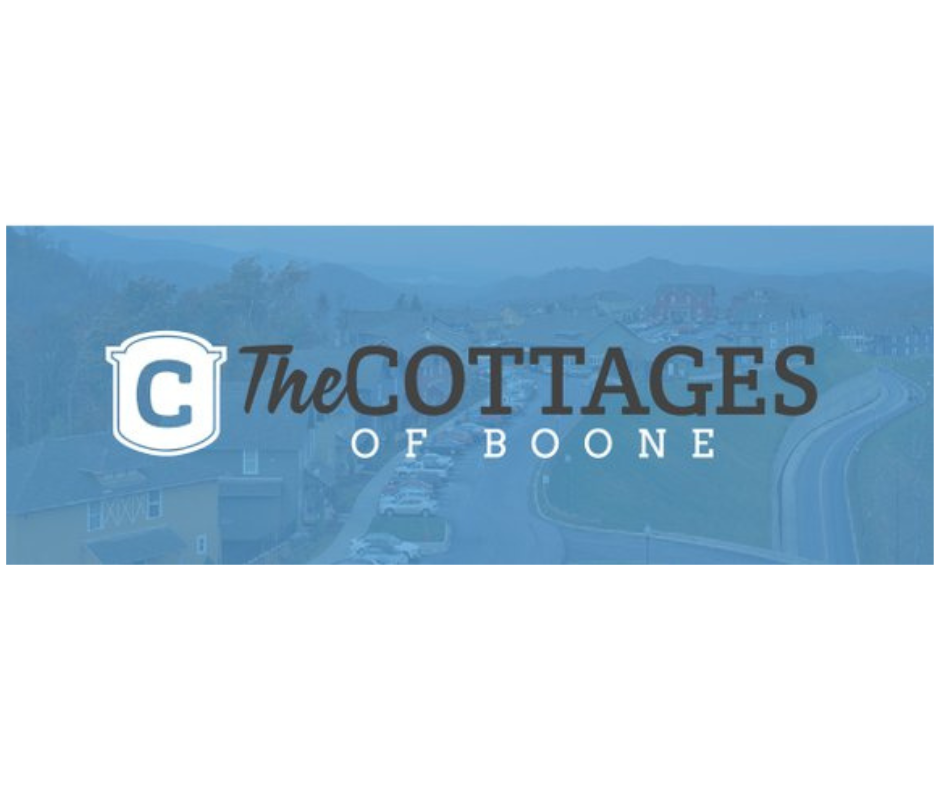 The Cottages of Boone is conveniently located close to the Appalachian State University campus. We set the standard in upscale student living. Our 1, 3, 4, or 5 bedroom cottages are uniquely designed to provide you with the comfort and privacy you deserve. Plus our beautiful surroundings in the hills of Boone enhance invokes a sense of resort-style living that you won't find anywhere else in the Boone area.
(828) 355-4316 | info@thecottagesofboone.com
305 Terrace Lane, Boone, NC 28607
---
Oliver Flooring
Joined May 10, 2023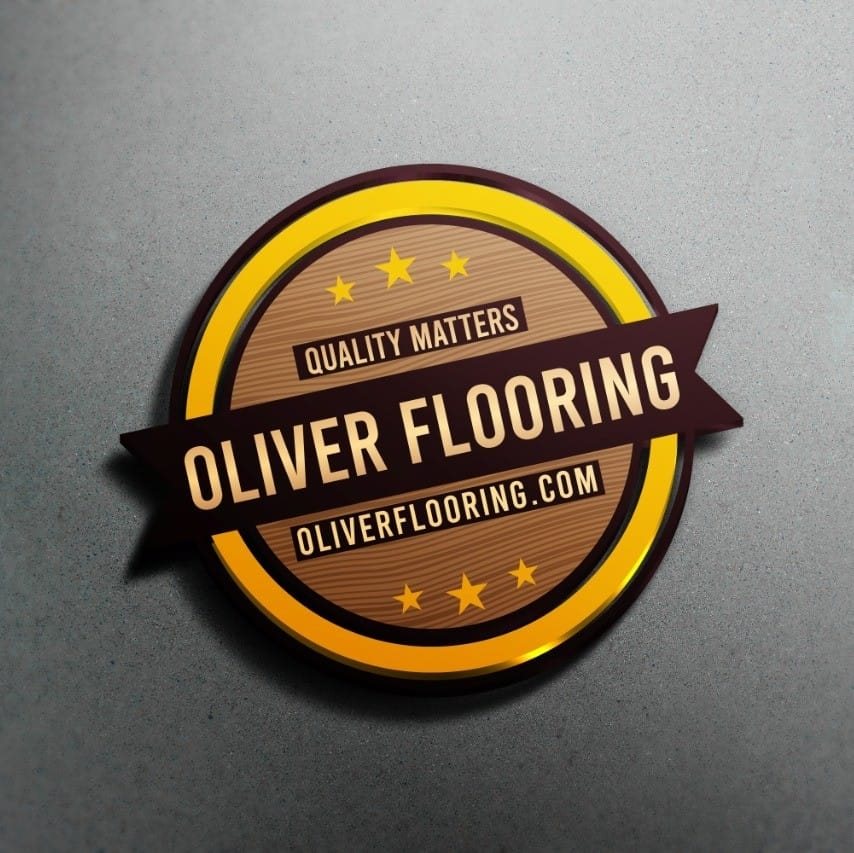 Here at Oliver Flooring we want to help you pick the right floor to insure you are 100% happy. We pride ourselves on being high quality specialist that will get the job done right the fist time.
(828) 406-1417 | david@oliverflooring.com
2009 South Shady Street, Mountain City, TN 37683
---
Karma Contracting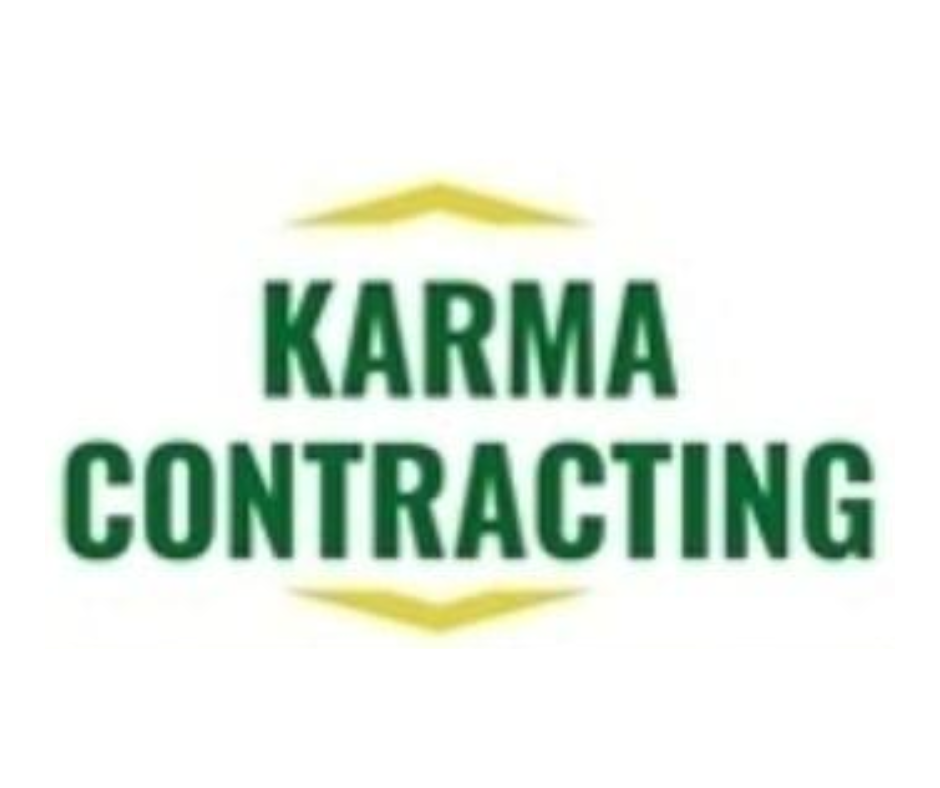 Joined May 4, 2023
(336) 757-6984 | karmacontractinginc@gmail.com
---
High Country Community Tennis Association
Joined May 4, 2023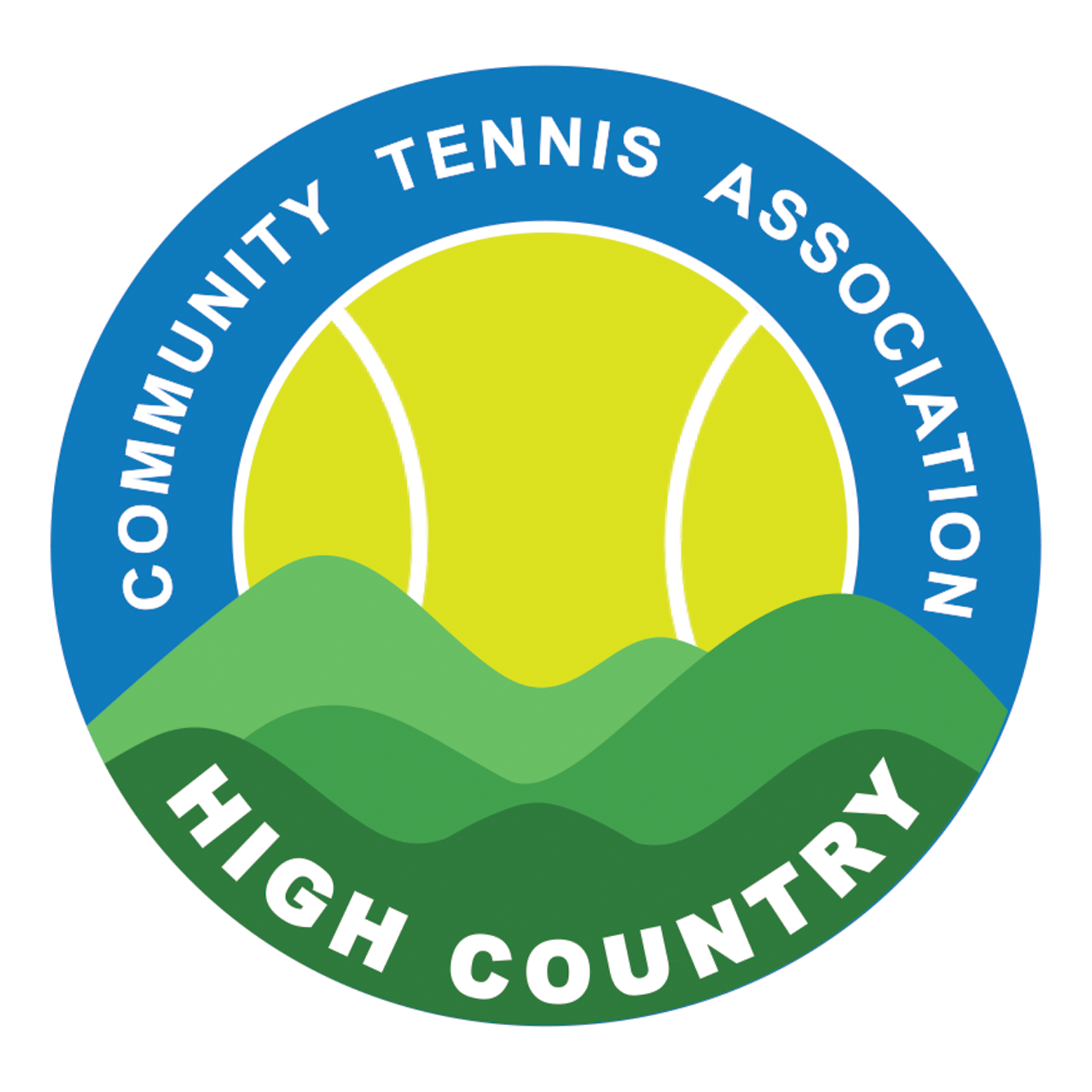 Serving the High Country area to expand opportunities for recreational and competitive tennis as a life-long sport for all members of the community.
(843) 870-9692 | nctennishighcountry@gmail.com