High Country Young Professionals
Fostering community among the emerging professionals of the High Country.
The High Country Young Professionals, affectionately dubbed "the High Country Yo-Pros", is a dedicated group of professional young adults serving in various industries across the High Country. Born out of the desire to provide a supportive community for young working people, the goal of the group is first and foremost to connect likeminded individuals across Western North Carolina. We believe these connections will inspire innovation and collaboration across our region.
With this goal in mind, we welcome those interested in professional development to get involved. Group meetings may include professional seminars, workshops, and casual networking events.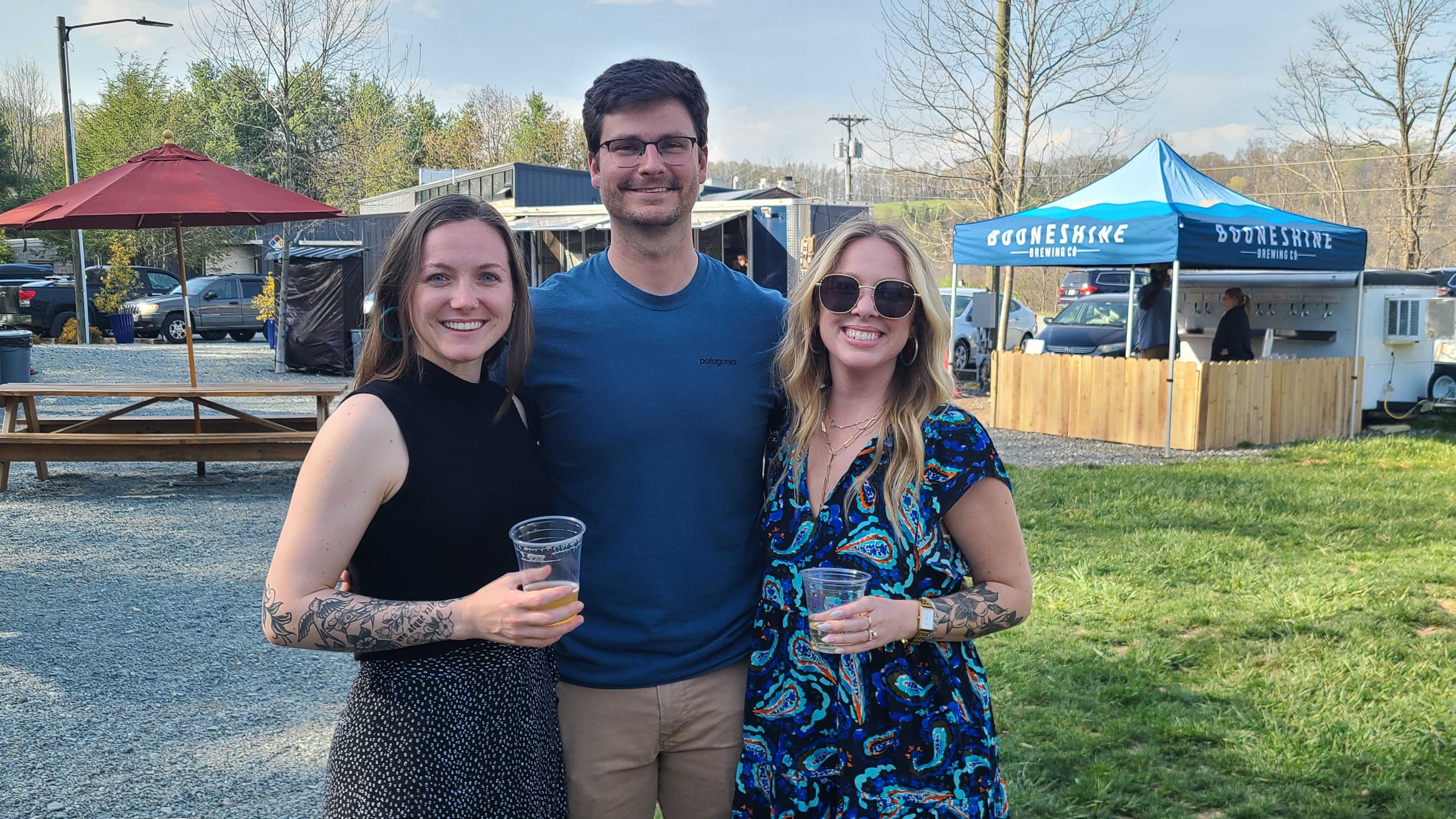 HCYP events will be the first Tuesday or Thursday of every month from 5:00-7:00pm. Days and times will vary depending on event location.
Events are free of charge. However, donations are appreciated. Membership in the Boone Area Chamber of Commerce is not required for you to attend HCYP events.
Upcoming Events
| | | | |
| --- | --- | --- | --- |
| Date | Venue | Time | Registration Link |
| Tuesday, May 2 | Booneshine Brewing Company | 5:00-7PM | Click Here |
| Tuesday, June 6 | Hatchet Coffee | 5:30 - 7:30PM | Click Here |
For more information about High Country Young Professionals events, contact Carrie Henderson at 828-264-2225 or by emailing carrie@boonechamber.com.
---