July 2023 New Members
Thank you to the following businesses for joining us this month!
Glamping Wild
Joined July 31, 2023
Glamping Wild is a luxury glampground (glamorous camping), andfeaturing professionally designed geodesic dome tents, hiking paths, onsite wetlands preserve, outdoor activities, communal fire pit and so much more. We are located in the heart of the Blue Ridge Mountains, in beautiful Ashe County, North Carolina.
(954) 261-4352 | hello@goglampingwild.com
1421 Flatwoods School Road, Creston, NC, 28615
---
STITCH Design Shop
Joined July 24, 2023
STITCH Design Shop is an award-winning architectural and interior design firm rooted in the City of Arts and Innovation, Winston-Salem, NC. Born in 2013 from a desire to fearlessly pursue creative ideas that reflect the individuality of our clients' culture, identity and values, we pride ourselves on the premise of "there has got to be a better way." We consider ourselves the design firm that is leading the way in progressive and transformative design in the Southeast.
(617) 233-3345 | info@stitchdesignshop.com
---
7 Brew Coffee
Joined July 23, 2023
7 Brew was born from a desire to change drive-thru coffee into a fun, mind-blowing experience for everyone. We dreamed of serving premium coffee in record time and making new friends while we're at it. The dream came alive with our first "stand" in Rogers, AR and our 7 original coffees.
(814) 450-0709 | info@7brew.com
---
Folk & Tails Mobile Bar
Joined July 22, 2023
We are a mobile bartending service, offering services for weddings, and other major life events.
(910) 632-3344 | folkandtails@gmail.com
---
The Summit Pickleball
Joined July 20, 2023
Indoor pickleball in the High Country.
(828) 773-4516 | crystal.smith@thesummitpb.com
278 Industrial Park Drive , Boone, NC 28607
---
Rhode's Motor Lodge

Joined July 17, 2023
Rhode's Motor Lodge is centrally situated on Hwy 321 in Boone, tucked in the Blue Ridge Mountains of N.C. With easy access to highways 221, 421, and the Blue Ridge Parkway, it feels like all roads lead here.
1377 Blowing Rock Road, Boone, NC 28607
---
SummitPay
Joined July 17, 2023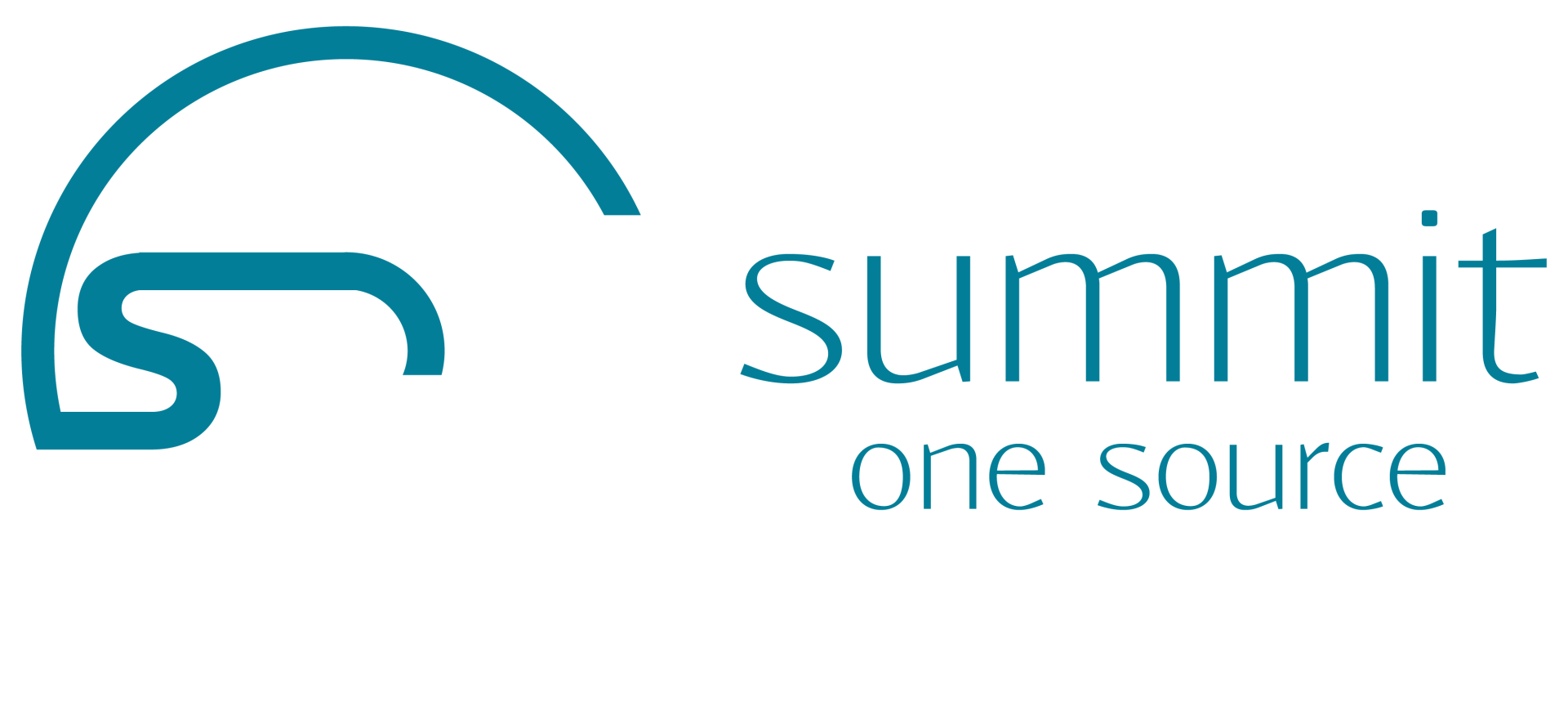 Summit provides a full range of workforce management solutions that help businesses with their most valuable asset: their employees.
(910) 638.5321 | summitpayboone@gmail.com
---
Famous Toastery
Joined July 7, 2023
Let's just say, we saw this all-day breakfast thing years ago. We get that sometimes you want a burger or salad to start your day, an omelet for lunch, or brunch any day of the week. Here, you can have it all, whenever you want it. (Well, at least until we close.)
(828) 264-0173 | joe@famoustoastery.com
627 West King Street Boone, NC 28607