August 2023 New Members
Thank you to the following businesses for joining us this month!
Taft & Harding Events
Joined August 31, 2023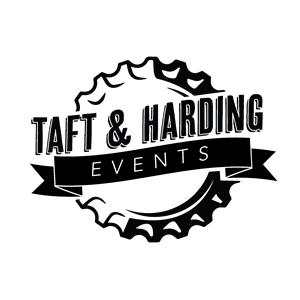 Taft and Harding Events is the Southeast United States' premier beverage coordinator for concerts, festivals, rodeos, and sporting events. It is our mission to make your event profitable and enjoyable by providing the best service and cold drinks possible.
taftandhardingevents@gmail.com | (912) 212-5404
---
Consolidated Planning, Inc
Joined August 22, 2023

Our firm was born out of frustration with the financial planning industry and its failure to deliver real solutions. We implement a protection first philosophy that challenges the status quo and empowers our clients to take control of their narrative by working to maximize cash flow. Our highly skilled team of specialists and professionals deliver balanced financial solutions to clients nationwide.
erin.still@cplanning.com | (828) 773-4792
---
Amanda Rights
Joined August 17, 2023
(828) 719-7159
---
Bearicade Bin
Joined August 10, 2023
While it is always exhilarating to "see" a bear, no one wants to "pick up" after one. Enter the Bearicade Bin, a simple, rugged, innovative solution to the everyday problems of managing trash in locations where bears and other roving critters are as curious as they are hungry!​ Locally Sourced and Locally Warrantied. We value doing business with our High Country friends and neighbors and we stand behind our products.
info@bearicadebin.com | (828) 964-7888
---
Kid Cove
Joined August 8, 2023
Children who enter Kid Cove will develop and learn through fun and creativity. We play, we learn, and we grow at Kid Cove. Convenience of full day childcare, hourly drop off child care or daily half day preschool allow families the flexibility and availability of childcare in the High Country. We believe well rounded education starts with a well rounded preschool experience. We can't wait for you to join us at Kid Cove!
kidcoveboone@gmail.com | (828) 964-8924
---
Shelly Lands, CPA
Joined August 3, 2023
shelly@sl-cpa.us | (704) 517-2538