Barry Named as 2020 Business North Carolina Trailblazer
Date posted
October 2, 2020

Recent Boone Area Chamber of Commerce 4 Under 40 Award winner Laura Barry has been recognized as one of Business North Carolina Magazine's 2020 Trailblazers. Barry owns Peak Basketball in Boone and serves as the Head Men's and Women's Basketball Coach at Watauga High School.
The official announcement from Business North Carolina says the annual feature recognizes thriving business owners and professionals under the age of 40 who work in North Carolina cities and towns that have fewer than 100,000 residents. They received nominations for talented people based from Jacksonville near the coast to Waynesville in the mountains. This year's list spanned a wide variety of occupations, including a coffee roaster, lawyer, hotel manager and engineer.
"I am thrilled to be included not only by Business NC Magazine, but also among the other hard working business leaders in the state," Barry said. "This is great visibility for the opportunities Peak provides for young people in the high country. The support of this community has made leading a business a fun challenge!"
Barry was honored by the Boone Area Chamber of Commerce in July of 2020 as this year's 4 Under 40 Award winner in the Education Professional category.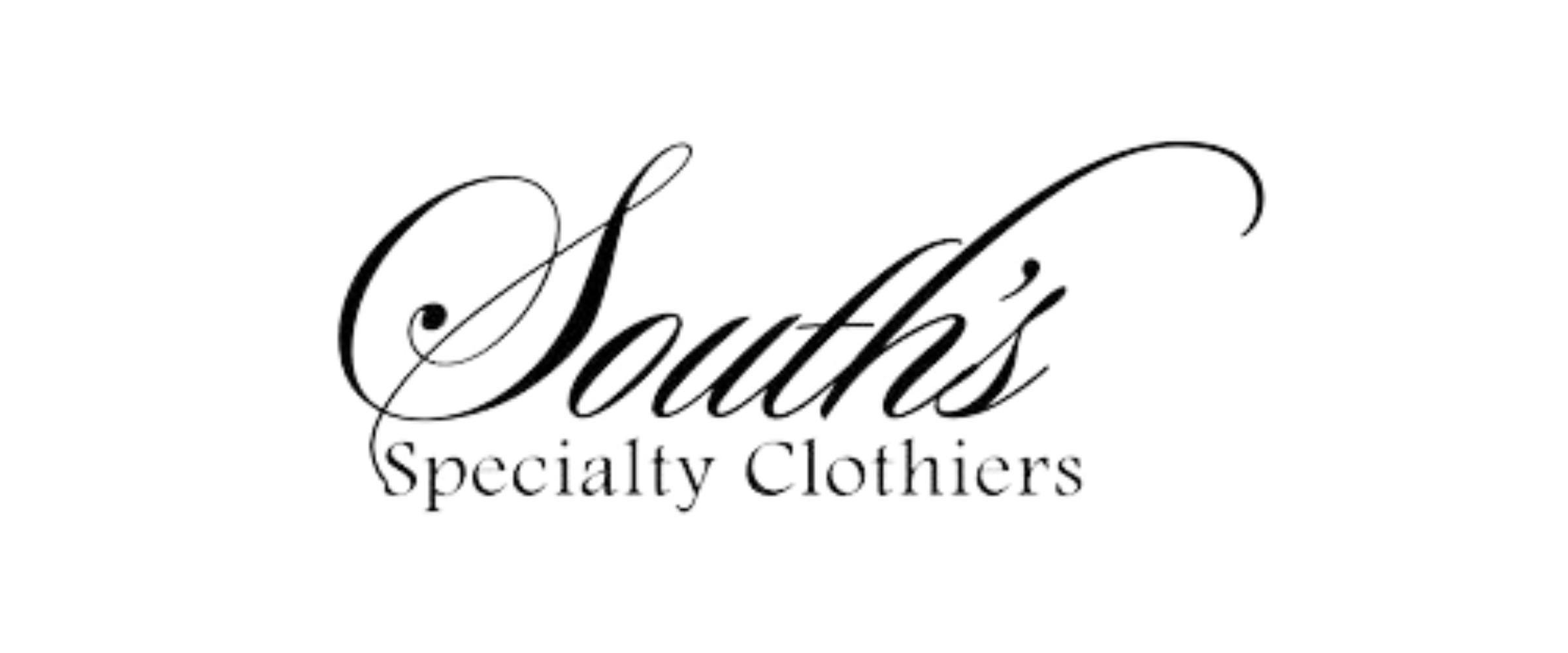 In 2016, Barry became the head women's basketball coach at Watauga High and taught marketing classes at the school. In 2019, she accepted the role of men's basketball coach in addition to the women's team and is one of the only female coaches in the country to serve as head coach of both programs simultaneously.
Barry started her own business in 2018, Peak Basketball, to serve players of all ages in the high country through basketball training, helping them grow on and off the court.
"I am so proud of Coach Barry and congratulate her for receiving the much deserved Trailblazer award," said Dr. Scott Elliott, Superintendent of Watauga County Schools. "While she is a highly skilled basketball coach, her true gift is in developing leaders and players of high character. Her love of the game and passion for her players causes young players to flock to her. She is cultivating the next generation of trailblazers who will forge their own paths in new and exciting ways."
Barry is the fifth High Country resident and the third 4 Under 40 Award winner to be recognized as a Business North Carolina Trailblazer since the inception of the awards.
2018 4 Under 40 award winners Anna Oakes (Rising Star) of Mountain Times Publications and Danny Wilcox (Non-Profit Business Professional) of the We Can So You Can Foundation were in the publication's inaugural class of 2018.
Jesse Pope of Grandfather Mountain Stewardship Foundation was honored as a Business North Carolina Trailblazer in 2018 while Matt Vincent of VPC Builders was recognized in 2019.
The 4 Under 40 Awards program is presented annually by the Boone Area Chamber of Commerce and its event partner Appalachian Commercial Real Estate.