Creating Art, Spreading Joy
Date posted
September 20, 2020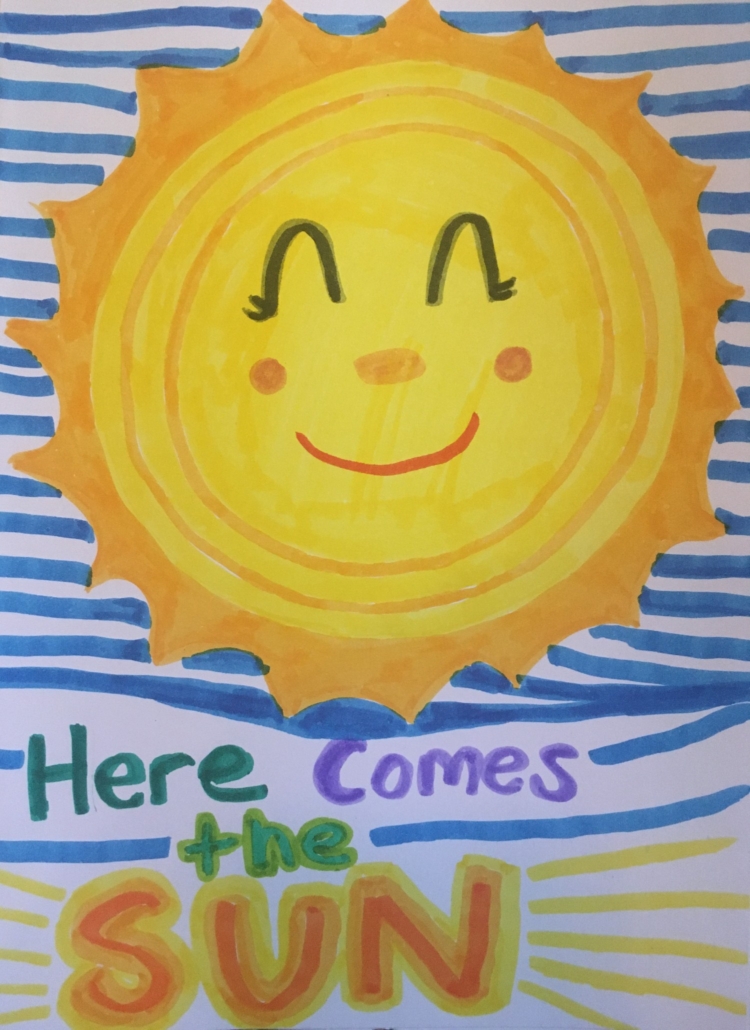 Life has been challenging in the last 6 months in a variety of different ways but have you ever imagined what it might be like to be a kid?
Youth today have not had control over their guardians' jobs, their school schedule or what they were allowed to do in their free time. The effects of COVID-19 on a person's mental health are inconclusive but the rates of anxiety and depression in youth have increased since the onset of the virus.
At Western Youth Network, our mentoring program strives to meet the needs of youth and we quickly took note of the effects this pandemic was having on them. Through the U.S. Department of State's Citizen Diplomacy Action Fund, WYN's mentoring team received funding to bring art to youth, in order to cope with anxieties created from COVID-19. Since art can come in so many different forms but still convey an array of emotions; this grant was created to do just that. WYN's mentoring team set up multiple therapeutic art lessons that were filmed and made available on youtube to watch.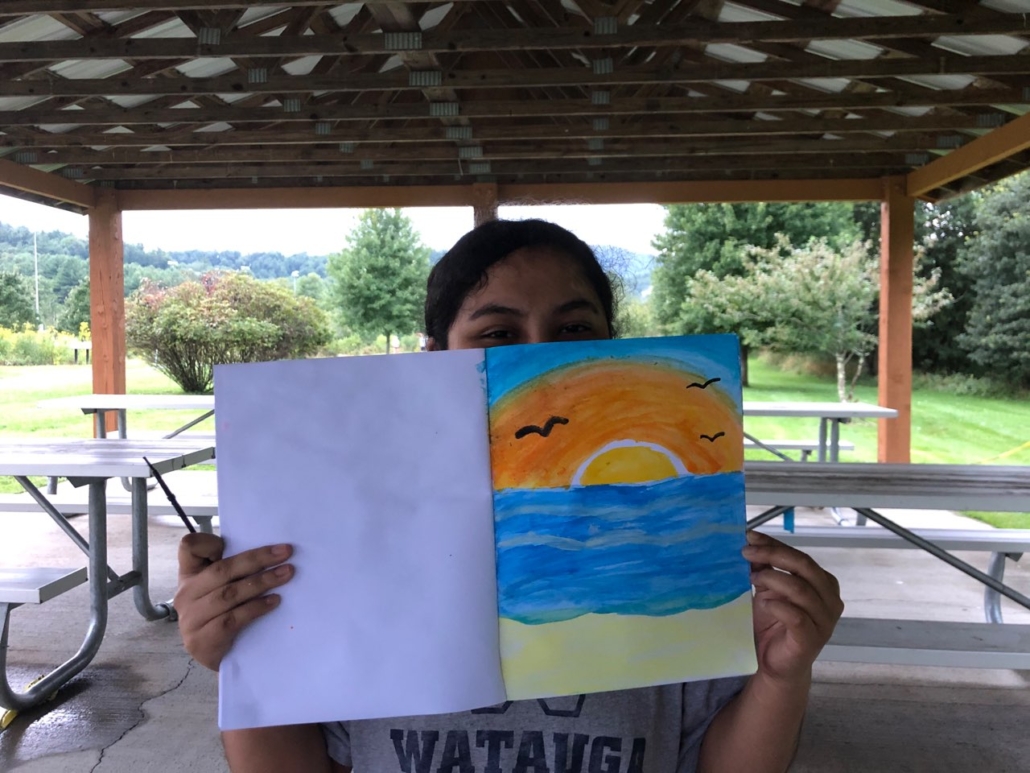 Then as with so many things in this community, local organizations came together to help build the art kits the youth would be receiving. WYN staff worked closely with Cheap Joes's Art Stuff to pick out the best supplies, Stick Boy Bakery created cookie decorating kits and the Watauga Democrat provided newspapers to help build the Coronavirus shaped pinatas. Once all supplies were gathered, the art kits were delivered door to door to 70 local youth. There was so much joy and appreciation from seeing familiar faces and having something exciting to experiment with.
Over the last couple of months, youth have used these supplies and video lessons to find their own way of coping with the coronavirus pandemic. Mental health is extremely important and this project is helping youth feel more connected and able to process deep feelings. In addition to using art as a therapeutic outlet, the art created by mentoring matches is being passed along to local adult care facilities to bring joy to those isolated from their loved ones. This artwork is being showcased in a virtual gallery to continue to spread happiness and bring smiles to the faces of viewers.
Charlene Grasinger
Assistant Director of Mentoring, Western Youth Network