2020 4 Under 4 Awards: Non-Profit Business Professionals
A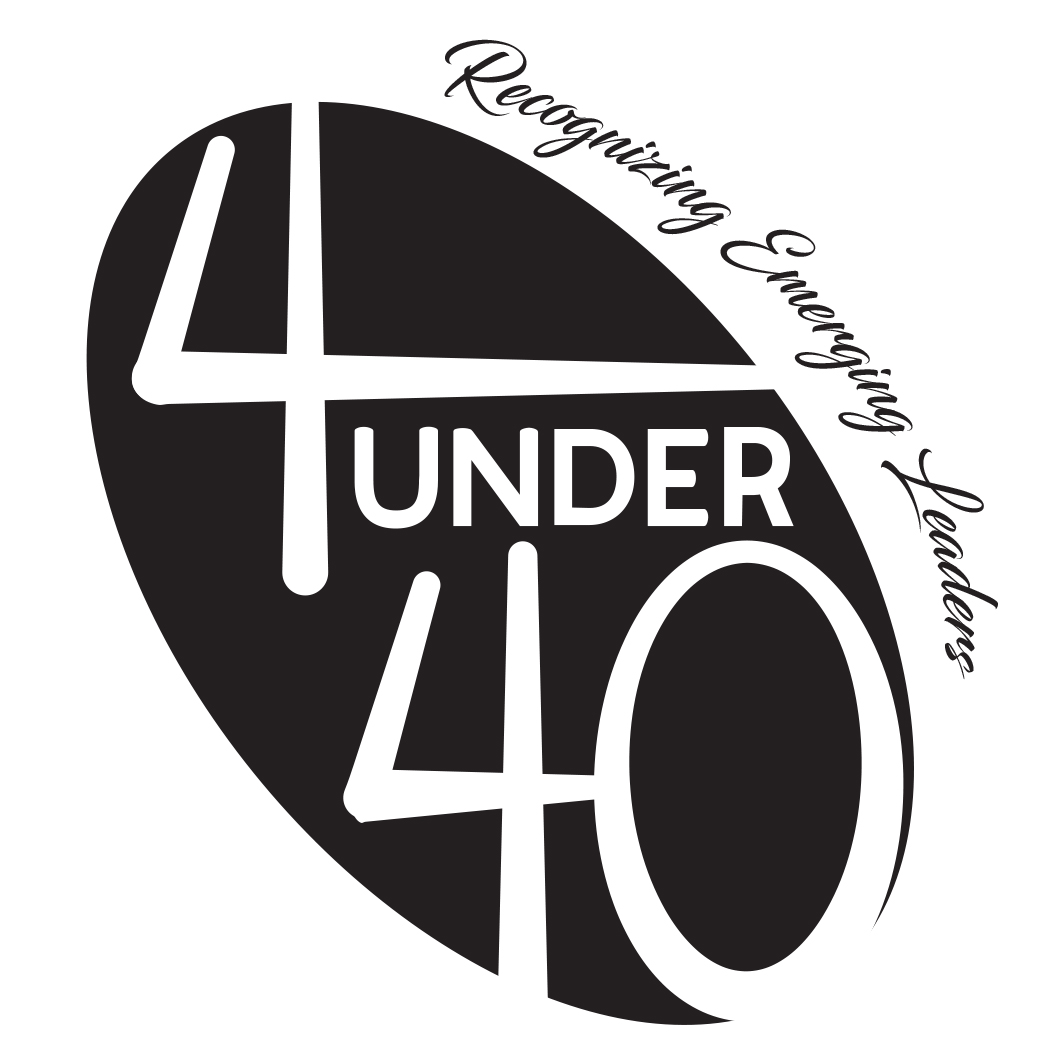 s we prepare for next week's broadcast of the Boone Area Chamber of Commerce 4 Under 40 Awards, presented by Appalachian Commercial Real Estate, we will feature each group of finalists as we lead up to the event. Today, we focus on the four finalists in theNon-Profit Business Professionals category.
The 4th Annual 4 Under 40 Awards will be held Thursday, July 23rd, from Noon-1pm LIVE from Harvest House in Boone. Due to COVID-19 event restrictions, no public tickets will be made available for this year's event. Instead, you can watch the live event or catch the rebroadcast Saturday, July 25th, at 7pm and Monday, July 27th, at 7pm on AppTV.
Mast General Store and Boone Drugs, Inc serve as supporting sponsors of the event, and BB&T, now Truist, serves as sponsor of the Respect Your Elder Award, an honor given annually to a local mentor and advocate for young professionals in the High Country.
Non-Profit Business Professionals
(bios submitted by nominees)
Nicholas Eichen, Watauga Humane Society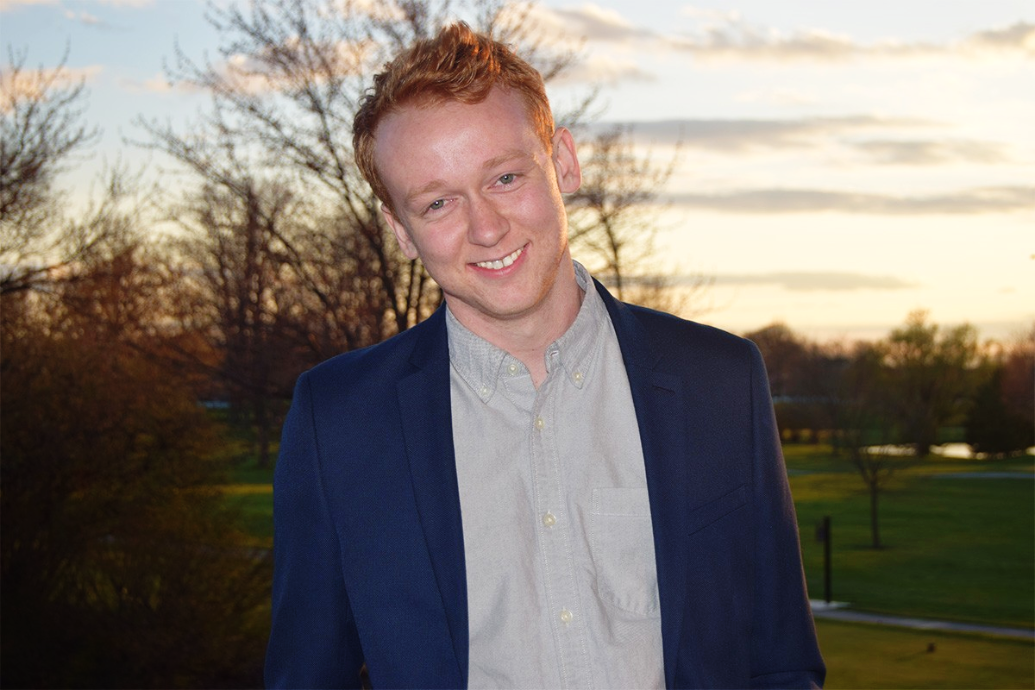 Nick Eichen graduated from Appalachian State in 2017 with a BS in Sustainable Development.
Since then, he's held positions at Resort Area Ministries and the Watauga Humane Society. Following his 4 Under 40 Nomination, Nick changed careers, resigning from the role of Volunteer Coordinator at the Watauga County Humane Society in June 2020.
He now serves as a Field Organizer for CADC, LLC, helping voters in North Carolina have their voices heard despite the voting challenges associated with COVID-19.
Ashley Galleher, Valle Crucis Community Park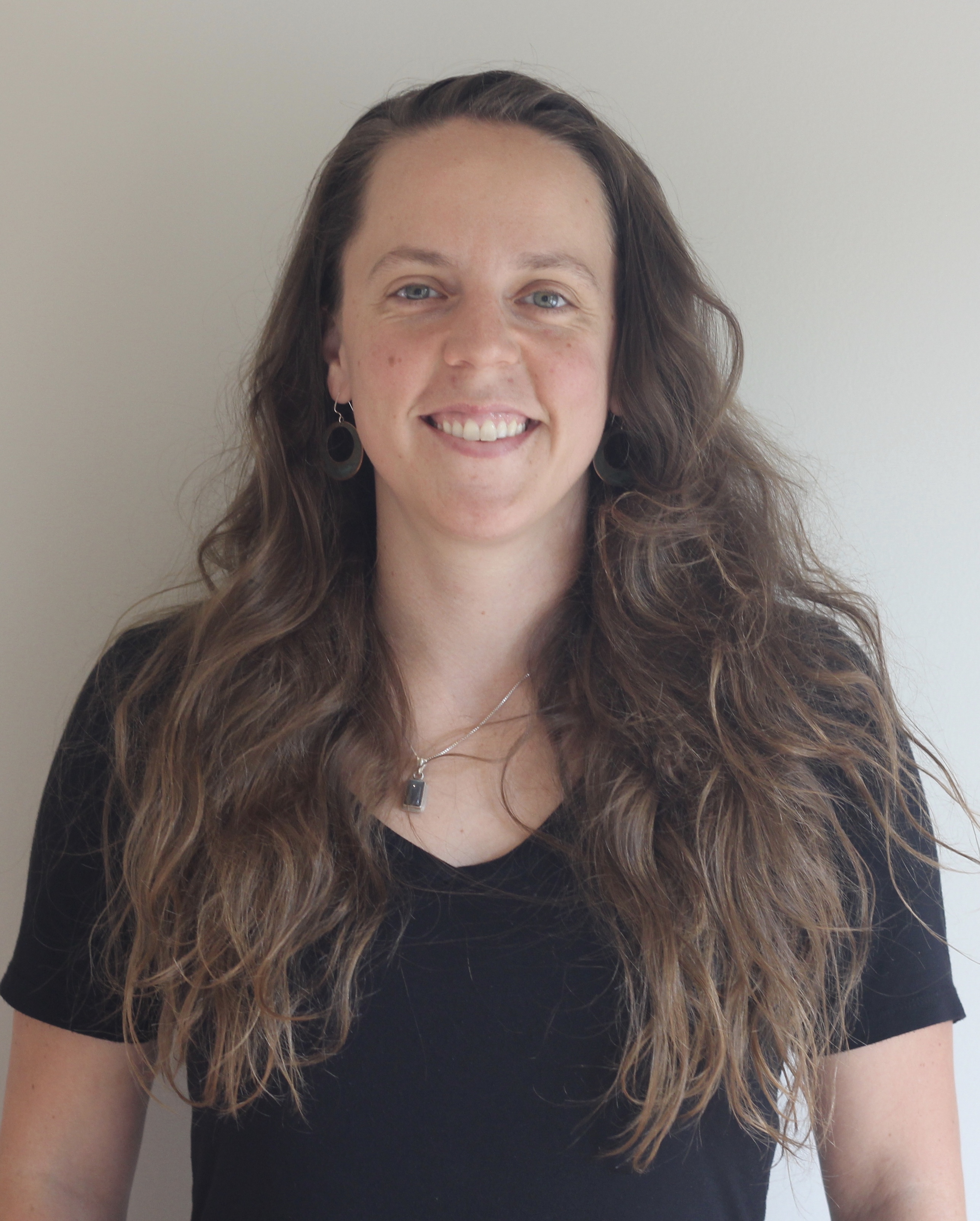 Ashley Galleher started at the Valle Crucis Park in August of 2018 after four years of leadership experience at CharitySmith Nonprofit Foundation in Truckee, CA, and six years living on the West Coast. Having grown up in Watauga County, moving home and serving her community was always a dream.
She is proud to now have nearly two years of experience as the Director of the Valle Crucis Park. Ashley is constantly reminded of what makes this community so special and it is her great pleasure to continue to build upon and improve Valle Crucis Park as a resource for our area and the incredible people who call this place home.
Ashley says nonprofit work feels incredible in the High Country and she looks forward to working for and with the greater community even more in the future. When not working at the Park, she enjoys working on and skating in her backyard skatepark, hiking, snowboarding, and simply being outdoors.
Molly Jones, Hope Pregnancy Center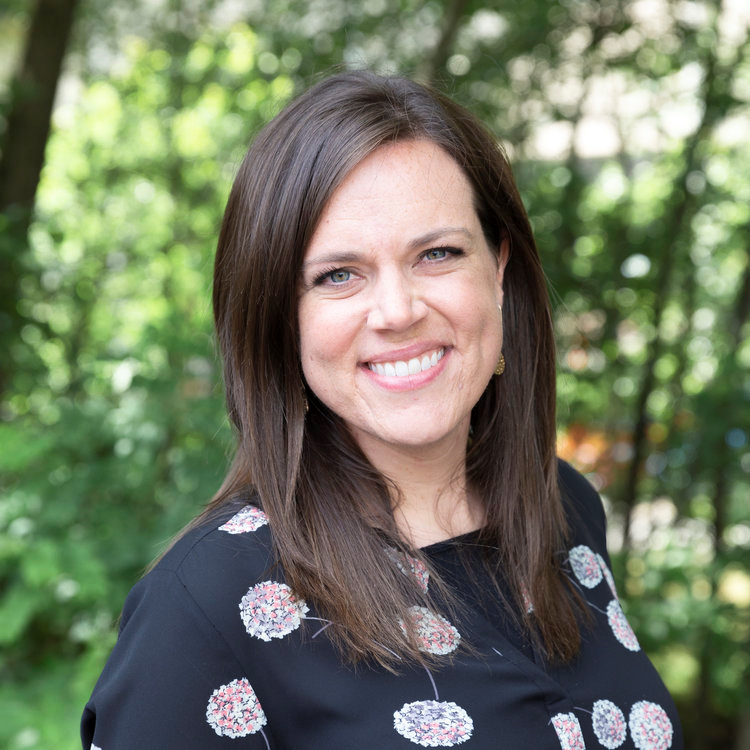 From the early age of four Boone native, Molly Petrey Jones was taught the value of service in her community through the example of her grandparents and parents. By age six, Molly was involved with Project on Aging, The Angel Tree Project, and (formerly) Boone Crisis Pregnancy Center.
Building on her passion for serving people in need, Molly was hired by Hope Pregnancy Center as the Office Manager in 2014 and promoted to Executive Director in 2018. In her time at Hope, Molly has overseen and revitalized several fundraising initiatives, built and strengthened community partnerships with local agencies, created and implemented a program to care for postpartum clients, and worked with staff to create and implement free mental health counseling and childbirth education classes for clients of Hope.
Drawing inspiration from her late grandmother and founder of Boone's first Child Development Center, Ruth Petrey, Molly strives to live a life focused on compassion and service to others. She counts it a tremendous honor to lead Hope and work alongside her team who tirelessly serve the community with grace, compassion, and love.
Lane Moody, Downtown Boone Development Association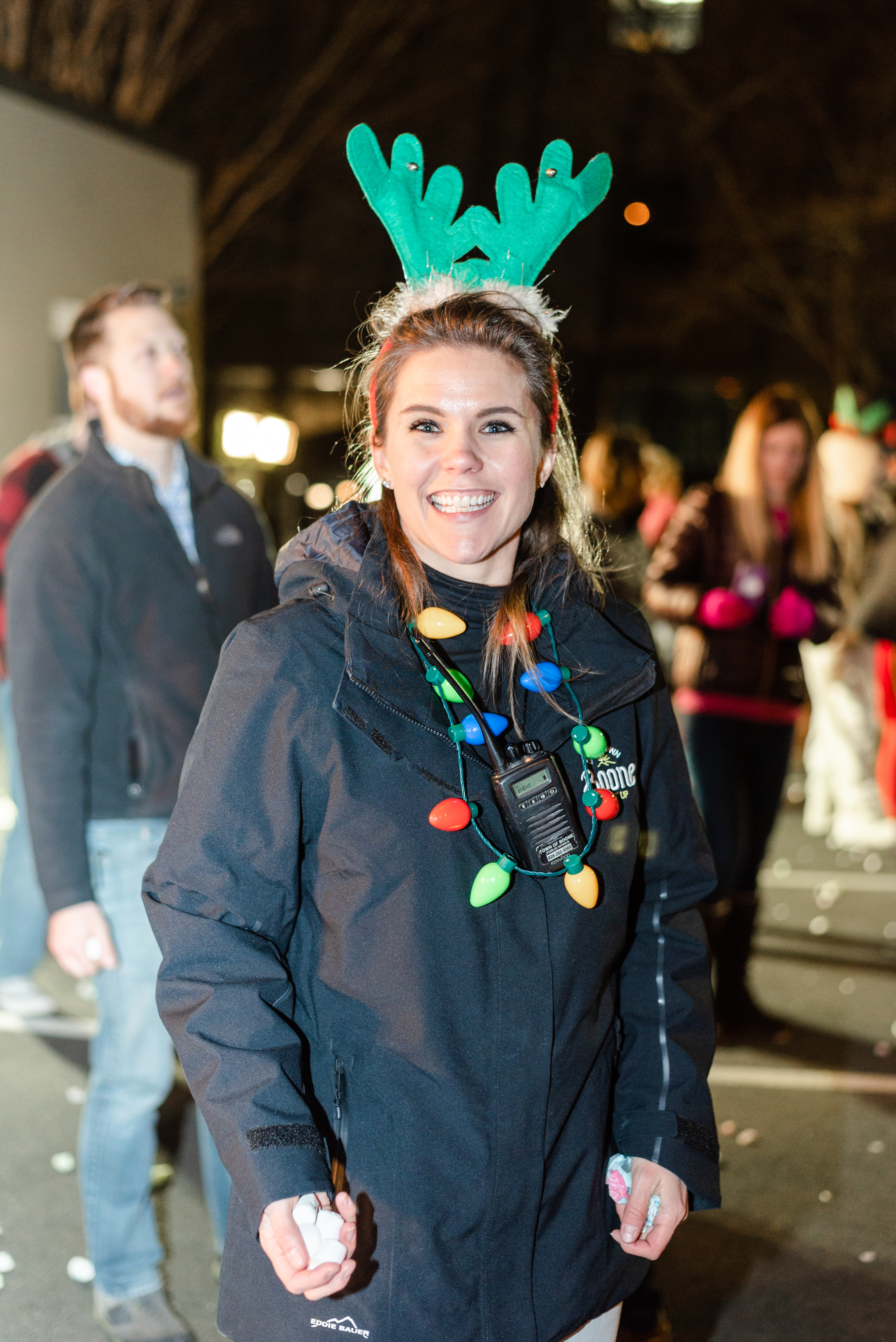 Lane Moody has been a fixture within the Town of Boone for 10 years and a resident of Boone for 20. She graduated from Appalachian State University in 2005 with a degree in Business Administration, majoring in both Marketing and Management.
Lane spent nine years as the program coordinator for the Town of Boone's "Every Drop Counts" water conservation program, where she led field trips for Boone citizens and educated our community's youth about the importance of water conservation and protection. She developed and implemented numerous community outreach opportunities and even earned her water operator's license. In July of 2018, she was promoted to Downtown Development Coordinator (DDC) where she has worked to promote and support the businesses of Boone's wonderful downtown.
As Downtown Development Coordinator she leads the non-profit Downtown Boone Development Association. During her time as the DDC, she has helped usher in a successful new downtown branding project, coordinated the expansion of numerous streetscape projects, and is currently working on a new social media campaign to highlight downtown Boone, with other projects in the works. In addition to being the Downtown Development Coordinator, she is also the Town's Main Street Director which is a program through the NC Department of Commerce, facilitating downtown economic development by using the Main Street America Four Point Approach. In July of 2019, she facilitated the creation of the Town of Boone Parking Department, which was previously contracted to a third party. Lane continues to oversee parking operations in Downtown Boone.