2020 4 Under 40 Awards: Business Owners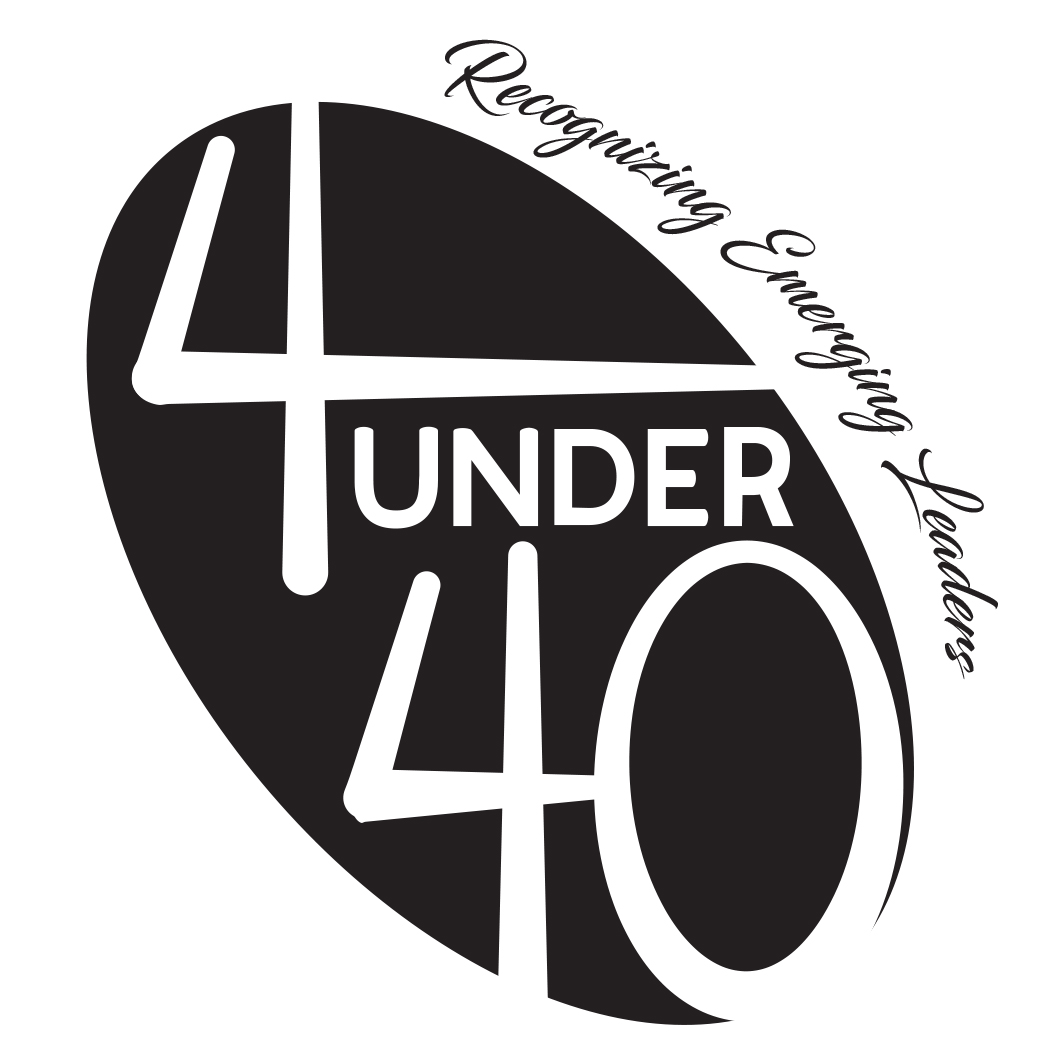 As we prepare for next week's broadcast of the Boone Area Chamber of Commerce 4 Under 40 Awards, presented by Appalachian Commercial Real Estate, we will feature each group of finalists as we lead up to the event. Today, we focus on the four finalists in the Business Owner category.
The 4th Annual 4 Under 40 Awards will be held Thursday, July 23rd, from Noon-1pm LIVE from Harvest House in Boone. Due to COVID-19 event restrictions, no public tickets will be made available for this year's event. Instead, you can watch the live event or catch the rebroadcast Saturday, July 25th, at 7pm and Monday, July 27th, at 7pm on AppTV.
Mast General Store and Boone Drugs, Inc serve as supporting sponsors of the event, and BB&T, now Truist, serves as sponsor of the Respect Your Elder Award, an honor given annually to a local mentor and advocate for young professionals in the High Country.
Business Owners
(bios submitted by nominees)
Bill Aceto, Blue Ridge Realty & Investments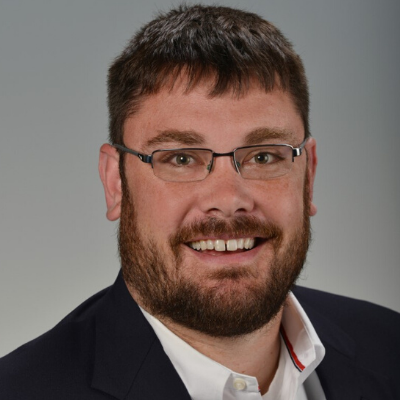 Bill Aceto is a native of Montreat in Western North Carolina and joined the Blue Ridge Realty & Investments team in 2004 prior to graduating from Appalachian State University. In 2007, Bill graduated from ASU with a degree in Political Science with minors in Business & Criminal Justice. He obtained his NC Real Estate Brokers license while a full-time student. In 2014, Bill and Todd Rice purchased Blue Ridge Realty & Investments which, at the time, had 7 total agents and two office locations. Since that time, their business has grown to include over 50 agents with 6 office locations. The firm is licensed to sell real estate in both North Carolina and Tennessee.
Bill is well versed in the High Country real estate market including Avery, Watauga, and Ashe Counties. His specialties include foreclosed and bank-owned properties, property management, student rental housing, investment property, commercial real estate, developments, large acreage tracts, building lots, & residential brokerage.
While a student at ASU, Bill started High Country Spa and Maintenance, a company that is now under the umbrella of Blue Ridge Professional Property Services. The company serves the High Country vacation rental market and private residences performing routine spa maintenance for individual homeowners and several of the area's resort rental agencies.
Bill is actively involved with the Young Professionals of Boone, Boone Area Chamber of Commerce, is a proud Eagle Scout, avid outdoorsman, ASU Alumni, Yosef Club, member of the ASU Board of Visitors, and is a member of the National & High Country Associations of REALTORS. Bill has held leadership positions for various boards including the High Country Association of REALTORS MLS Committee, Treasurer for both MLS & High Country Association of REALTORS, 2019 President, serves on several NC REALTOR boards for the North Carolina Association of REALTORS, Graduate of NC REALTORS Leadership Academy 2015, Executive Committee Treasurer, Town of Boone Board of Adjustment (ETJ Alternate) & past Chairman of the Watauga County Board of Elections.
Madelyn George, Valle Crucis Lavender House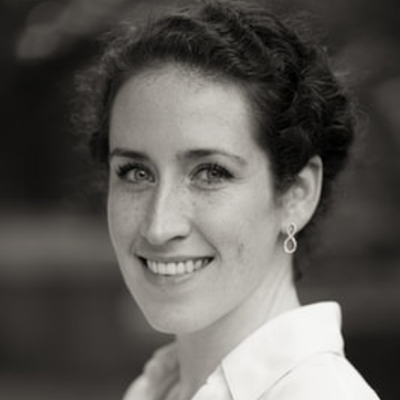 Madelyn George (formerly Hjertmann) is an entrepreneur, impact investor, and business coach with an MBA from the Fuqua School of Business at Duke University and a BA in Dance from Columbia College in Chicago. Her various business studies have taken her to India, China, Germany, and South America. She began work as a small business consultant in 2010 specializing in pre-revenue startups and early stage business growth.
With additional prior experience in the spa and wellness industries, Madelyn opened the Valle Crucis Lavender House in 2014. The business merges spa, retail, and agritourism in one unconventional business model with an internal strategy to nurture entrepreneurship among local creatives.
Currently, Madelyn also works as a Lecturer in the Management Department at Appalachian State University, and as Chief Financial Officer at Hatchet Coffee. She also serves on the board of High Country Local First, and Blue Ridge Women in Agriculture.
Ben Harmon, Clean Eatz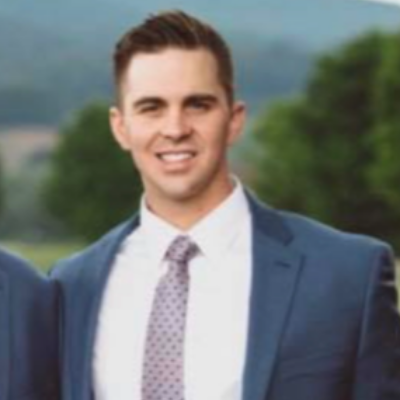 Ben Harmon is a 4th generation Appalachian State graduate and owns and operates two Clean Eatz franchises in North Carolina.
After working three years as an Emergency Room Technician at UNC Rex Hospital in Raleigh, Ben was turned on to Clean Eatz after taking their frozen meals to work nightly. He opened his Boone location in July of 2017 and a location in Winston-Salem in October of 2018.
Since opening, Ben has enjoyed working with clients to transform their eating habits and overall health goals. He's expanded outside of traditional customer relationships to provide personalized meals to college and pro athletes.
Seth Sullivan, The Cardinal & Lily's Snack Bar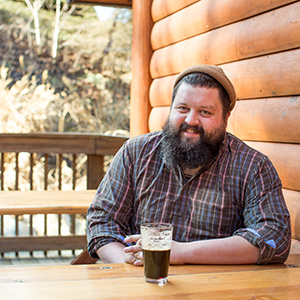 Seth Sullivan was born and raised in Burke County, North Carolina. He moved to Boone to attend Appalachian State University in 2003 and has lived here since.
Seth began to work in restaurants during college and fell in love with bartending. In 2015, he decided to open The Cardinal along with Chris Varipapa and Scott Williford. The Cardinal is now in its fifth year of operations and has expanded into food truck and catering operations, as well as partnering with local organizations like OASIS, Watauga River Social Club, The Children's Council, and Habitat for Humanity.
In July 2019, Sullivan, Varipapa, Williford, and Charlie Chakales opened Lily's Snack Bar. In addition to his work at Lily's Snack Bar and The Cardinal, Sullivan is involved with OASIS and has helped to co-facilitate their training program for dealing with Sexual Harassment and Sexual Violence in Bars and Restaurants.
Seth lives in Vilas with his wife Lindsey, and their dog Coach. Seth and Lindsey welcomed their first child in June of this year.