Spirit of Boone: Boone Area Chamber of Commerce 74th Annual Membership Gathering
Date posted
September 21, 2023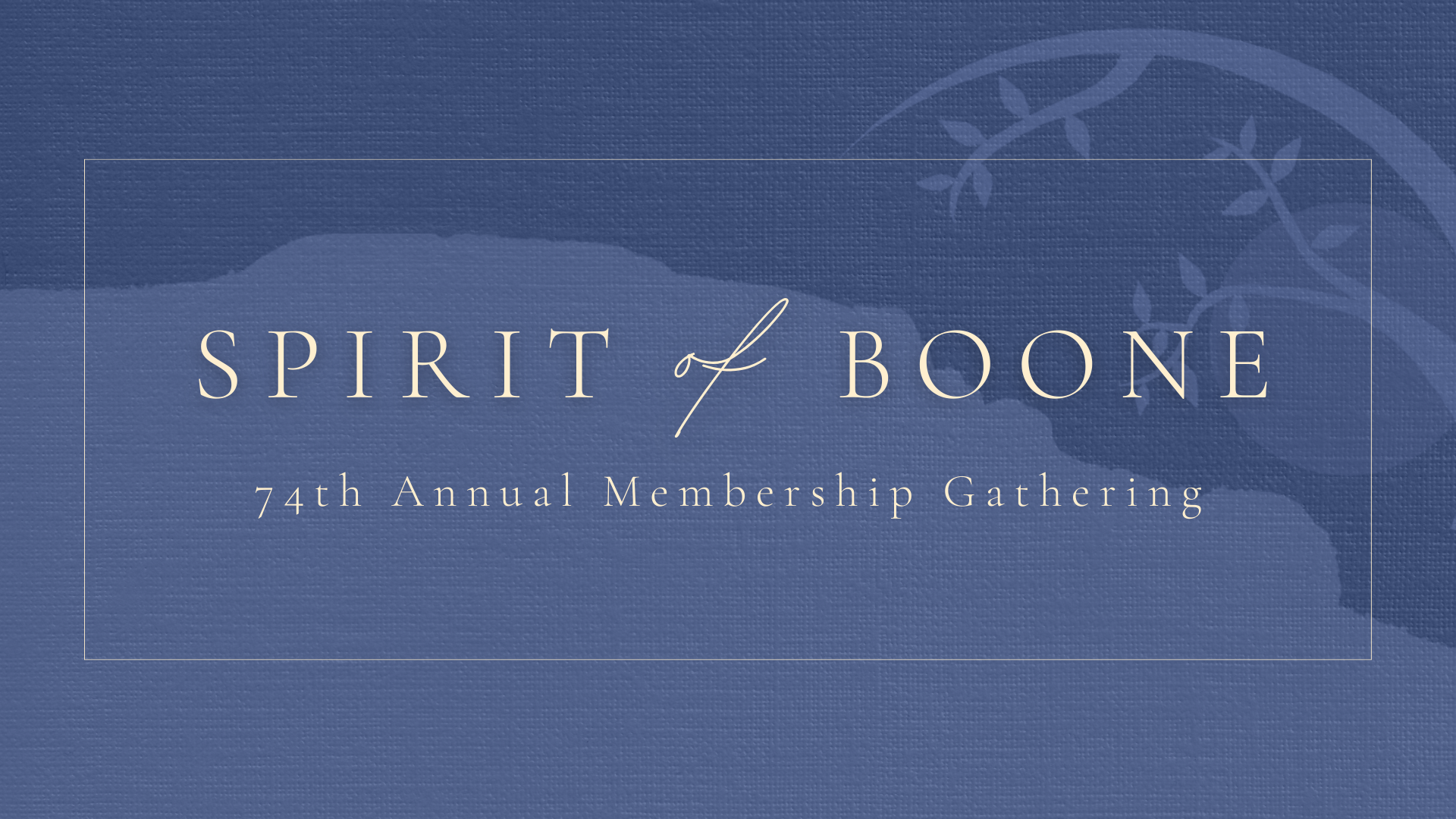 The Boone Area Chamber of Commerce hosted Spirit of Boone, its 74th annual membership gathering on September 21, 2023. With a crowd of nearly 350 attendees, the evening served as fun-filled opportunity for connection and celebration. The highlight of the event was a video presentation that honored the Chamber's nine annual community award winners, each highlighted for career achievements or their efforts on special projects. Outgoing Board of Directors Chair, Talia Freeman, provided an introduction of incoming chair Heidi Ragan. The evening was capped with live music from Boone's-own Pressley Layton Band.
Thank you to producer, Noah Sheets Media, for helping us create this video highlighting our 2023 Community Award Winners. Additional footage provided by Astro Yeti Media, Blue Ridge Conservancy, and Destination by Design. This year's video was sponsored by Peak Insurance Group.
---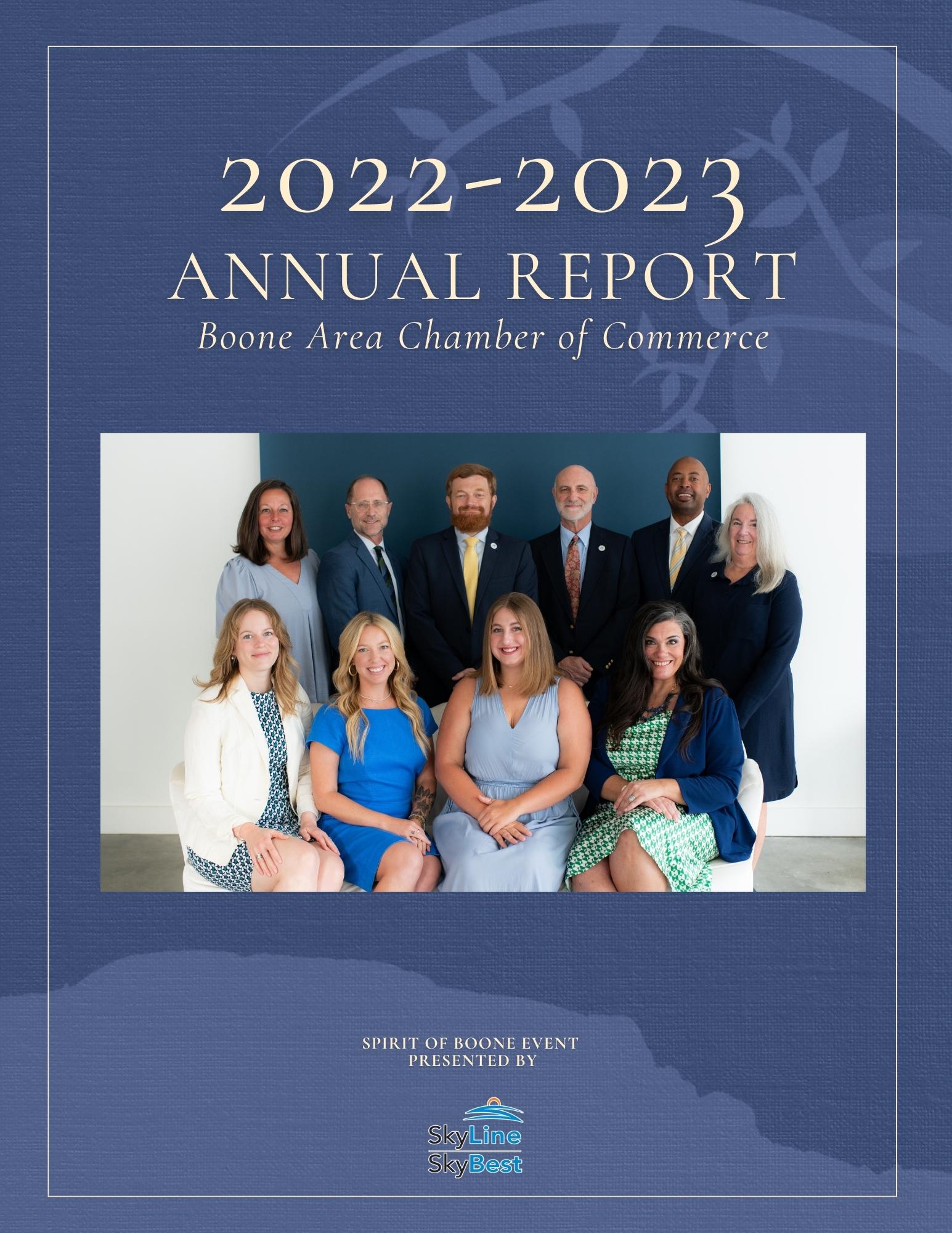 The event also included the reveal of our 2022-2023 Annual Report, a compilation of all of the Boone Chamber highlights from the July 1, 2022 to June 30, 2023 fiscal year. It includes information on our staff, budget, Board of Directors, sponsors, events, and more!
VIEW THE 2022-2023 ANNUAL REPORT
---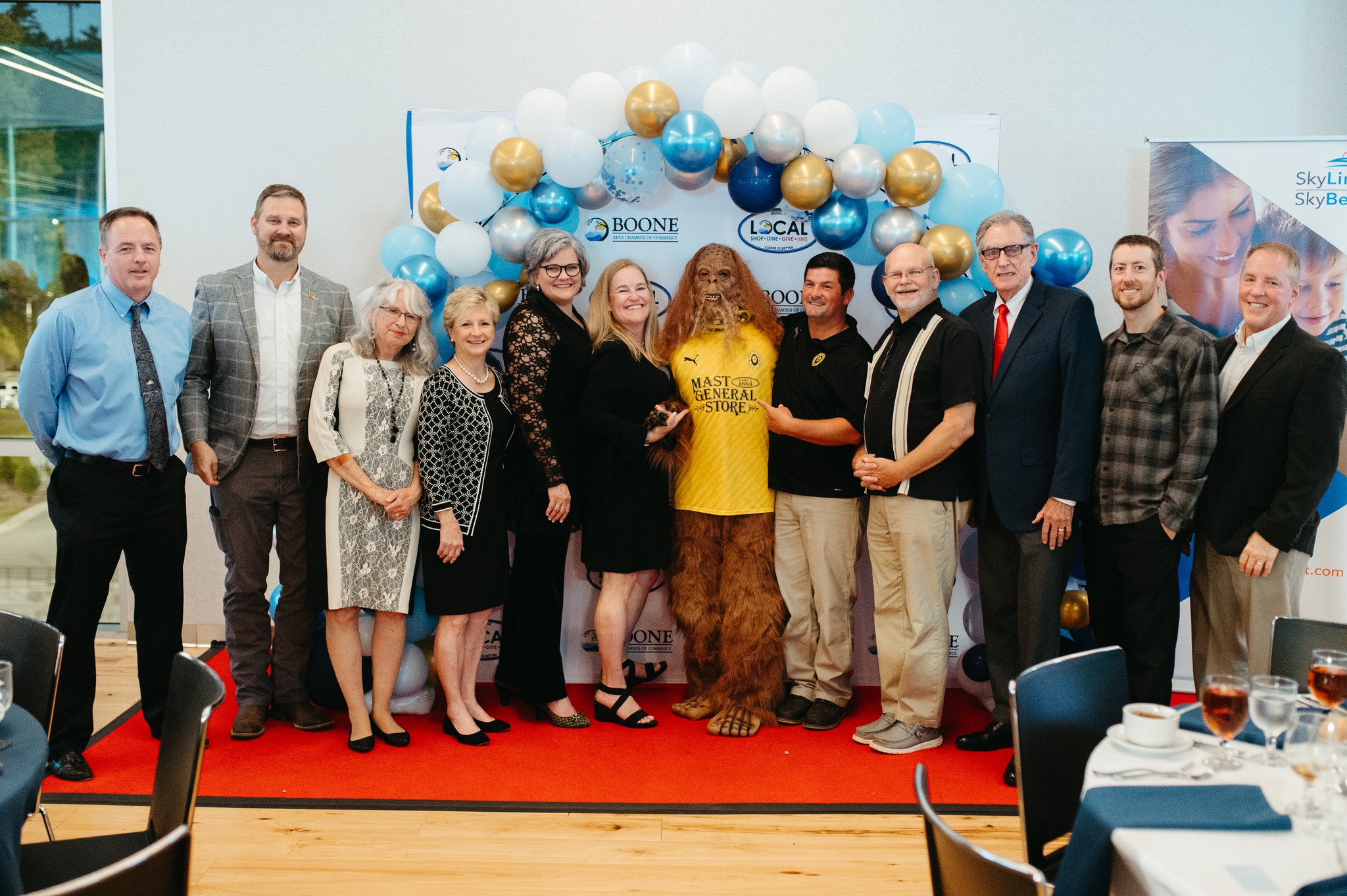 ---
---