Executive Order 215 and Town of Boone Update
Friday, May 14, 2021, Governor Roy Cooper and North Carolina Department of Health and Human Services Secretary Mandy K. Cohen, M.D. shared an update on the state's COVID-19 progress.
Throughout the pandemic, state officials have taken a data-driven approach and have been guided by the science in making decisions. Following yesterday's guidance from the Centers for Disease Control and Prevention (CDC) that fully vaccinated individuals can safely do most activities without wearing a mask or the need to social distance from others, the state will remove its indoor mask mandate for most settings. Additionally, the state will lift all mass gathering limits and social distancing requirements.
These changes are now in effect as of 1:30 PM Friday, May 14, 2021. Keep reading.

Key points:
- Face covering requirements are lifted in most settings.
- Capacity restrictions are lifted in all settings.
- Social distancing requirements have been lifted in all settings. (For example, there is no longer a requirement that tables in restaurants be spaced out.)

Face-covering Requirements Subject to NCDHHS Guidance:
The following establishments, businesses, and institutions are required to follow NCDHHS Guidance with respect to indoor face covering requirements and all other COVID-19 related restrictions and recommendations:
- Schools
- Childcare facilities
- Children's day or overnight camps
- Certain health care settings like long term care centers
- Public or private transportation regulated by the State of North Carolina and North Carolina airports, bus and train stations or stops
- Prisons and establishments that are providing shelter to people experiencing homelessness
- Establishments that are providing shelter to people experiencing homelessness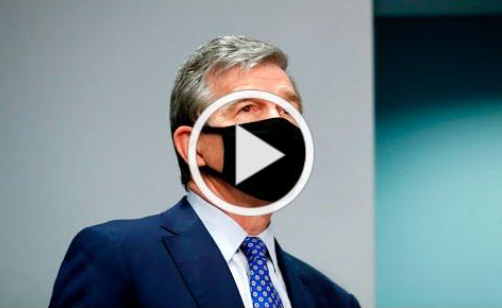 Governor Roy Cooper and DHHS Secretary Mandy Cohen give vaccine and mask updates.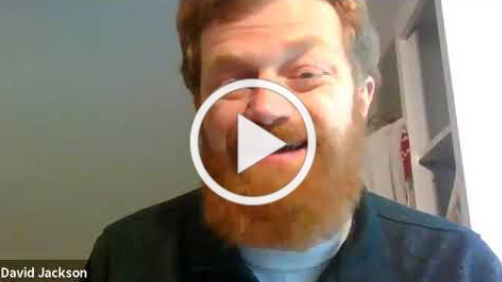 Boone Area Chamber of Commerce President/CEO David Jackson addressing the Town of Boone State of Emergency and mask mandates.