Boone Area Chamber Supports PPP Tax Relief For Local Businesses Through NC H334
May 13, 2021
To: Senator Warren Daniel, Senator Paul Newton, Senator Bill Rabon, Senator Deanna Ballard
From: David Jackson, President/CEO, Boone Area Chamber of Commerce
Lynne Mason, Owner/CEO, Lost Province Brewing Company
Honorable leadership and members of the Senate Finance Committee: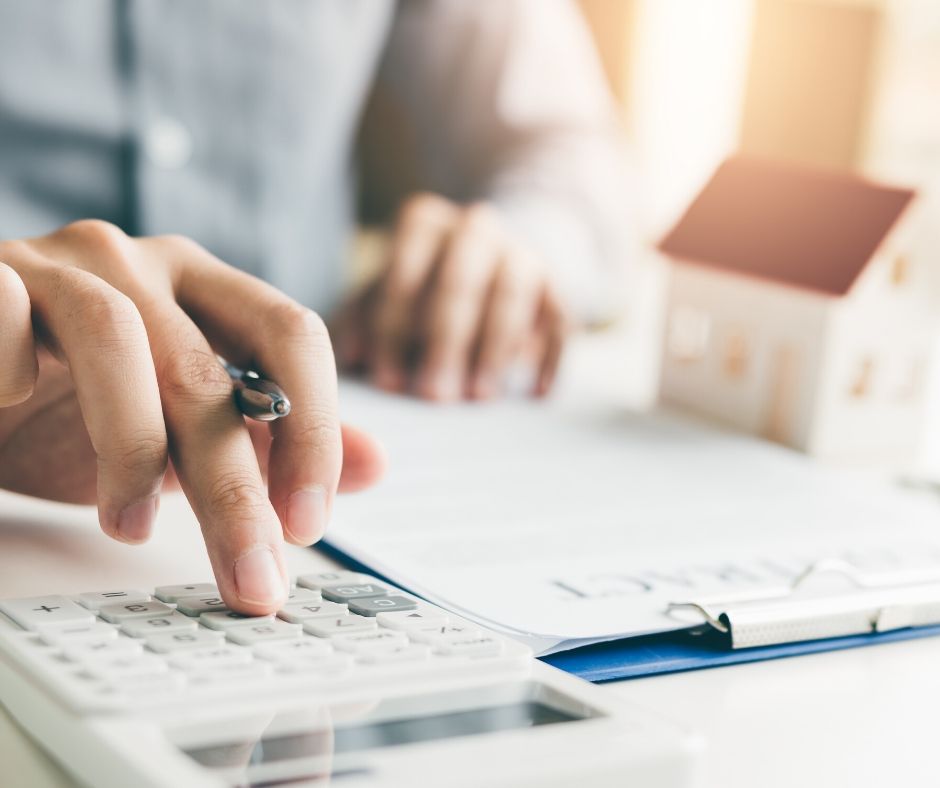 On behalf of the Board of Directors, Executive Leadership Committee, Government Relations Committee, and the membership of the Boone Area Chamber of Commerce, please accept this letter of support for the passing of H334, which would align PPP tax treatment to Federal tax treatment.
As you are aware, small businesses across the State of North Carolina have faced countless burdens as a result of the COVID-19 pandemic. Between evolving health and safety protocols, changes in delivery methods to customers, and the difficulty in forecasting what happens next, it has simply been harder to do business over the past 18 months.
Small businesses are the backbone of North Carolina, especially in rural communities such as Watauga County. The uniqueness and diversity of the services and products businesses provide here are a large part of the reason people choose to visit our area.
Watauga County businesses have benefited from the Paycheck Protection Program, and our local bankers and financial advisors worked tirelessly to help our small businesses keep their doors open by navigating the complexity of the program. Many businesses that were on the brink of permanent closure were spared that fate thanks to assistance at just the right time. It turned out to be a real blessing in our area as well, as the tourism impact remained high during the pandemic. Having businesses open here kept people coming here.
As small businesses begin to reconcile the financial burdens of the COVID-19 impact, once again they are placed in a difficult position, as North Carolina's tax forgiveness of expenses covered by PPP loans differs from not only the federal government, but many states within our region. Businesses across our area struggling to hire staff for the summer tourism season, thus facing the real scenario of limited operations based on staffing, despite capacity restrictions continuing to subside.
The reality is that North Carolinians are still dealing with a global pandemic, both medically and financially. We are not at a point where businesses can count on consistency in the behavior patterns of their customers. North Carolina has also received billions of dollars in COVID-19 recovery revenue from federal legislation, and numerous communities saw sales and occupancy tax collections not nearly as negatively impacted as once feared. Said another way, the State of North Carolina has money, and with that, flexibility to ease further burden to the very business community its politicians claim they want to make whole.
Small businesses entered the COVID-19 pandemic in a position of strength, which allowed them to weather the storm of uncertainty until PPP funds started to arrive. To now threaten to tax businesses on the very funds that saved them sparks fear throughout our small business community that the floor beneath them may be moving yet again.
This tax discrepancy means real money to real business owners, some to the tune of tens of thousands of dollars. We are not a naive lot here in Watauga County. We understand that certain maneuvers can lead to political capital that can come in handy down the road. Now is simply not the time to play politics with people's livelihoods. The best work that our State government has done for its citizens over the past 18 months has come when politics were put aside and the good of the people was the foremost priority.
We ask you to pass H334 and relieve the businesses in North Carolina from the burden of having their PPP loans work against them instead of to save them. We ask you to remember that decisions made in Raleigh effect people outside of the legislative hallways, and sometimes a victory politically can mean a loss for those you represent.
Thank you for your time and best of luck to you and your committee as you continue this process.
Sincerely,
David Jackson
President/CEO
Boone Area Chamber of Commerce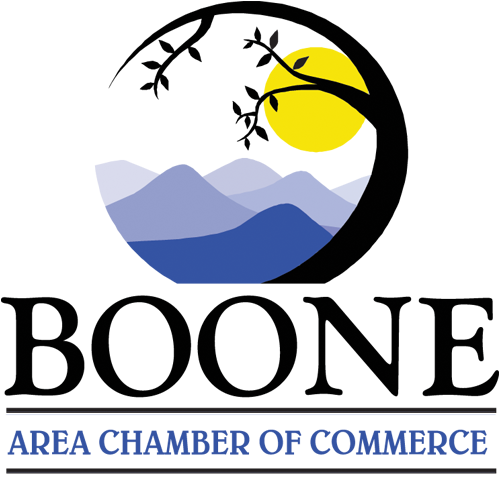 Lynne Mason
Owner/CEO
Lost Province Brewing Company