2020 Watauga Leadership Institute Courses Open for Enrollment
Date posted
November 12, 2019

The Boone Area Chamber of Commerce announces the rebranding of its community leadership development program as registration for its first two 2020 courses opens.
The Watauga Leadership Institute will serve as an umbrella for all of the Chamber's leadership development coursework and programming. This includes the Watauga Leadership Challenge and Watauga Leadership Development courses, which are now open for enrollment for 2020.
"As we continue to develop more leadership development programming, we needed a more clear way to promote these opportunities," said David Jackson, President/CEO of the Boone Area Chamber of Commerce. "The Watauga Leadership Institute branding will give identity to the variety of leadership programs we offer. This includes our legacy Watauga Leadership Challenge class in addition to our Watauga Leadership Development course, which we are set to offer for the third time. We will also be able to include our Insight Series as an offering of the Watauga Leadership Institute and we look forward to announcing a new youth leadership initiative in early 2020 that will live here as well."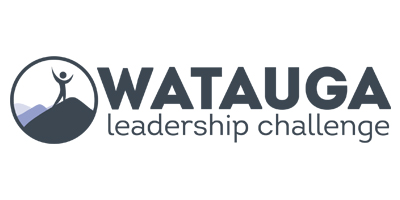 The Watauga Leadership Challenge Class features series of day-long ses­sions that combines core leadership development concepts with an immersion into the essential functions of our community.
Par­ticipants visit local businesses and hear from area leaders that provide a first-hand look at how leadership skills are imple­mented in our local business landscape. Each class session ends with a team-style leadership challenge that wraps around the day's topic. This course is an ideal fit for participants who are new to the Boone community or seeking career advancement into management roles.
2020 Watauga Leadership Challenge course outline
2020 Watauga Leadership Challenge registration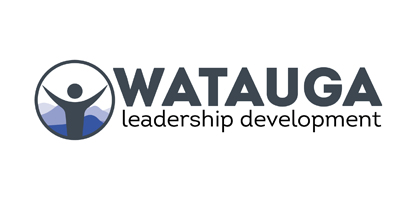 The Watauga Leadership Development Class provides more detailed fo­cus on leadership principles. Coursework will cover five key traits of effective leadership while utilizing expert facilitators and panelists to bring real world examples into each step of the pro­cess. This course is open to previous Watauga Leadership Institute graduates or to those that have completed similar course­work in another community.
2020 Watauga Leadership Development course outline
2020 Watauga Leadership Development registration