Back to Sponsorships, Class Registration, & Advertising
2020 Watauga Leadership Challenge Class
Watauga Leadership Challenge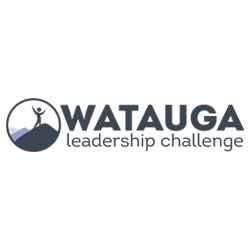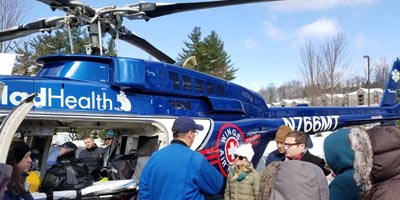 Leadership Challenge Class features a series of day-long ses­sions that combines core leadership development concepts with an immersion into the essential functions of our community.
Par­ticipants will visit local businesses and hear from area leaders that provide a first-hand look at how leadership skills are imple­mented in our local economic landscape. Each class session will end with a team-style leadership challenge that wraps around the day's topic.
This course is an ideal fit for participants who are new to the Boone community or seeking career advancement into management roles.
**2020 Program Partners login to your account and select special Program Partner product link to take advantage of $100 off registration**
---