Watauga EDC Discusses App State Innovation District & Area Housing Needs at May Meeting
The Watauga Economic Development Commission (EDC) met Thursday, May 18, 2023, for its fourth meeting of the calendar year. The meeting was held at Seven Devils Town Hall and marked the commission's first meeting in a municipality other than Boone or Blowing Rock.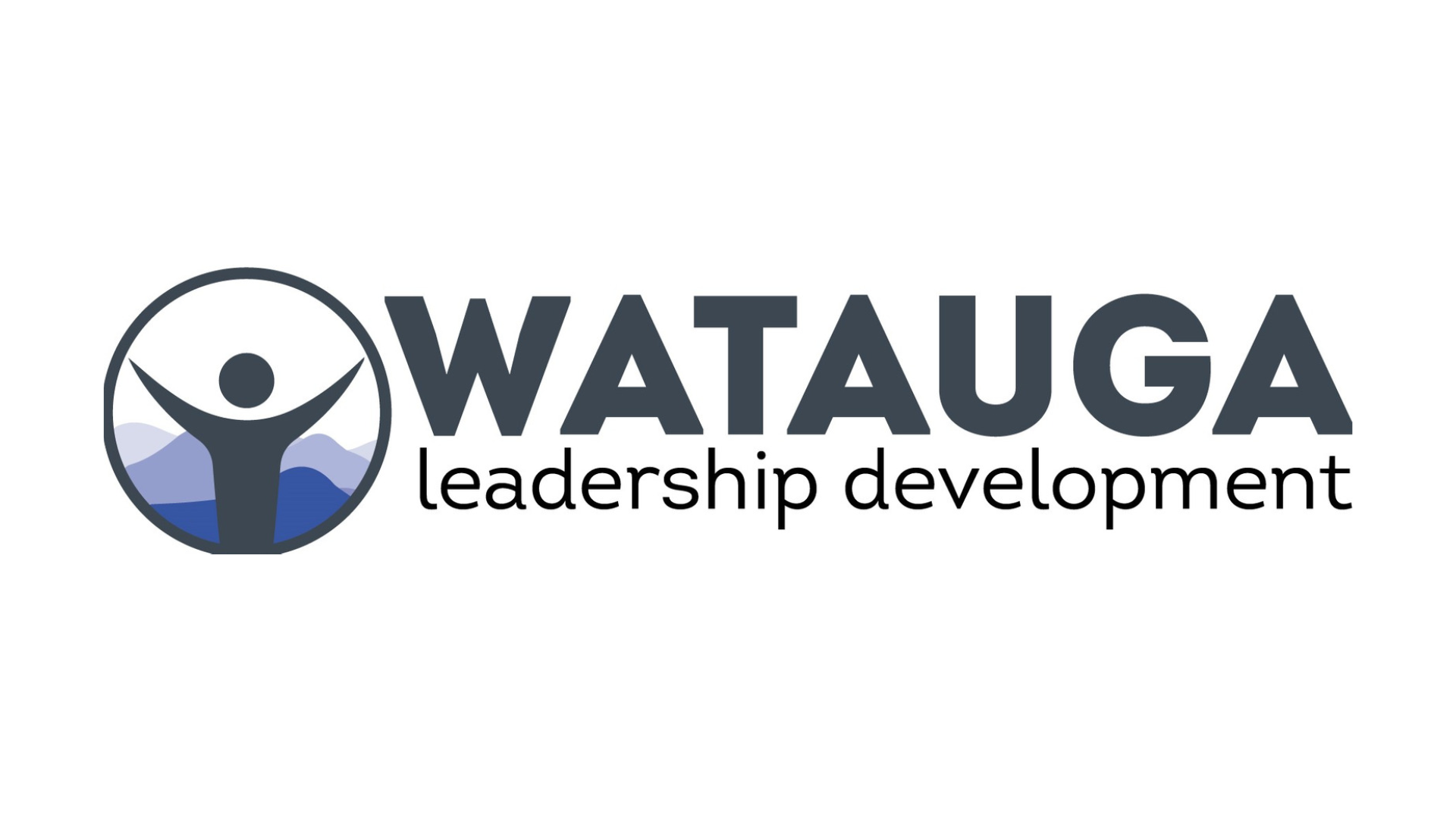 After a welcome remarks from Seven Devils Mayor Larry Fontaine, Watauga EDC member, and App State Director for External Affairs & Community Relations Matthew Dockham gave an hour-long presentation on Appalachian State University's Innovation District, which will include 156 units of faculty & staff housing. The project also features the Conservatory for Biodiversity Education and Research, which will potentially stimulate federal research grant opportunities while also providing cross-discipline partnerships between the university and K-12 schools.
In all, over $270M of planned construction and renovation will take place on the App State campus over the next six years. Dockham also shared plans for the App State Hickory campus, including renovation timelines and curriculum. Classes are scheduled to begin at the facility this coming fall.
"Thank you to Matthew Dockham for his informative and timely presentation," said Joe Furman, Director of Economic Development for the Boone Area Chamber of Commerce. "The Innovation District has the potential to contribute significantly to the local economy, and the new housing will help address a major need. Also many thanks to the Town of Seven Devils for their gracious hospitality hosting the meeting."
"Chancellor Everts' vision for App State's future builds on our founding mission of providing educational access to the people of this region," said Dockham. "For nearly a decade, she has worked to provide App State's world-class faculty, staff and students with the appropriate facilities and support to continue on a trajectory of success. App State's impact from the High Country to the Catawba Valley continues to be buoyed by incredible support from the North Carolina General Assembly and the UNC System. We are grateful for the state's investment so that the university can remain an economic driver and continue to improve the quality of life for the people of North Carolina."
Furman then updated the group on ongoing housing-related activities. The Watauga Community Housing Trust is actively fundraising to cover costs related to their first home purchase. The Watauga EDC submitted an application to the NC Department of Commerce for a Rural Transformation Grant, which would provide funds for potential site assessments and engineering work. The Watauga EDC, Watauga Housing Council, and Boone Area Chamber of Commerce will be hosting a conversation on employer-led housing strategies later this month.
The Watauga EDC set its next meeting for Thursday, June 15, 2023, from 1-2:30pm inside the Gallery Room at Beech Mountain Club, located at 144 Club House Rd in Beech Mountain. All meetings are open to the public. Future meeting dates for July 20th (Boone Area Chamber of Commerce), August 17th (rural Watauga County), and September 21st (Blowing Rock) are scheduled, and exact locations will be announced at a later date.