Seeking Chamber Board of Directors
Date posted
April 16, 2021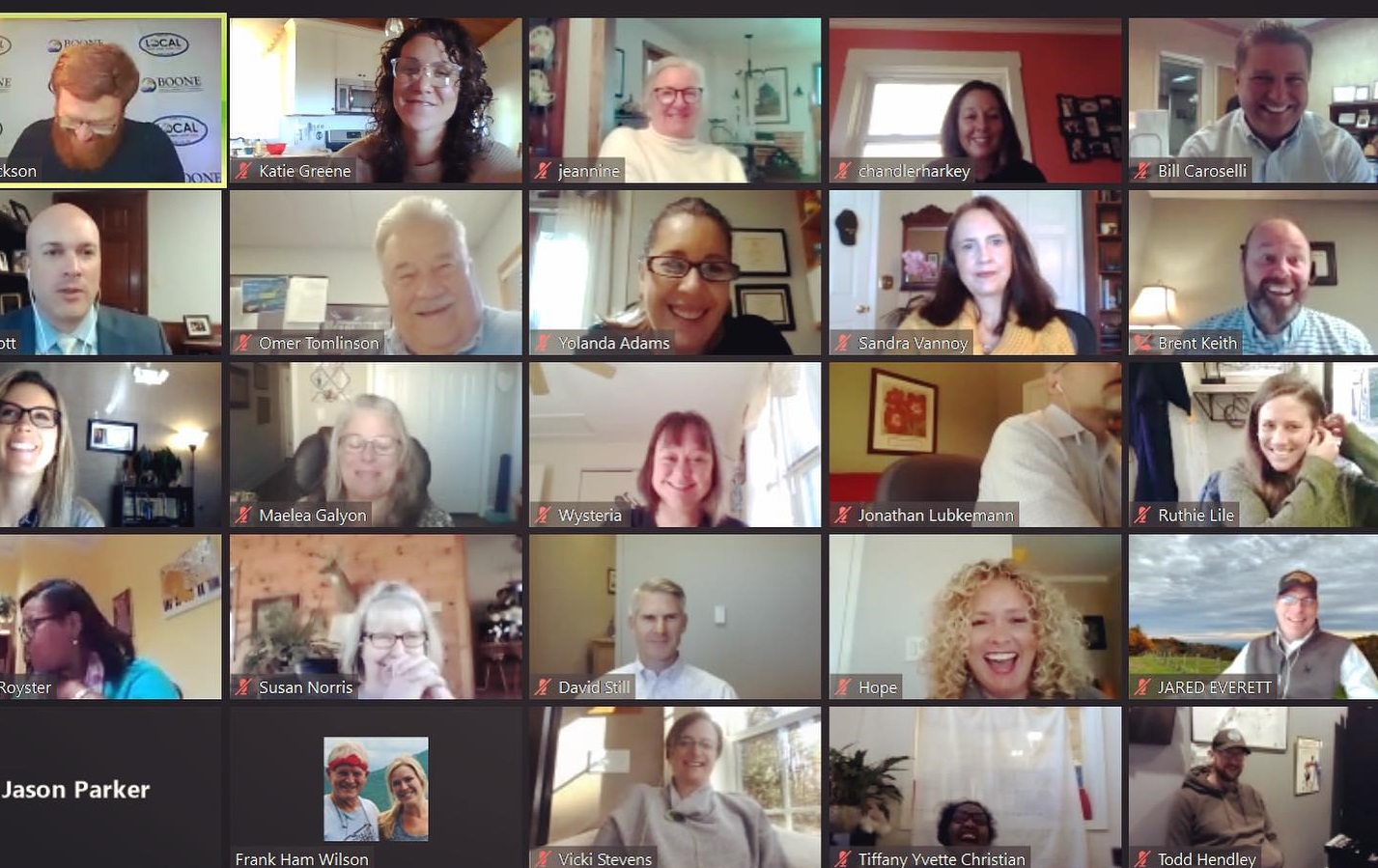 The Boone Area Chamber of Commerce seeks applications from those interested in serving as a member of the organization's Board of Directors. Two seats are available and those selected will serve a three-year term beginning in July of 2021 lasting through June of 2024.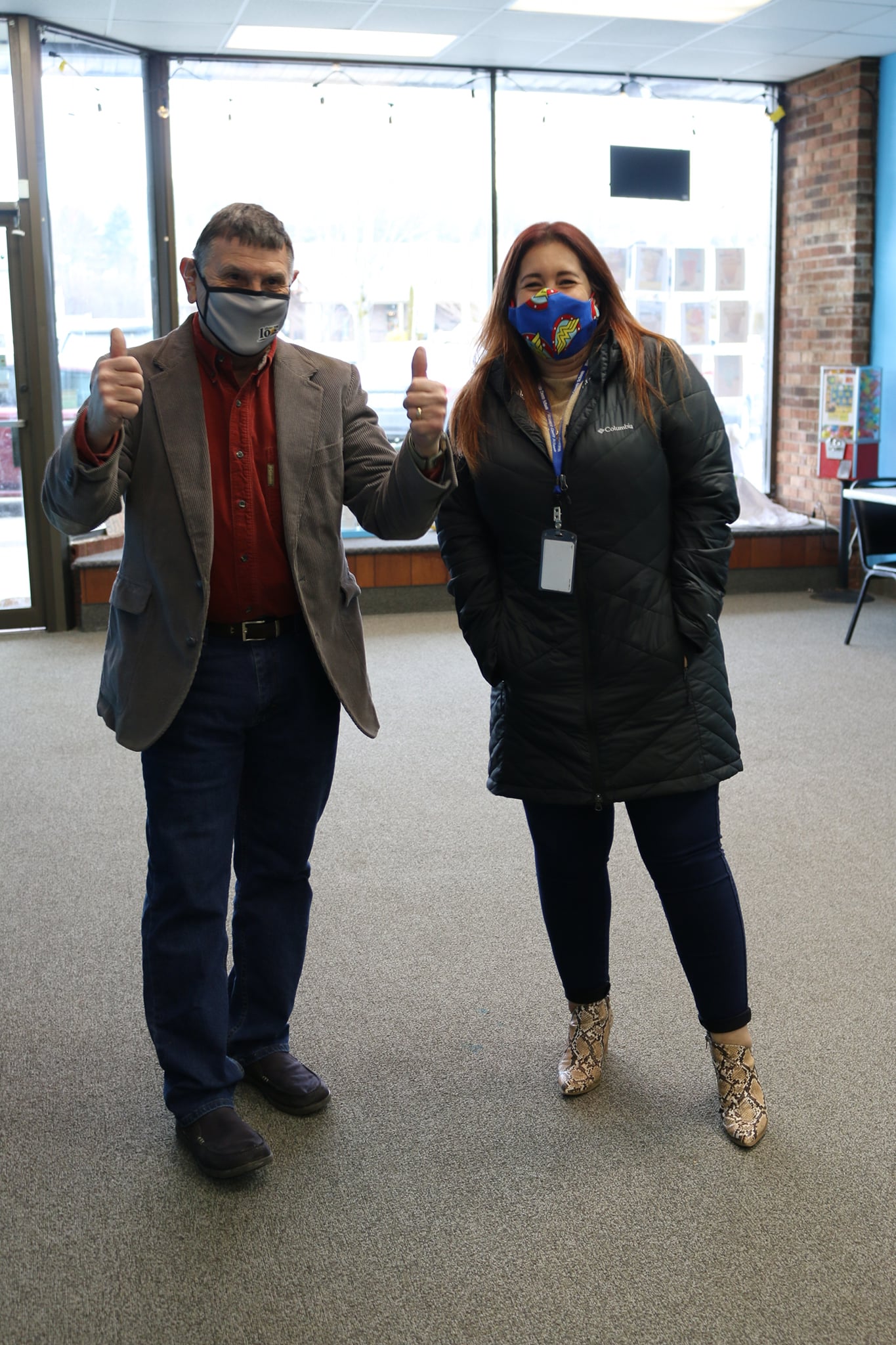 Those interested in serving on the Board of Directors are expected to:
Attend monthly meetings
Engage in committee work
Attend Chamber functions when available
Serve as an ambassador for the organization and the business community-at-large.
The applicant's business must be a member of the Boone Area Chamber of Commerce, and in good standing with the organization. Applicants will be placed on a ballot for a vote by the full Chamber membership in mid-May.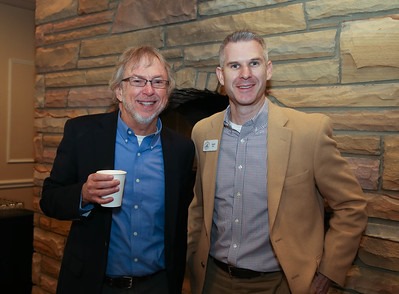 All applications must be received by Friday, May 7th, at 4:30 PM, for consideration.
Any additional questions about the process or duties required may be directed to David Jackson, President/CEO, by emailing david@boonechamber.com or by calling 828-264-2225.