Boone Sunrise Rotary Club Endorses Show Your Love Campaign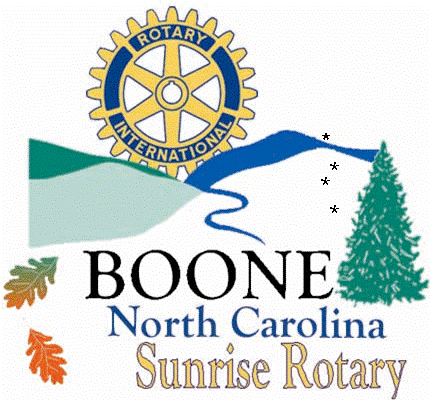 The Boone Sunrise Rotary Club announced its endorsement of the Show Your Love campaign and its commitment to assist the Town of Boone in creating information-based signage for high-traffic areas in the community.
A multi-county communication campaign, Show Your Love, is aimed at encouraging the community to take actions that show love for one another and slows the spread of COVID-19. AppHealthCare has partnered with the Boone Area Chamber of Commerce, Blowing Rock Chamber of Commerce, Appalachian State University, Watauga County, local municipalities, and others to increase awareness of actions we can all take to impact how COVID-19 affects our local community. Similar partnerships have been forged in Alleghany and Ashe counties, which are also served by AppHealthCare. 
"Supporting an initiative like the Show Your Love campaign aligns with one of the focus areas of Rotary International and our Boone Sunrise Rotary... disease prevention," said Boone Sunrise Rotary Club President John Eckman. "We believe in playing an active role in educating our community and visitors to help stop the spread of COVID-19."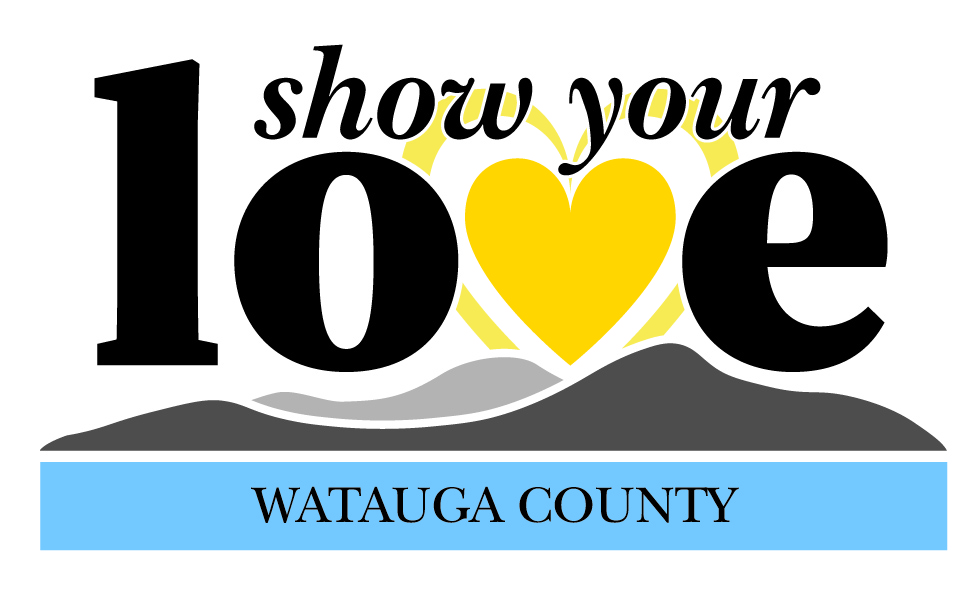 The Show Your Love campaign launched in mid-June with messaging highlighting the 3Ws and if you leave your home, show your love and wear a cloth face covering, wash your hands often or use hand sanitizer and wait 6 feet from others.  
"We appreciate the partnership of the Boone Sunrise Rotary Club in the COVID-19 response and in promoting messaging around the Show Your Love campaign," said Jennifer Greene, Health Director, AppHealthCare.  "In order to slow the spread of COVID-19, we know it will continue to take many community partnerships and the collective effort of our community to have an impact." 
Posters and social media graphics have been developed and are available for anyone to use. You can download the graphics and check back often as new materials become available.  To download the 3Ws graphics, visit www.apphealthcare.com/show-your-love-campaign. 
The Boone Sunrise Rotary Club will provide funding and coordinate design of several signs to be positioned at high-traffic locations throughout the community. The signs will utilize the Show Your Love 3Ws icons, helping to educate visitors about North Carolina's requirements for the use of face coverings and a shared desire for all to practice safe social distancing. Placement and installation of the signage will be coordinated with the Town of Boone.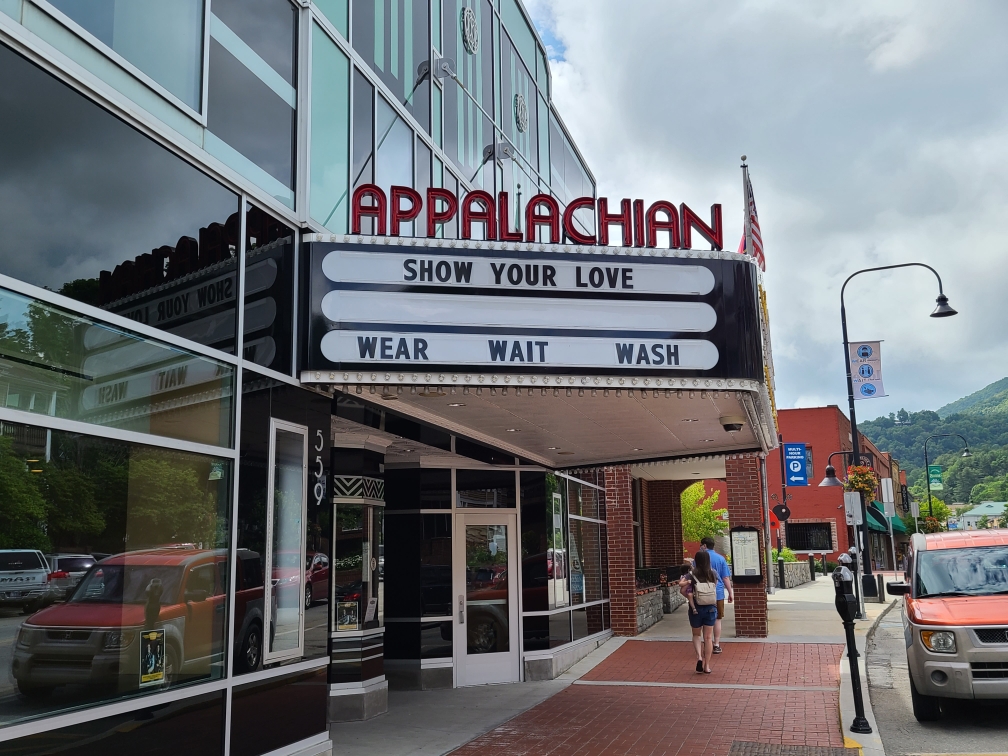 "To have some of our most recognizable and respected community members helping lead the charge in educating and encouraging others to use the 3Ws and practice safe and responsible social distancing will only help further deploy these important messages," said David Jackson, President/CEO of the Boone Area Chamber of Commerce. "The Boone Sunrise Rotary Club practices service above self, and their eagerness to come together and find a way to assist our community has been inspiring. Not only are they willing to help find messaging solutions for visitors and local residents, but they have been leading by example by bringing necessary safety precautions to their businesses and interactions." 
If you have questions, please contact the Boone Area Chamber of Commerce at 828-264-2225 or email david@boonechamber.com.