Adversity Builds Community
Date posted
August 21, 2020
Someone recently
asked me...
how the High Country survived our spring roller coaster ride, as so many other areas of our region and State saw steeper declines in just about everything that could possibly trend downward.
"Adversity builds community," I said. "And the character of our community is what brought us through to the other side of some of the most difficult times we've ever faced."
We have moved into a new element of our COVID-19 response – the element that includes more people and our community is growing.
When life shutdown in March, things were left to just us locals. We were everything to each other, from customers to counselors. Our continued care and concern for each other's well-being brought a togetherness to our community. Neighbors checked on neighbors, kids played outside with one another, and our community took the extra steps to support local businesses, and the families they represent.
In May, the return of tourists came with some ebbs and flows, and some early anxiety about what would come our way from the outside. As state-wide mandates on social-distancing and the wearing of face coverings provided consistency for travelers and a sense of safety for our residents, we all became more comfortable with how to interact with one another safely and responsibly. We started to look like Boone again, and many of the businesses that were pushed to the brink during the spring were starting to rebuild their foundations.
August arrived and students returned, and they instilled a vibrant energy that had been missing from our streets for months, instantly adding to the unique qualities that make Boone different from every other mountain town on the east coast. They too have anxieties – remembering their hustled exit back in March and witnessing peers on other in-state campuses dealing with a quick stop to a plan for in-person class that just began. They just got back here and they are not yet ready to descend off the mountain.
We see evidence of people on edge everywhere we look. It has been a long six months and a constant state of vigilance takes a mental toll on all involved. Social media vitriol only fans the flames. Too many comments about who did what wrong drown out the stories of those trying their best to do it right.
It's important for us to remember the sense of community that got us through the tough times, rather than jump to generalizations about elements of our population and their impact on the overall safety of our community. Sure, there have been examples of locals, visitors, and students that have not followed established guidelines. But no person has been perfectly compliant with the rules that accompany life these days. We can use our hands to point fingers or we can extend those hands and lift up a community that has been staring a global pandemic and its associated economic decline in the face for months.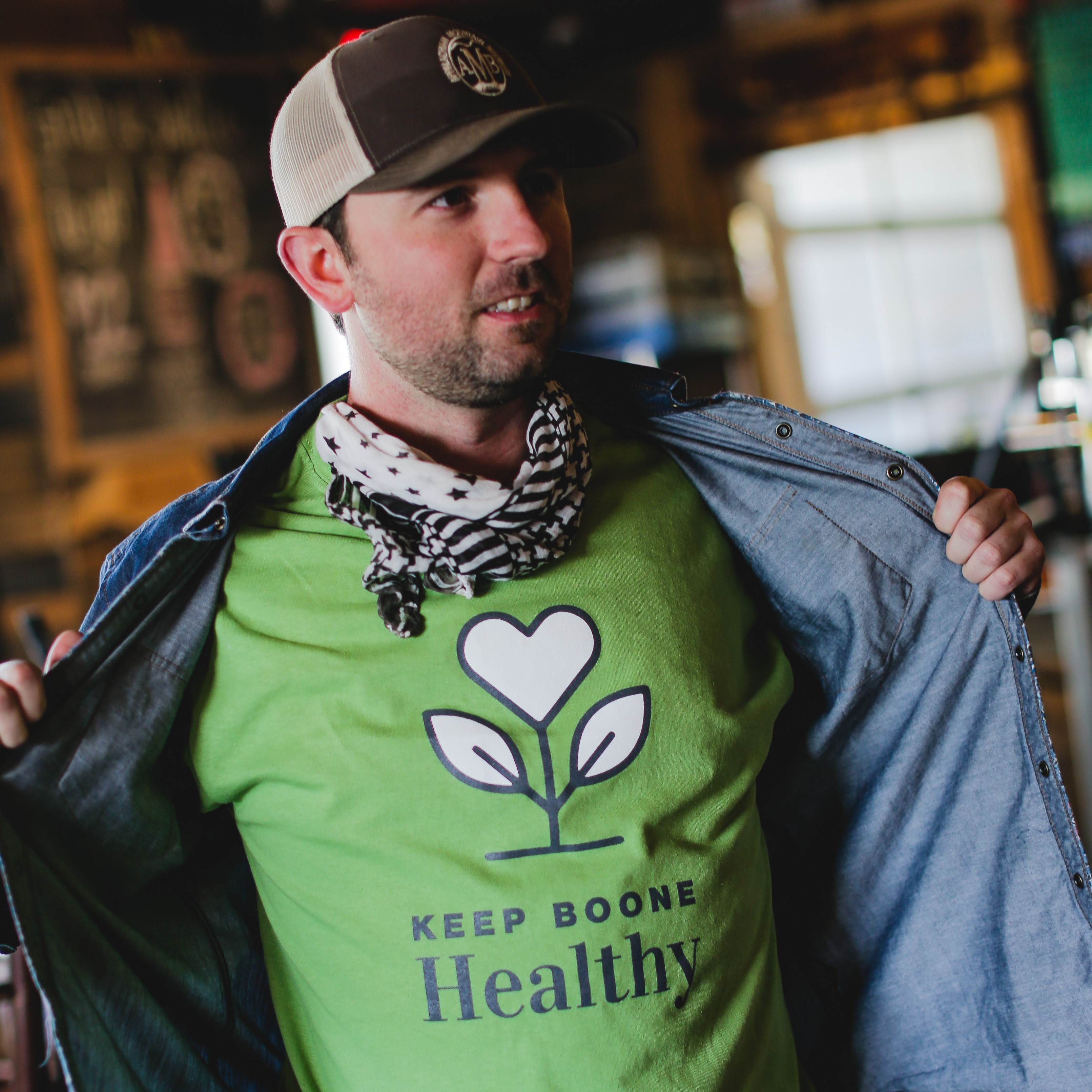 Despite what social media may tell you, the truth is that the majority of us are doing the best we can to #KeepBooneHealthy. Proactively and positively communicating the goals we are trying to achieve as a community is a much more impactful path to safety than simply assuming the worst of intentions based on broad assumptions. We have an opportunity to work positively to instill the values and guidelines we've worked so hard to make routine, and do so in a way that invites compliance.
"I've heard a lot of concerns in the community that college kids are going to be recklessly partying and spreading coronavirus at the expense of our business and our health," said Josiah Davis, Owner of Local Lion, on a recent episode of Mind Your Business. "I've employed a lot of college students over the years and have a lot of millennials and Gen-Z'ers that work here and there are stereotypes on those generations. We have had so many responsible, wonderful employees that I rely on that have just done a fantastic job, so I'm confident that even through there are these stereotypes about them recklessly partying, there is more to these college kids than people are giving them credit for. So, I just encourage them to rise to the challenge and be thoughtful about what you do."
"We just try to remind people that it's really about looking out for each other and being healthy," said Anna Roseman, Owner of Anna Banana's, during an interview on the Keep Boone Healthy Facebook page. "We are starting to see students come in and we're seeing a lot of students wearing masks off the bat. Masks are quickly becoming a fashion statement. It takes this whole thing about covering our face and it gives it a little positive touch of something fun."
Besides its beauty and mountain charm, Boone's calling card is one of a welcoming community with people remaining our top industry. Locals have established the lifestyle that so many of our visitors seek. Residents like me are here because Appalachian State University brought us here and we fell in love with the area and all it provides for the life we wish to lead. Today's students give us our personality and remind us of ourselves when we first stepped foot on campus or made our first parentless food run to a King Street restaurant.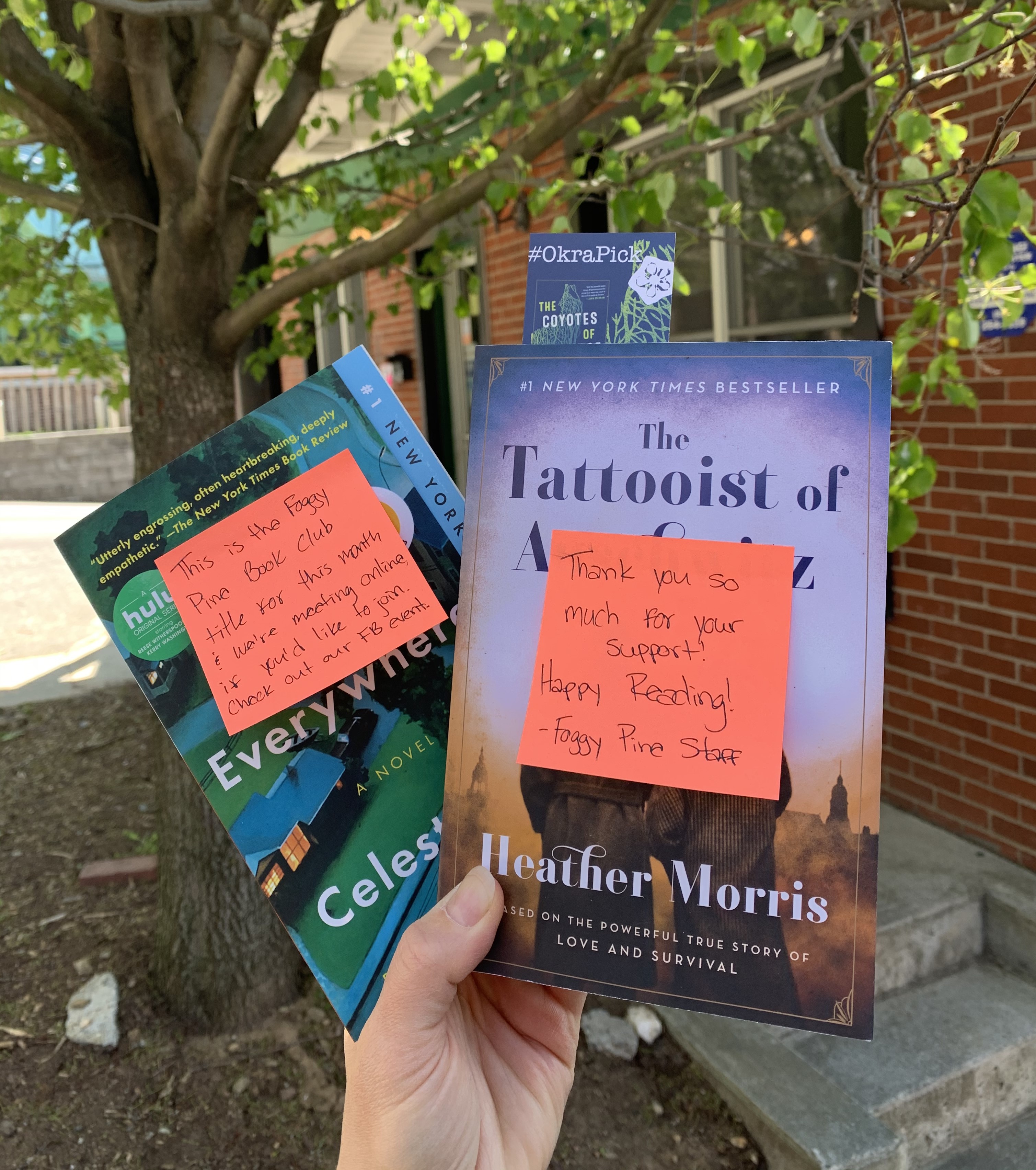 As we welcome a significant portion of our community back, it is important to again remind ourselves that we are all in this together. Many of the local residents here rely deeply on the healthy conditions we've been able to maintain throughout the pandemic. Their wellbeing depends on the access to quality medical care our community can currently provide.
Our businesses need the support of your local purchase power, whether it's a trinket in an art gallery or a great meal at one of our local restaurants. All our businesses have been impacted by capacity restrictions and workforce instability. As a community we need to maintain vigilance to sustain our local businesses, and by keeping their employees healthy and working, we work to eliminate further strain on our unemployment system and growing issues with food insecurity. Keeping your money on the mountain keeps local families in a position to put food on the table.
Our students want to come home. They are at a time in their lives where their response to circumstances like we are facing now will have a defining impact on their adult actions. When students left in March, we lost some of our best volunteers, most loyal employees, and valuable intellectual capital that has helped our businesses grow through the years. What would the spring have been like if we could have kept some of these bright minds and souls around? Would our response have been stronger? What can they bring to us now that will aid in our rebound?
#KeepBooneHealthy remains rooted in adhering to the local health and safety guidance we receive from AppHealthCare and our area's talented medical professionals. Students – please follow the 3Ws and follow University procedures when it comes to your wellness and presentation of COVID-19 symptoms. Support the businesses here by making as many local purchase decisions as possible and help keep these unique members of our community a special part of your college experience.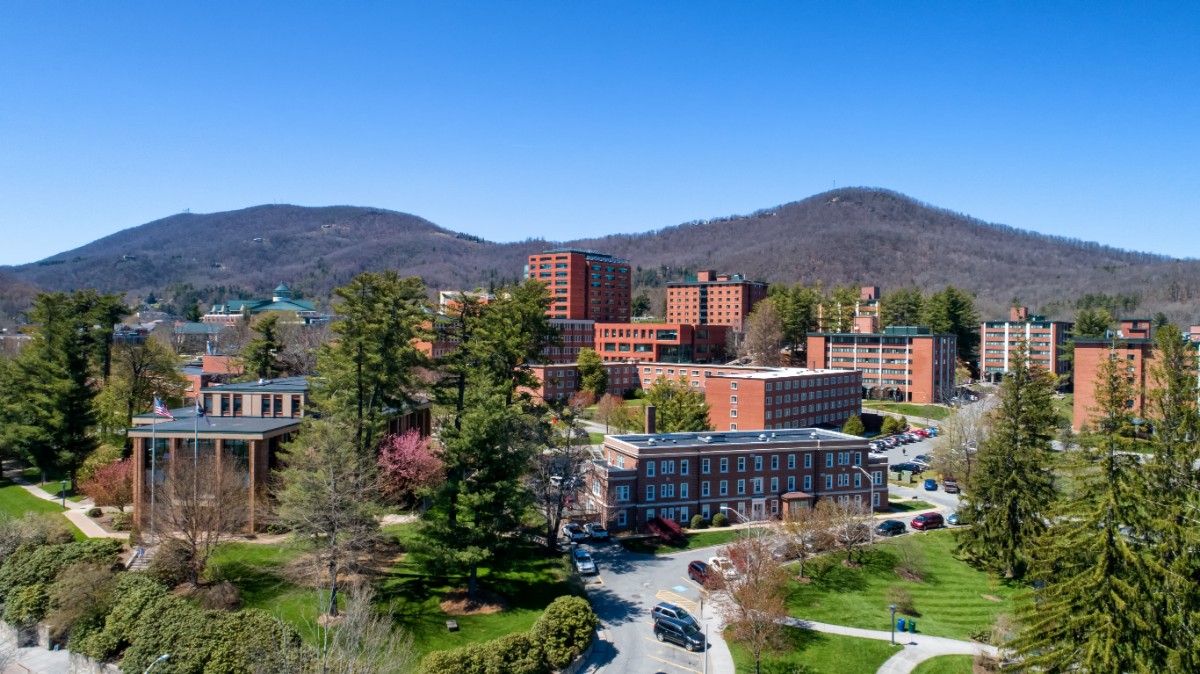 The character we have emboldened together by working toward these goals will position our community for a strong rebound as health conditions improve and guidelines are relaxed.
"Students have contributed to the success of our local businesses, generously volunteered at our non-profits and serve as teachers-in-training in our schools, caring for our children," said Denise Lovin, Co-Owner of the Horton Hotel in a recent post. "They bring a sense of spirit and vibrancy to our small town. They love it here as much as we do! Be kind and appreciate how anxious and out of sorts these students must feel. We live in a college town and ought to take care of this part of our community, not vilify them."
David Jackson
President/CEO
The Boone Area Chamber of Commerce