2020 4 Under 40 Awards: Rising Stars
A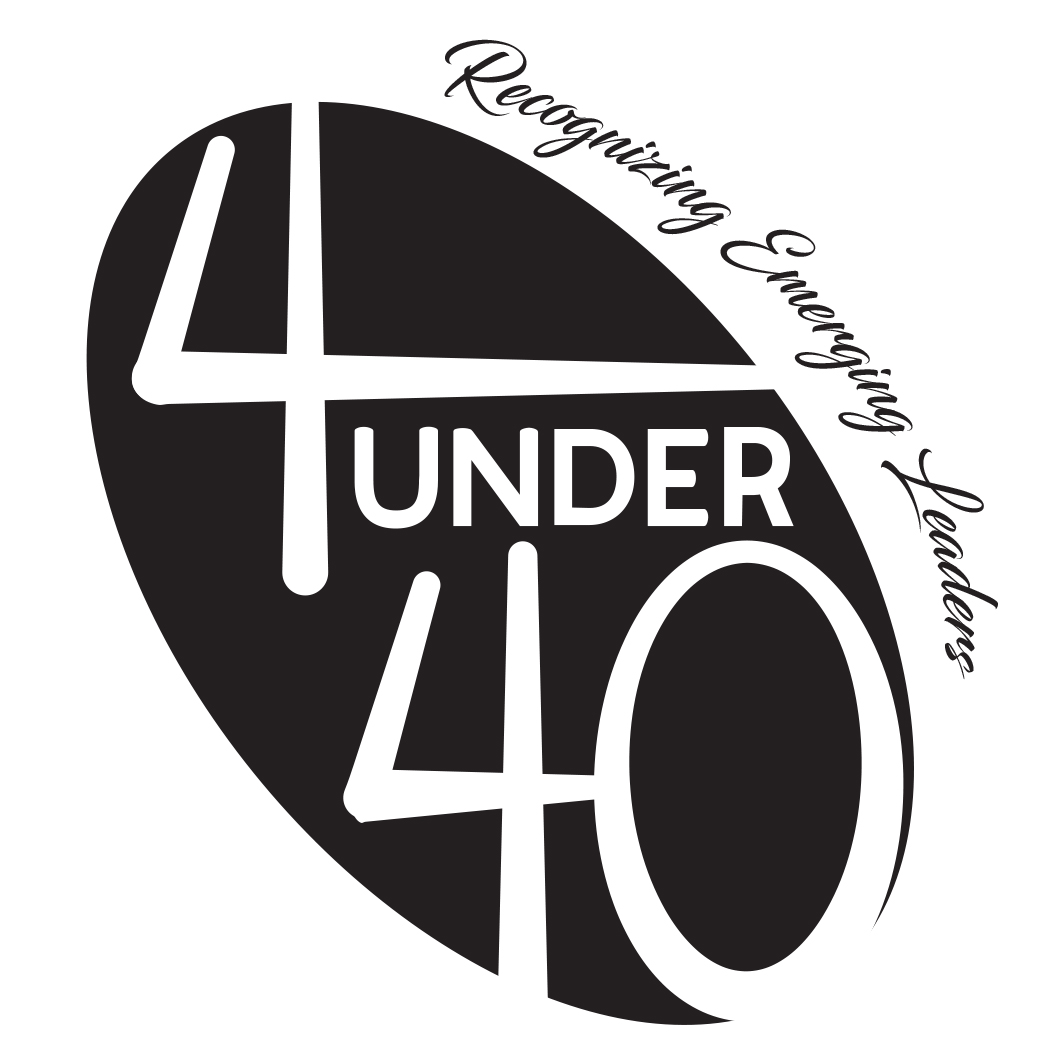 s we prepare for Thursday's broadcast of the Boone Area Chamber of Commerce 4 Under 40 Awards, presented by Appalachian Commercial Real Estate, we continue to feature our groups of finalists as we lead up to the event. 
The 4th Annual 4 Under 40 Awards will be held Thursday, July 23rd, from Noon-1pm LIVE from Harvest House in Boone. Due to COVID-19 event restrictions, no public tickets will be made available for this year's event. Instead, you can watch the live event or catch the rebroadcast Saturday, July 25th, at 7pm and Monday, July 27th, at 7pm on AppTV. 
Mast General Store and Boone Drugs, Inc serve as supporting sponsors of the event, and BB&T, now Truist, serves as sponsor of the Respect Your Elder Award, an honor given annually to a local mentor and advocate for young professionals in the High Country.
Rising Stars
(bios submitted by nominees)
Brady Combs, Combs, Tennant & Carpenter, P.C.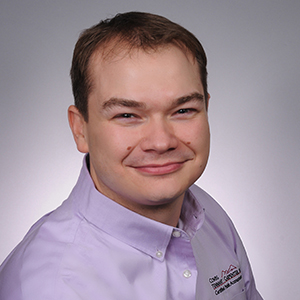 Brady Combs is proud to have been born and raised in Boone and is a two-time graduate of the Walker College of Business at Appalachian State University, holding both Bachelor's and Master's degrees in Accounting.  He earned licensure as a Certified Public Accountant in 2013 and has over 10 years of experience in the industry ranging from nonprofit and governmental auditing to business and individual tax preparation and consulting.   
Brady started his career in Austin Texas where he worked primarily with commercial property and homeowners' associations as well as emergency service districts and fire departments.  He officially joined COMBS, TENNANT & CARPENTER, P.C. in 2013 quickly making new connections in the community and contributing significantly to the firm's body of work.  He made partner of COMBS, TENNANT & CARPENTER, P.C. in January of 2015, and is proud to be part of an organization celebrating its 40th year in operation.   
Since 2017 he has served on the board for the nonprofit OASIS (Opposing Abuse with Service Information and Shelter) and is honored to help further the agency's mission of ending domestic violence and sexual assault in Watauga and Avery Counties.   
Brady also joined the board of the nonprofit Appalachian Theatre of the High Country in 2017 and was fortunate to be part of the reopening of the historic and culturally significant venue.   
"My worth is tied directly to the success of my clients, this community, and our region.  I feel a responsibility to give back to this area which has done so much for me and my family."   
Mark Mashburn, Boone Realty/Hidden Creek Management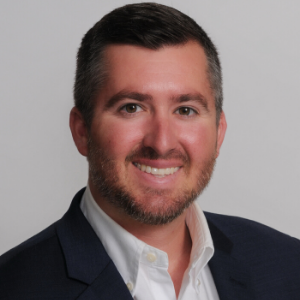 Mark Mashburn is a local real estate agent with the Boone Realty/Hidden Creek Management team. He began his Real Estate career with Century 21 Mountain Vistas in February 2017 after working for many years in the insurance industry. In 2018 Mark was awarded the Rising Star award, an award that recognizes the most outstanding new agent with the firm. In 2019 he earned the Quality Service Award, an award that recognizes exemplary service to both buyers and sellers.
Mark is also actively involved in the broader High Country community. He was recently a member of the Blowing Rock Chamber Board where he served with the Membership Service sub-committee. Mark also spends much of his time volunteering in the local community. Currently, he partners with the Project on Aging to deliver meals on a bi-weekly basis to home-bound individuals. He most recently took on a role assisting with Special Olympics, working specifically with the bowling athletes. 
Mark and his wife, Heather Jo, moved to The High Country seven years ago from Statesboro, GA. Mark fell in love with the area during his thru-hike of the Appalachian Trail in 2012. He and his bride have a son, James, who turned two this March. 
Andrea Morton, The Horton Hotel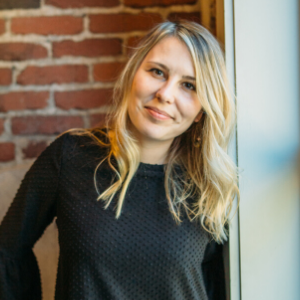 Andrea Morton serves as Director of Operations at The Horton Hotel, a job suited for her after growing up in the hospitality industry. Her family owned a beautiful Victorian inn set in the historic district of Savannah, and she spent over eight years working and managing all aspects of that operation, even staying on for two ownership changes after her family sold the inn. Through working each day as an innkeeper, all while gaining a Bachelor's degree, she learned how hard work, and a labor of love, translate to success in the industry.
Andrea's husband has ties to Valle Crucis, and after getting married in the mountains, the couple decided to move to Boone just a few years ago. They built up a small wedding rental business and began to network within the community. From there, Andrea learned of an opportunity at The Horton Hotel to become the Director of Operations before the establishment ever opened its doors. Her last two years have been filled with more learning and growth, as she has served as a key member of a staff that helped the hotel get off and running successfully.   
Danielle Neibaur, The Inn at Crestwood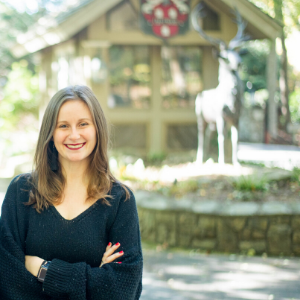 Danielle Neibaur was born and raised in Homestead, Florida, upon graduating high school she packed up her bags and moved to the mountains of North Carolina to become a Mountaineer. She graduated from Appalachian State University in May of 2018 with degrees in Hospitality and Tourism Management, Marketing, and a Minor in Dance.
While in undergraduate school she held leadership in several organizations including Momentum Dance Club, Women of Walker, and Alpha Phi International Fraternity Theta Nu Chapter. As well, she completed an internship with The Walt Disney Company at two flagship properties Disney's Grand Floridian Resort and Spa and Disney's Polynesian Resort.
After completion of her internship, Danielle found a passion for customer service and eventually found a home at The Inn at Crestwood, a 39-room hotel, restaurant, spa, and event facility. Starting as a Front Desk Associate, she has held many titles with the company including Front Desk Manager, Assistant General Manager, and currently acts as the company's Wedding Coordinator and General Manager. At just 24 years old she is striving to rejuvenate the property into a premier destination in the North Carolina High Country. Danielle tirelessly dedicates herself to The Inn at Crestwood and is looking forward to re-engaging in the community that has become her home.