2019 Watauga Leadership Challenge Registration Opens
Date posted
November 9, 2018

Registration is now open for the 2019 Watauga Leadership Challenge.
The Watauga Leadership Challenge is an innovative leadership development program designed to meet our community's need for the active participation of informed and educated leaders. Graduates of WLC programs enjoy lifelong networking opportunities with over 300 program alumni.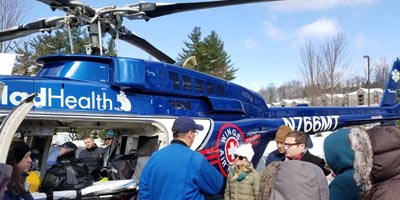 Leadership Challenge Class features a series of day-long ses­sions that combines core leadership development concepts with an immersion into the essential functions of our community.
Par­ticipants will visit local businesses and hear from area leaders that provide a first-hand look at how leadership skills are imple­mented in our local economic landscape. Each class session will end with a team-style leadership challenge that wraps around the day's topic.
This course is an ideal fit for participants who are new to the Boone community or seeking career advancement into management roles.
2019 Leadership Challenge Class Master Schedule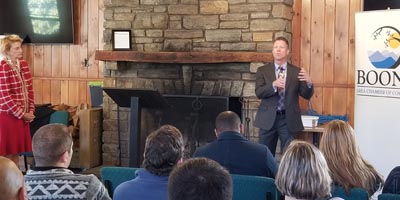 Leadership Development Class provides more detailed fo­cus on leadership principles.
Coursework will cover five key traits of effective leadership while utilizing expert facilitators and panelists to bring real-world examples into each step of the pro­cess.
This course is open to previous Watauga Leadership Chal­lenge graduates or to those that have completed similar course­work in another community.
2019 Leadership Development Class Master Schedule
Seating is limited in both sections so make sure you register today.
Participants who work with businesses who are 2019 Program Partners are eligible for a $100 discount for one registration as a part of their benefits package.