What is Program Partners?
Program Partners is designed for businesses that seek to enhance their community visibility through their Chamber relationship. Businesses receive prominent logo placement at Chamber events during the calendar year while also benefiting from pre-paid access to annual Chamber activities, events, and functions.
2019 Program Partner Benefits
Prominent logo placement at chamber-sponsored events

Scrolling logo placement on the BooneChamber.com homepage

Special recognition in an online membership directory

$100 off one entry into any Watauga Leadership Challenge program

Hole sponsorship at annual Last Chance Golf Tournament (October)

Reserved seating for up to 10 attendees at Annual Membership Meeting (August)

Reserved space in Boone Business expo or guaranteed inclusion in replacement event (Spring)*

Admission to attend one Community Leadership Luncheon held quarterly throughout the year

Featured advertisement in one Membership Monday e-mail, which includes an embedded video link

One set of mailing labels for full Chamber membership

Member-to-Member email blast, 1 per quarter ($400 value)

* Benefit structure under review and subject to change prior to launch in December.
For more information, call the Chamber office at (828) 264-2225.
What is a Community Foundation Partner?
Businesses that are among the most committed investors of the Chamber's efforts are considered Community Foundation Partners. Based on annual spending on programs, sponsorship, advertising, and other forms of support, businesses can achieve Platinum, Gold, or Silver status. These businesses are displayed on special signage at Chamber events and are invited to participate in special gatherings with local leaders throughout the year.
---
PLATINUM Community Foundation Partners: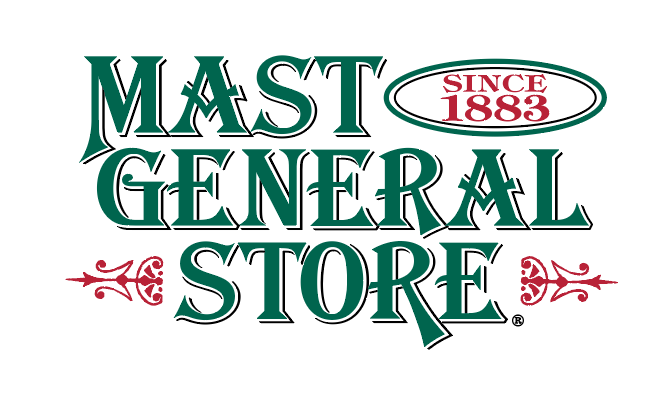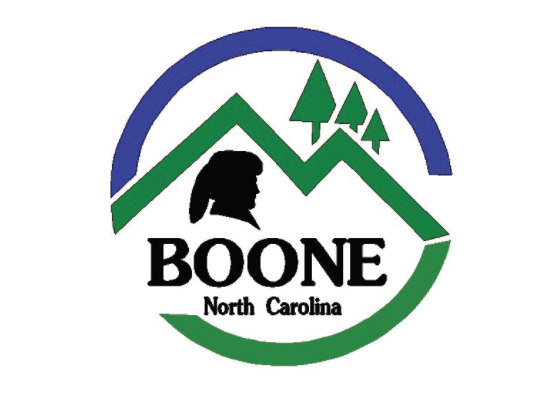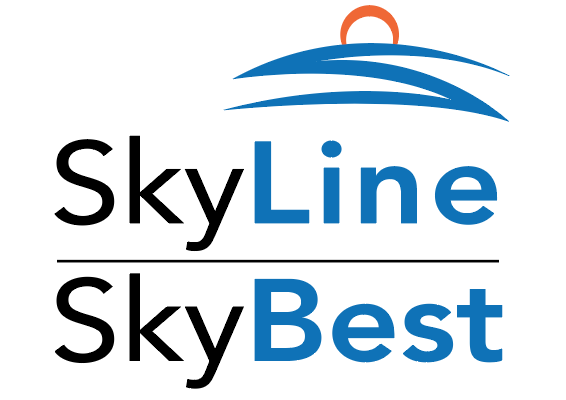 GOLD Community Foundation Partners: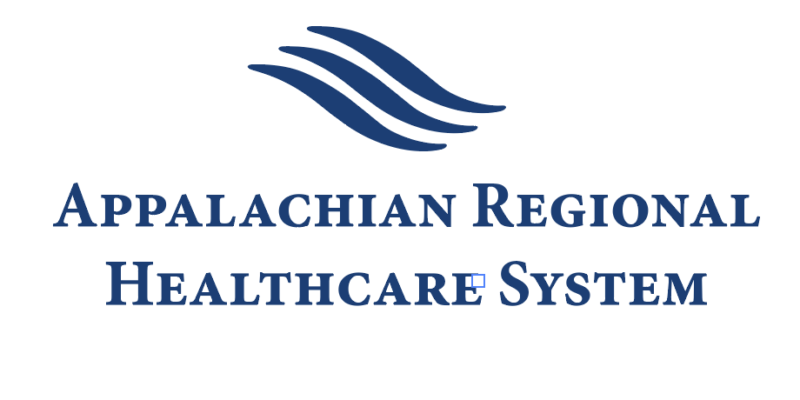 SILVER Community Foundation Partners: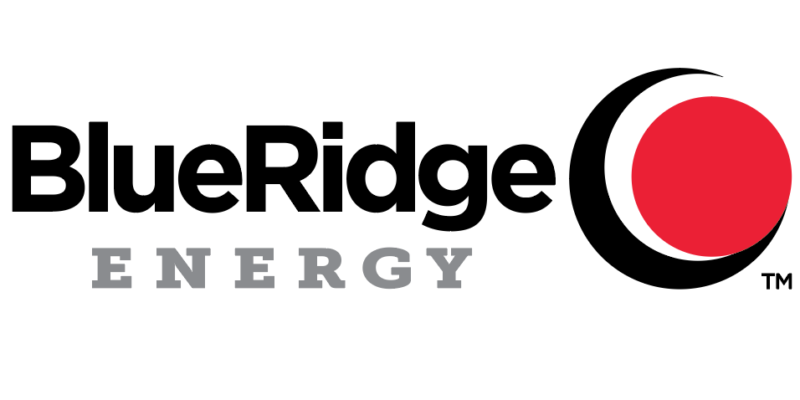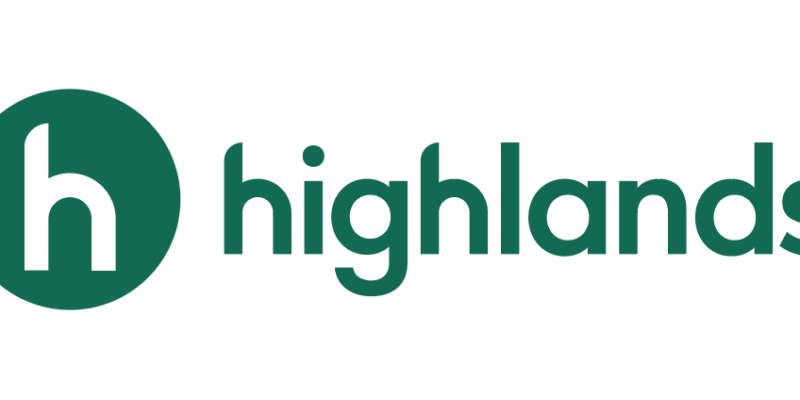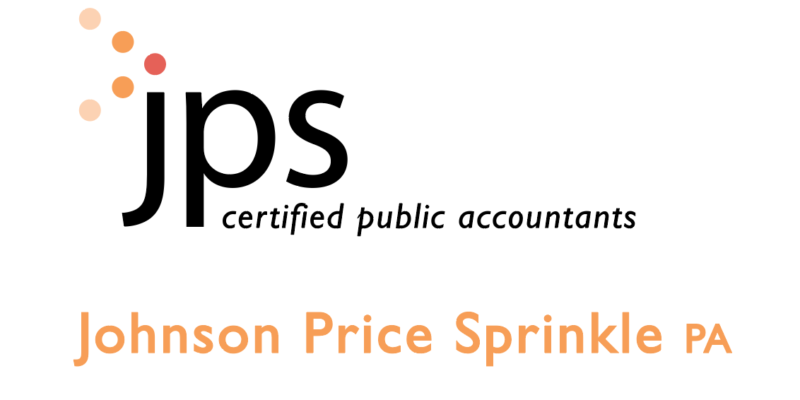 2018 Program Partners: