2019 Small Business of the Year Builds Success Off Customer Loyalty
Date posted
January 17, 2020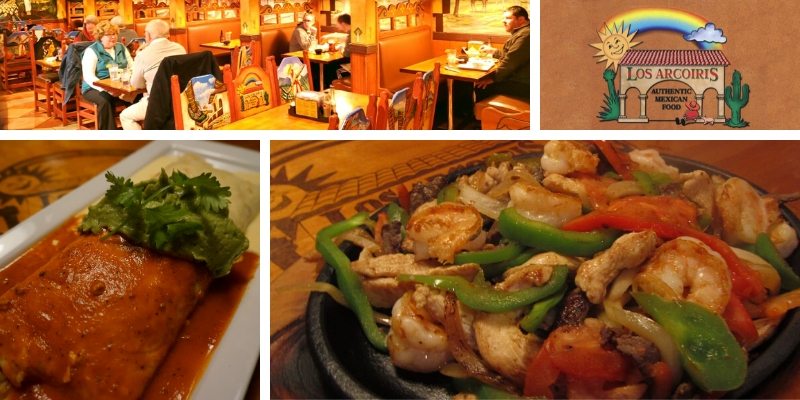 Since opening its doors in September of 1991, Los Arcoiris has built a loyal following of customers seeking authentic Mexican cuisine combined with a cozy hacienda style décor. Owner Alfredo Alverez built the business on the premise of providing menu variety and consistency along with an engaging staff that displays quality customer service.
The longest-running authentic Mexican restaurant in the High Country, Los Arcoiris was honored as the 2019 Watauga County Small Business of the Year at the 4th annual HIgh Country Economic Kickoff Breakfast.
Los Arcoiris serves a mixture of audiences, but Appalachian State students have provided the foundation of loyalty within the customer base. "Our former App State customers always come back," Alverez said. "Sometimes they mention to us that they haven't been in town for many years, and when they return, they say they had a hard time finding us because we changed location and name. We used to be "Los Arcos" in our first location. That really makes you feel good and proud and that you are doing the right thing."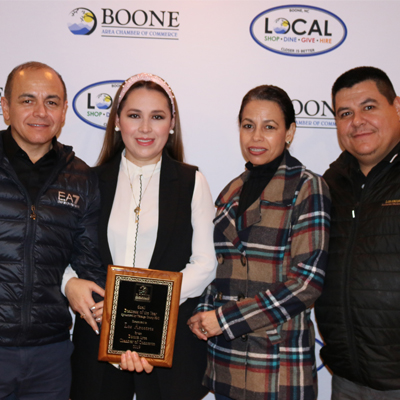 Moving three times in 28-years, Alverez' efforts to maximize space for customers and staff helped the business surpass the $1M mark in sales in 2019. Within the next year, plans include the completed construction of a new bar in their current location, located at 168 Boone Heights Drive in Boone. Over the last several years, Los Arcoiris has expanded outside of Watauga County to include locations in Pineola and Mooresville.
Closing in on their third full decade of operation, Alverez suggests his business success has come in part by adapting to the all-encompassing lifestyle of restaurateur. He frequently offers advice to those seeking staying power within the industry.
"You must be willing and conscious of the fact that there are a lot of working hours that are involved daily to maintain and keep running a restaurant," Alverez said. "It's also sometimes hard to find good help. But if you have the passion for the food industry go for it! You will fall in love."