Back to Events
Event Details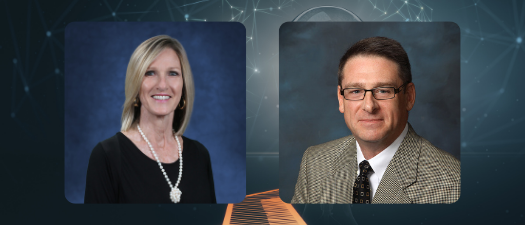 How do you put the right training behind the right idea? What skills are necessary for the workforce of tomorrow, and how much will that education cost. Cecilia Holden, CEO of MyFutureNC and Byron Hicks, State Director of the NC SBTDC discuss degree attainment, the importance of prioritizing skills gained, and how the right education can lead to starting a businesses without mounds of student debt.
The second installment of the Watauga Leadership Insight Series is presented by SkyLine/SkyBest and will take place at the Fairway Cafe on the Boone Golf Course from 6:30-8:30pm, with light food and drink provided.
Registration for the Insight Series is limited. Additional sessions will be held on the dates below and speaker announcements for those dates will come in late 2021. Topics for those sessions will include entrepreneural growth and inclusive business development.
Thursday, March 24th
Wednesday, June 1st
For questions regarding the Insight Series, contact the Boone Area Chamber of Commerce at info@boonechamber.com or call 828-264-2225.
For More Information: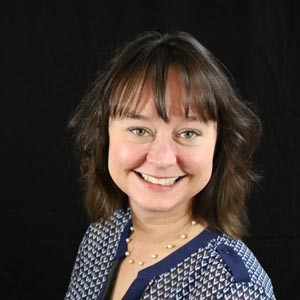 Wysteria White
Senior Director of Events & Member Engagement
Boone Area Chamber of Commerce
(828)264-2225