Watauga County Childcare Study
Date posted
October 31, 2023

---
What is the goal of this study?
To assess the existing childcare infrastructure and its impact on the people and businesses throughout Watauga County.
The study will be conducted by Dancy Research, a North Carolina-based economic development research firm, who recently conducted a similar study for the Wilkes County Economic Development Commission. Cyndi Dancy, Owner and Principal, will team with Dr. Pamela Shue, an Associate Professor for in the Department of Family and Child Studies at Appalachian State University to conduct the research.

They will use a collaborative and economic approach to gather pertinent information from statistical sources and stakeholders, identify gaps in service, and make recommendations of action steps to fill those gaps. The full study is projected to take seven months to complete.


---
Your Input is Essential
We need your help. The Watauga County Childcare Study is underway and we need parents, employers, and childcare professionals to help assess childcare options in Watauga County and their impact on the people and businesses here.
Parents
This anonymous survey will help us gain insight into what you have experienced, help us quantify challenges, and learn about your preferences for childcare.

Take the Parent Survey


Are you a business?
If you employ parents at your place of business, we need your help too!

Take the Employer Survey

Are you a childcare provider or teacher?
Do you run a childcare business? Are you an early education professional? Whether you are licensed or not, full-day or half-day, if you provide before and/or after school care for school-age children, we want to hear from you! This is an anonymous survey to help us gain knowledge of your experiences and quantify challenges and needs.

Take the Childcare Provider Survey
---
Community Participation is Encouraged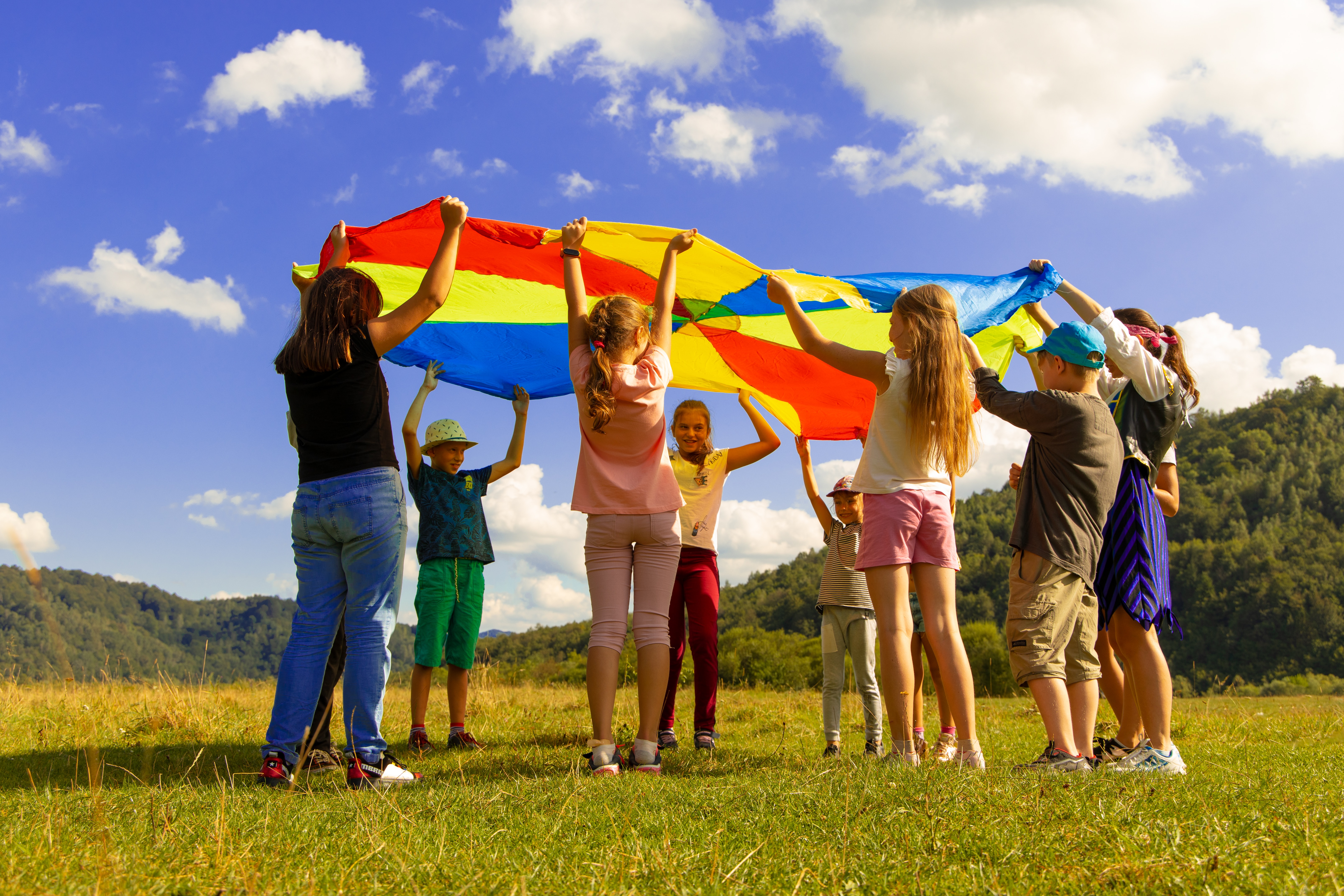 Have questions or want to get involved in the Watauga County Childcare Study?
Reach out to Joe Furman, Director of Economic Development at the Boone Area Chamber of Commerce.

Contact Joe


---
Additional Resources Available to Download