Premiere of the 71st Annual Business Meeting
The 71st Annual Business Meeting of the Boone Area Chamber of Commerce was held Thursday, August 6th, 2020. The event was presented by First Horizon Bank with additional support from Spangler Restoration and Peak Insurance Group.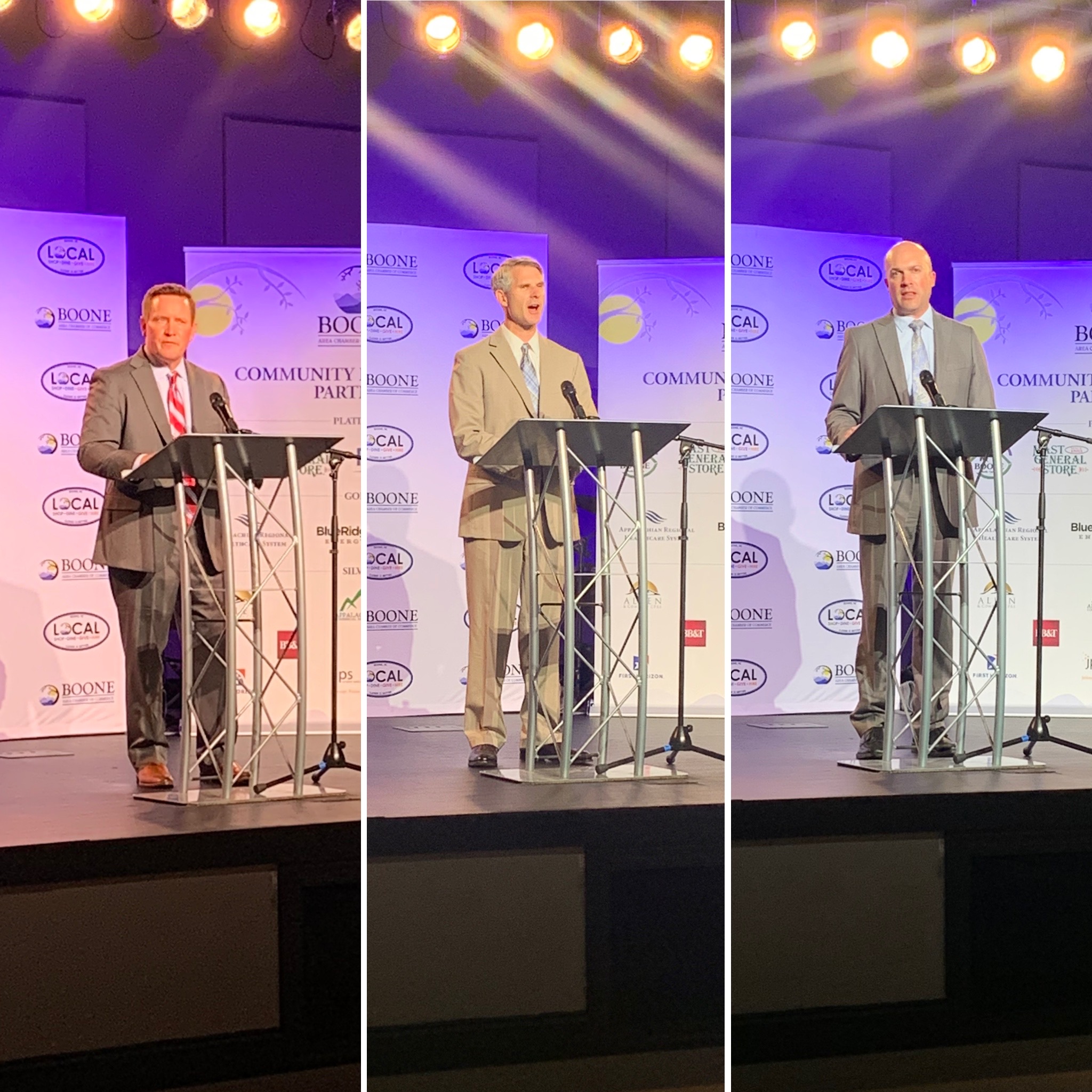 Due to COVID-19 social distancing guidelines, the meeting moved from an in-person to a virtual format. A community gathering and presentation of the Chamber's annual awards will occur at a time and place to be determined (hopefully later this fall), once it is safe and responsible to hold such an event.
After an introduction from Boone Area Chamber of Commerce President/CEO David Jackson, Jason Triplett, the Northwest North Carolina community bank president of First Horizon Bank, provided welcome remarks as presenting sponsor.
The meeting transitions to comments from Immediate Past Chair David Still, including an introduction of the chamber's newly adopted strategic framework. Serving as board chair for 2020-21, Scott Elliott shares his vision for the year ahead and introduce the most recent additions to the Board of Directors.
Jackson closes the business meeting as he describes the current state of the chamber, talks through the 2020-21 budget, and details goals moving forward.
Read more about the Chamber and our newly instated strategic framework here.
Chamber members and interested members of the community are encouraged to provide feedback on the event at info@boonechamber.com