New Member: Think Beech LLC
Date posted
October 26, 2020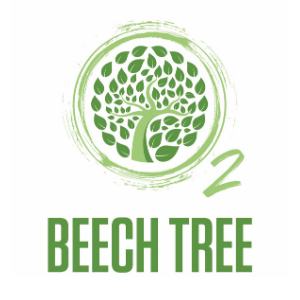 Natural remedies and medicinal therapies, steeped in human culture and history, go back over 3500 years. Now, Beech Tree Therapies combines cutting edge science with powerful natural ingredients used for centuries into products that enliven and nourish your body while fortifying your well being.
You see, the Beech tree's nuts and bark have miraculous natural compounds that, when consumed, use the power of oxygen to transport beneficial all-natural ingredients throughout the body... an efficient Beech Tree Oxygen Train. Even more exciting, scientists have determined that integrating the unique properties of the Beech Tree into natural remedies is clinically proven to improve many ailments. Beech Tree has something for everyone: young, aged, healthy, and unwell. Our extensive line of Beech Tree therapies is available and ready to help you achieve the wellness and vitality you desire.
Take care of yourself and take care of your ecosystem with Beech Tree. With every purchase of Beech Tree products, you'll have the choice to either receive beech tree seeds for planting these amazing trees in your community to help reduce our carbon footprint or, if you're not in a place suitable for beech, we'll plant the seeds for you. We are proud to make "Reversing our Footprint" by sending Beech Tree Seeds with every purchase, an important aspect of our comprehensive wellness philosophy. Additionally, Beech Tree makes donations to international conservation organizations and related charities from the proceeds of every sale. Beech yourself, and beech your planet. Life's a Beech!