New Member: New Waters Group, LLC
Date posted
September 18, 2020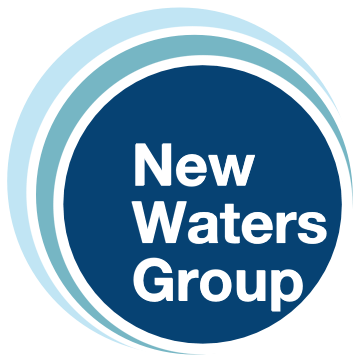 Join us in welcoming New Waters Group, LLC as the newest members of the Boone Area Chamber of Commerce!
New Waters Group, LLC was founded to serve and support others in their personal and professional development.

We affirm that individuals, teams, and organization have great capacity that can be released to their full potential through professional coaching and consulting.

We believe that spirituality is a core component of identity, and we encourage each person's unique journey of faith development and spiritual growth.

We celebrate the outside perspectives and insights we bring to others as they produce transformation, renewal, and fulfillment.

We inspire others who want to step out onto "new waters" in pursuing their goals, dreams, visions, and new ventures. It is our joy in helping those pursuits become actualized.

Let us support you in navigating your next steps!