Lunch & Learn on Affordable Health Insurance for Local Businesses Set for November 15
As businesses plan for personnel costs, health insurance remains one of the top line items. These benefits can be a deciding factor in terms of employee recruitment and retention. What happens when High Country businesses find health insurance is to costly to maintain for their employees? Are their products in today's marketplace that can assist small business owners with these types of costs?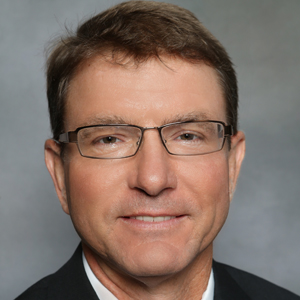 As part of the Boone Area Chamber of Commerce Lunch & Learn Series, we ask the question, "How can health insurance be made affordable for High Country businesses."
John Nieters, Employee Benefits Consultant with First Citizens Insurance Services, will dive into this important topic and discuss options for local businesses of all sizes to consider. This engaging presentation will leave plenty of time for Q&A, so decision-makers can get a true sense of how their business can adapt to the changing health insurance landscape.
Join us, Thursday, November 15th, from 11:30am – 1pm, at the Appalachian Enterprise Center in Boone. Cost is $10 for attendees associated with a Chamber member and $15 for non-members. Lunch is included in the registration cost.