2023 Watauga Women in Leadership Mentor Program Concludes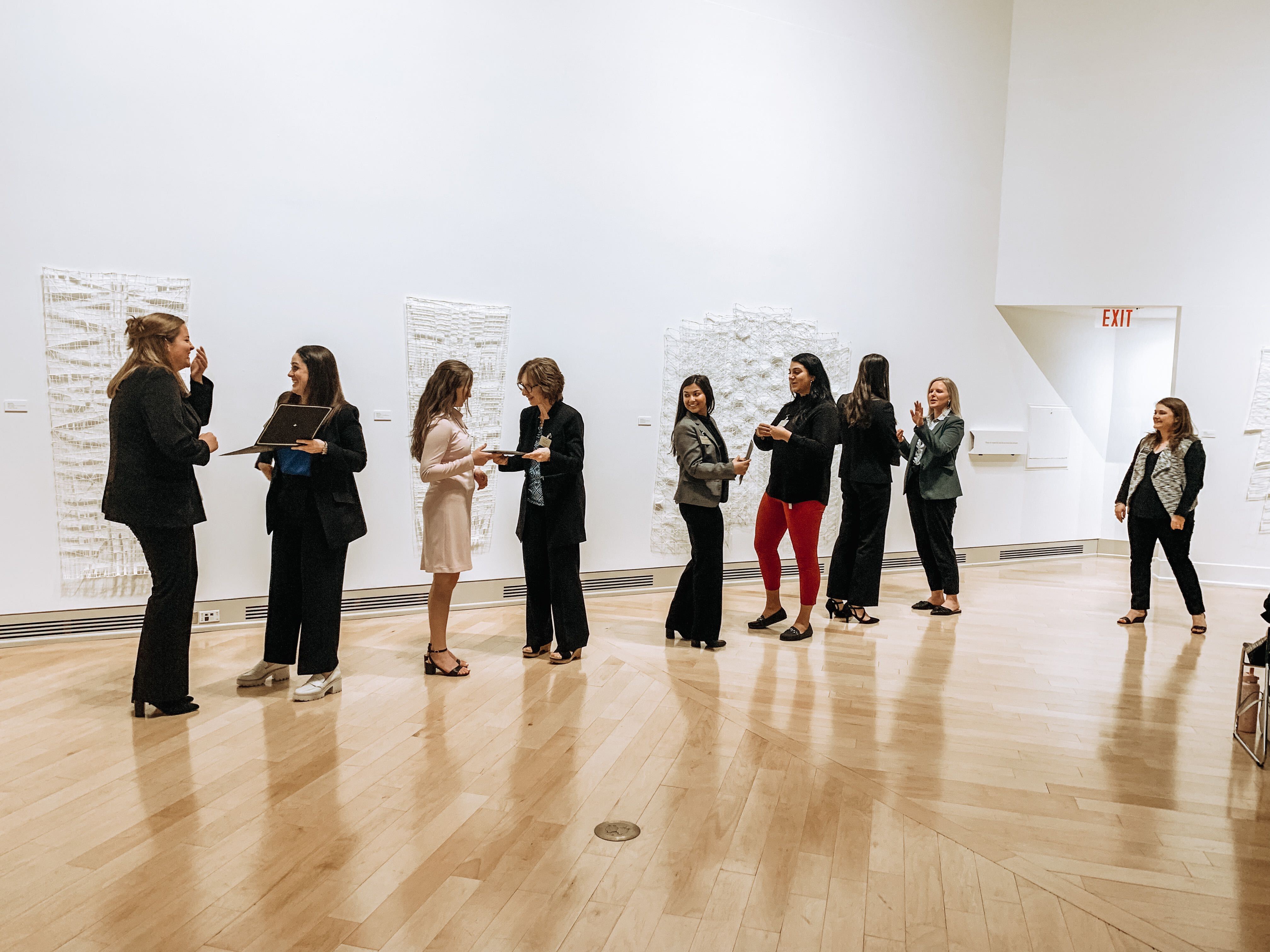 The Watauga Women in Leadership (WWIL) Mentor Program kicked off in February of 2023 with a Mentor Match Up event where the Women of Walker (WOW) were matched with their mentors and given the opportunity to network with industry professionals from Boone and the surrounding area.
"WWIL Mentor Program is an initiative led by Watauga Women in Leadership in partnership with Women of Walker, an experiential professional development program for female business majors at Appalachian State University. The program provides one-on-one mentoring opportunities between WWIL affiliates and female business students to motivate, empower, inform, and encourage both mentors and mentees in the Watauga County community." -Amy Odom, Executive Director of Business Career Services in the Walker College of Business at Appalachian State University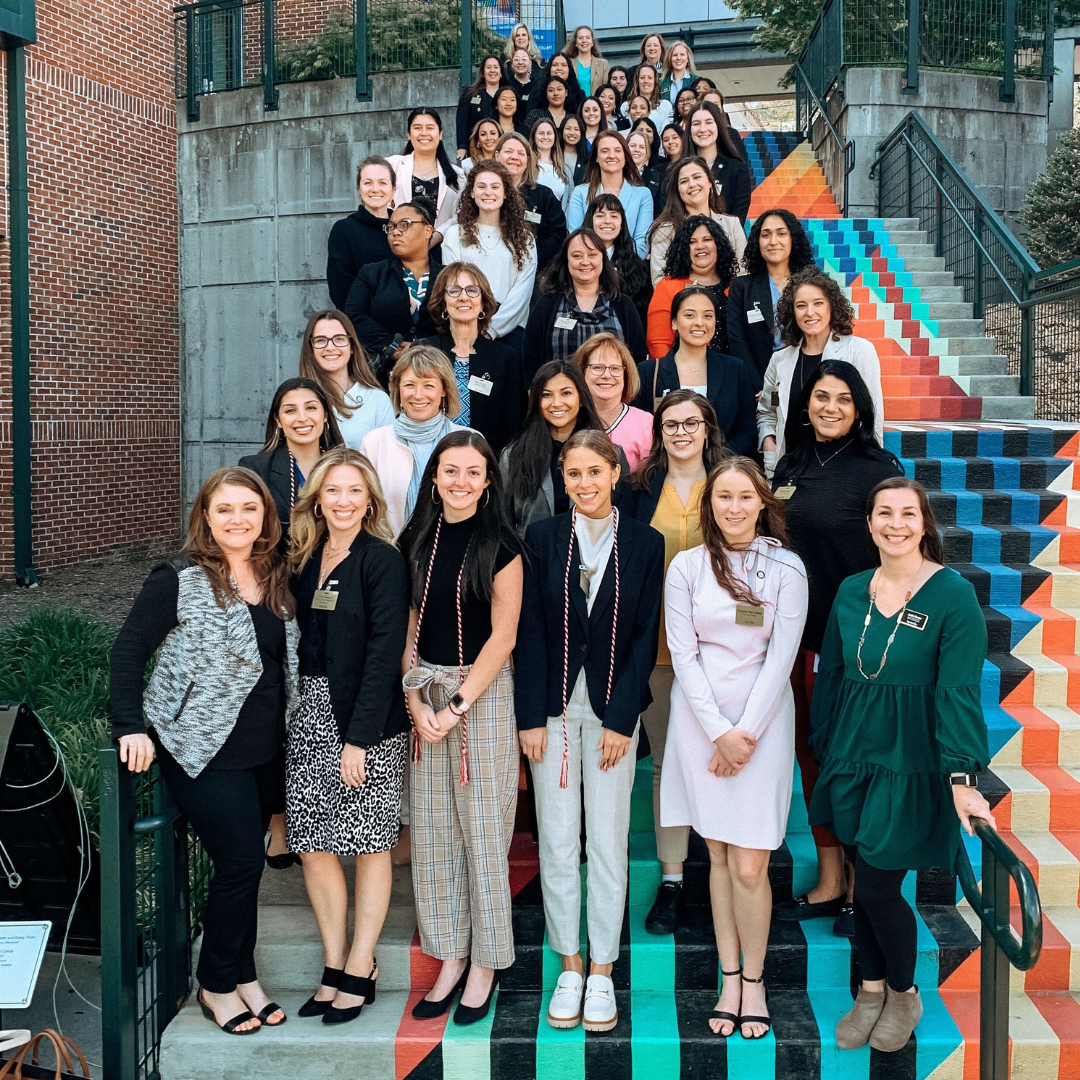 Over the course of the spring semester, mentors and mentees were able to build relationships through one-on-one interactions and participation in different educational events, including a speed interview session and a Women in Business Panel in which a group of female professionals discussed some of the challenges they face in the business world today.
One of the goals of the Watauga Women in Leadership Mentor Program is to give students exposure to local business owners and community leaders. The program has a strong emphasis on supporting our community and aims to retain top talent to reside and work in Watauga County post-graduation.
This year's program concluded on Wednesday, May 3 at the Turchin Center with a Pinning Ceremony & Celebration. Mentors presented their WOW mentees with their official lapel pins and certificates of completion. We were able to reflect on the program, relationships built, skills learned, and memories made with new and old friends alike. This was the first year that Watauga Women in Leadership and Women of Walker collaborated to create the Mentor Program. We're hoping it's something that continues for years to come.