Michael Maybee
President/CEO
Watauga Opportunities, Inc.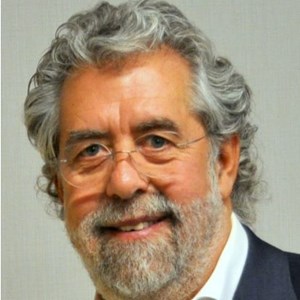 Professional Bio
Michael has been with Watauga Opportunities, Inc. (WOI) for 33 years, having been the President/CEO for the past 27 years. He is a previous member of the BACC BOD and was a member and Chair of the Education Committee while the decision to build the new Watauga High School was being made by our community. The Chamber and Education Committee were integral parts of that community wide decision, holding numerous community information and planning meetings in conjunction with the BOE. For years WOI has participated as part of the BACC Watauga Leadership Challenge informing participants on non profit and entrepreneurial issues and strategies. Watauga Opportunities has been an ever growing part of the local business community. WOI now employs 120 individuals and has placed over 1,400 individual with barriers into community jobs. In December 2020 WOI received the BACC Alfred Adams Economic Development award for our work in responding to the COVID pandemic, in 2016 WOI was named the BACC Business of the Year, and WOI has also been named the BACC employer of the year. He is a previous member of the Watauga County Recreation Commission, a local coach for Special Olympics, Little League baseball, youth soccer, and a Cub Scout leader.

Michael highly values our community and is strongly vested in maintaining our culture and value in light of growth, through planning, collaboration and intentional action. Michael believes his years of experience and leadership on various statewide commissions, councils, and associations, along with local business growth and leadership experience, and previous BACC BOD experience would bring value to the BACC BOD in various areas. Particularly in planning, collaboration, strategic growth, horizon scanning, message crafting, issue /problem analysis, and group solution building.
Company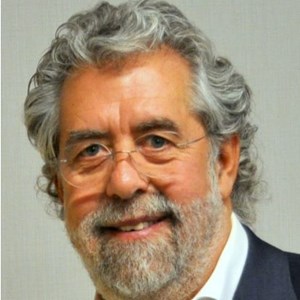 Areas of Expertise
COMMUNITY/CIVIC & NON-PROFIT ORGANIZATIONS, MANUFACTURING/PRODUCTION & WHOLESALE