Watauga Opportunities, Inc.
642 Greenway Rd. P.O. Box 2330 Boone, NC 28607
Member
Member Since: 1976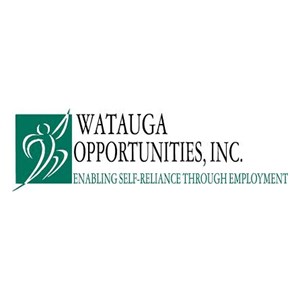 Organization Overview
Manufacturer of Plastic Thermoforming Surgical Drapesheets, Contract Packaging, and Sub-Assembly Work. Watauga Opportunities Serves Individuals with Vocational Barriers in Watauga, Ashe, Avery, Mitchell & Yancey Counties. Rehabilitation Services Include Evaluation and Training, Community Employment and Residential Assistance.