Joe Furman
AICP Certified Planner
Director of Economic Development
Boone Area Chamber of Commerce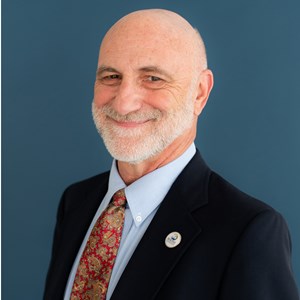 Professional Bio
Joe Furman was named Director of Economic Development for the Boone Area Chamber of Commerce January 1, 2023, following 19-years with Watauga County in the same role.

Furman serves as staff for the Watauga County Economic Development Commission, an 11-member board appointed by the Watauga County Board of Commissioners. He also heads all Economic Development and business start-up activity for the Boone Area Chamber of Commerce.

Furman earned a BS in Geography from Appalachian State University in 1978. He spent 38.5-years with Watauga County prior to retiring in December 2022. In addition to his economic development responsibilities, he served as Director of Planning and Inspections. He earned his professional credentials from the American Institute of Certified Planners in 1986.
Company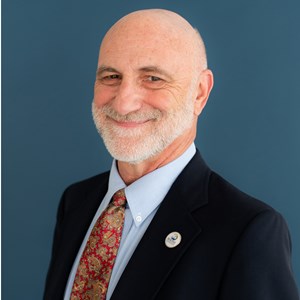 Education
Appalachian State University 1978
BS Geography