Dr. Sandra Vannoy
Dean, Walker College of Business
Walker College of Business - ASU
Community Foundation Partner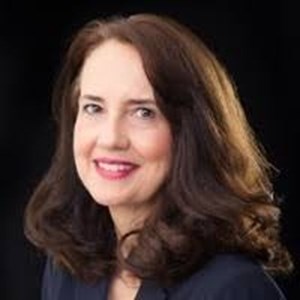 Professional Bio
Dr. Sandra Vannoy was named Acting Dean of the Walker College of Business in February 2020. Previously, Dr. Vannoy served as Associate Dean of Graduate Programs and Research in the Walker College of Business. She received her Ph.D. in Information Systems from the University of North Carolina at Greensboro.

Dr. Sandra Vannoy joined the Walker College of Business faculty as a lecturer in the Department of Computer Information Systems in 1998. She became an assistant professor in 2010, and was named Assistant Dean for Graduate programs and research in 2014. Vannoy was promoted to Associate Professor and Associate Dean in 2015, and was promoted to Professor in 2019. Vannoy was drawn to Appalachian State University and the Walker College of Business because of its student focus and sense of community. Prior to her career in academia, Vannoy co-owned a small software and systems company and held administrative positions in the healthcare and banking fields.

Vannoy has directed the MBA and honors programs since 2014, and has led the Walker College's graduate programs team to implement two new programs during her tenure as associate dean, a master of science in applied data analytics and professional education.

Vannoy resides with her husband Jim Todd in Todd, North Carolina.
Company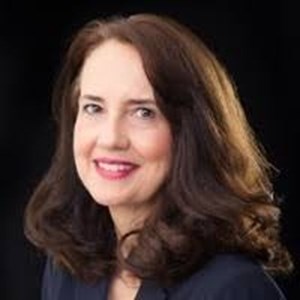 Areas of Expertise
BUSINESS COACHING/CONSULTING, EDUCATION