WWIL Lunch & Learn: Essential Guide to Building an Internship Program
---
Category: Watauga Women In Leadership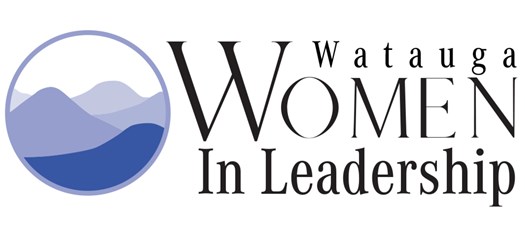 This event is currently at capacity. Email carrie@boonechamber.com to be added to our waitlist!
Watauga Women in Leadership would like to invite you to our first Lunch & Learn of 2023!
Internship programs are the foundation for creating and maintaining a consistent pipeline of talent for a company. Join Amy Odom, Executive Director for Business Career Services in the Walker College of Business at Appalachian State, as she leads an interactive discussion on how to build a successful internship program within your company or organization. Learn how to tap into a talented and capable candidate pool in your own backyard while providing a quality experiential experience for students.
Appalachian State University hosts the largest College of Business in the UNC System with over 4,000 undergraduate and 200 graduate students. Spanning 10 majors that emcompass every facet of business, Walker College of Business students are gaining a top tier transformational educational experience designed to prepare them to launch into the business world. Register today to learn step-by-step guidance on how to develop your program and all the benefits you and our students can access through an internship.
Lunch will be provided.
When: Thursday, March 30 from 11:30am - 1:00pm
Where: The Boone Area Chamber of Commerce located at 579 Greenway Rd. Suite 101 in Boone, NC 28607
---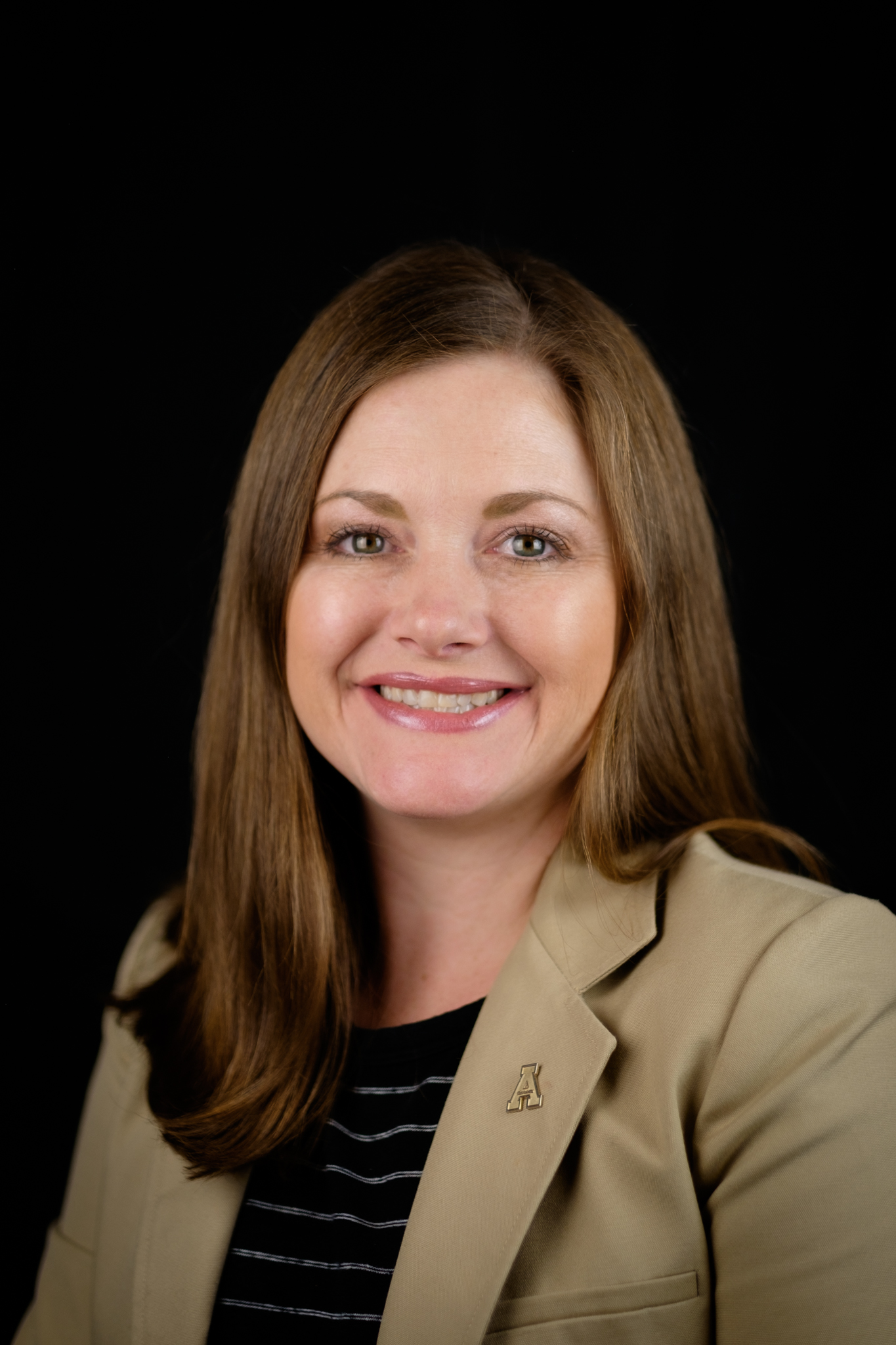 Amy Odom serves as the Executive Director of Business Career Services in the Walker College of Business at Appalachian State University. In this role, she directs the department to cultivate aspiring business leaders by delivering professional leadership and career development opportunities. The objective of her leadership is to inspire and engage business students and connect their academic experience to the business world. Amy has an extensive background in the events and hospitality industry; executing large format corporate events and real estate and development launches. Amy's true passion is the development and success of women in business. She serves as the Advisor and Program Director to Women of Walker; a professional development program for female business students. She has led over 230 women through the prigram since 2014.
Amy Serves on the Watauga Women in Leadership board, working to empower local female business leaders. Amy is a double App State alumna earning her Bachelor's degree in Fine Arts and Master of Arts in Higher Education. She has been a resident of the High Country in Boone, NC for 23 years. In her free time, Amy enjoys camping and hiking the Blue Ridge Mountains with her husband, Michael, her son, Benry, and her two dogs, Bay and Lucy.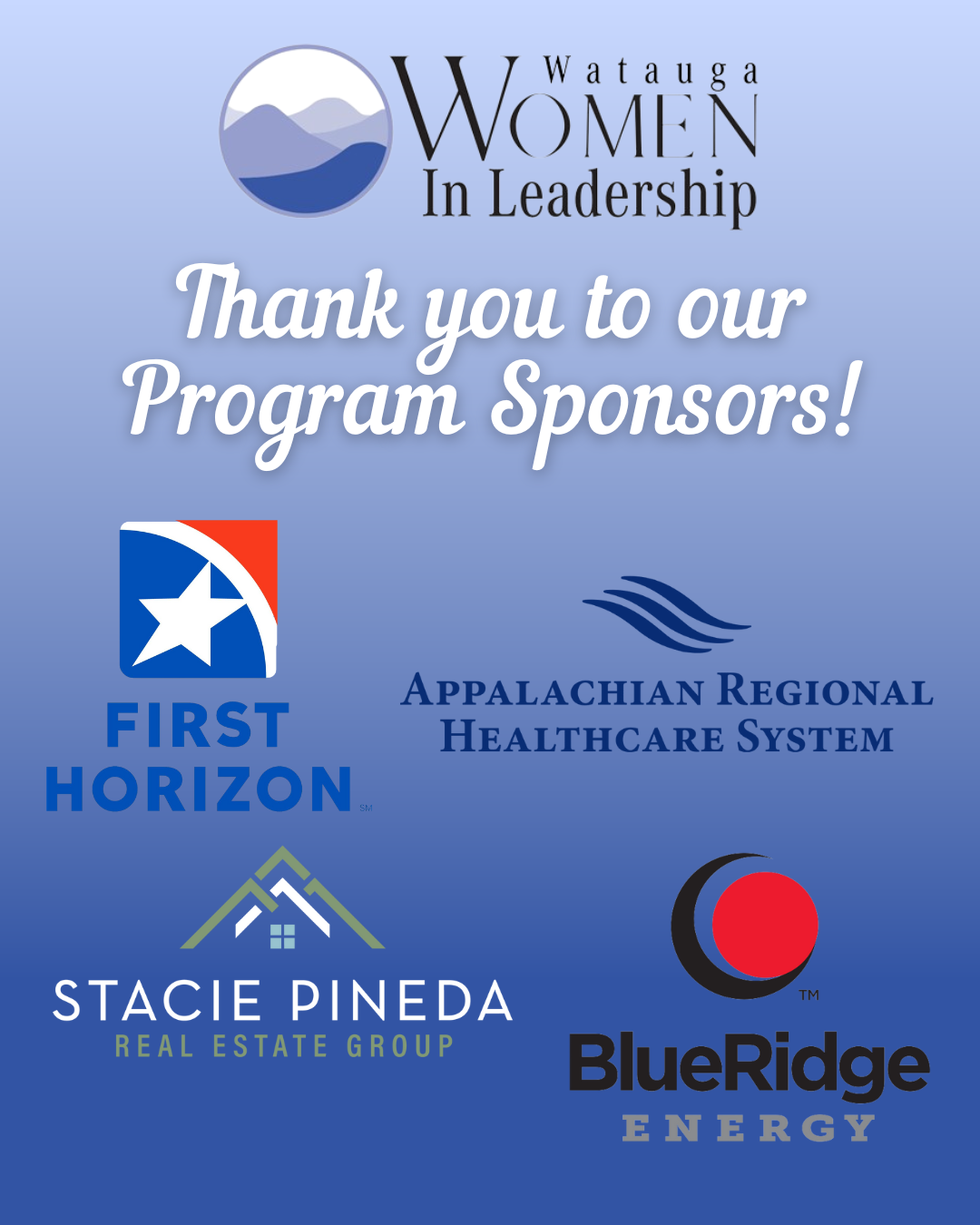 For More Information: