Watauga Women in Leadership - Coffee Connections: Women & Wealth
---
Thursday, November 17, 2022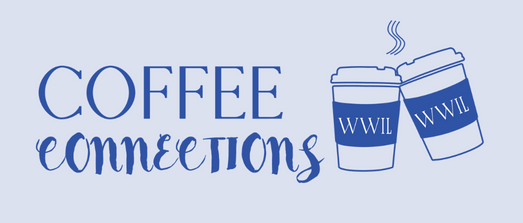 We recognize that you have limited time and complicated financial needs. Often, these items are crowded out by the balancing of a myriad of personal and professional responsibilities. We hope you'll join Wendy Martin, Wealth and Trust Advisor, along with Amanda White, Boone Banking Center Manager for coffee and conversation!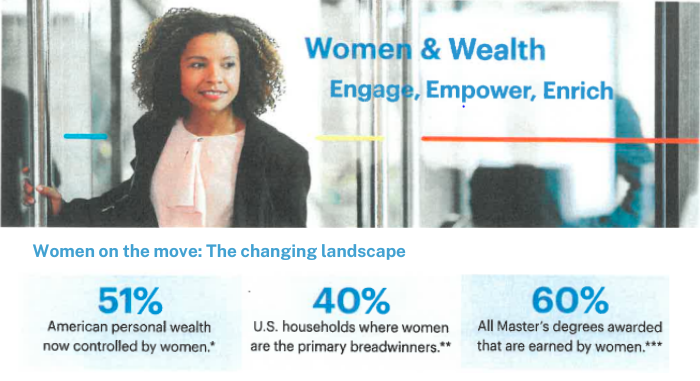 One lucky participant will receive a complimentary, comprehensive Financial Plan, valued at more than $2000!
This is the final Watauga Women in Leadership event of the year! We appreciate all of your support and hope to see you there.
Please register your full party!
---
Thursday, November 17, 2022
For More Information: