November 2022 New Members
Thank you to the following business for joining us this month!
Boone Real Estate
Joined November 21, 2022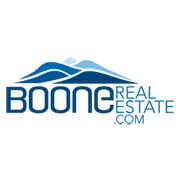 Our mountains evoke grandeur beyond words. Your journey begins the moment you arrive. As you explore property in Boone you'll revel in a cornucopia of sensory experience that culminates in a lifelong love of the mountains. Buying real estate in Boone, NC or Blowing Rock, NC makes sense because it's fun to live here! Our Realtors make it fun to explore the high country. If you're looking to browse all of the property for sale in Boone, NC, you've come to the right place! At Boone Real Estate, our team of Realtors are among the best in Boone and Blowing Rock. Come experience with us the splendor of real estate in Boone, NC and welcome home!
(828) 773-4436 | matt@boonerealestate.com
1069 Blowing Rock Road, Boone, NC 28607
---
EDGE Nonprofit
Joined November 17, 2022

We believe the education of rural village females is vital to creating a community of educated women who will be positive role models and leaders in their villages and surrounding communities. We stand as an organization of members committed to combating issues that challenge the positive development and empowerment education of these rural village females.
(828) 406-1914 | edgenonprofit@gmail.com

---
OrthoCarolina Boone Physical Therapy
Joined November 16, 2022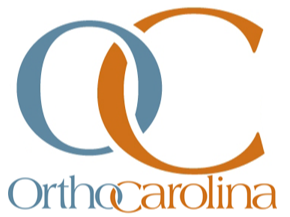 Our experienced Spine therapists will guide you towards full recovery using the latest manual therapy techniques and exercise programs. Following a back injury, our experienced therapists can also teach you to avoid re-injury and maintain a healthy spine to perform all activities, including sports.
(828) 264-0501 | karys.mawyer@orthocarolina.com
895 State Farm Road, Boone, NC 28607
---
Dogwood Primary Care + Medical Aesthetics
Joined November 8, 2022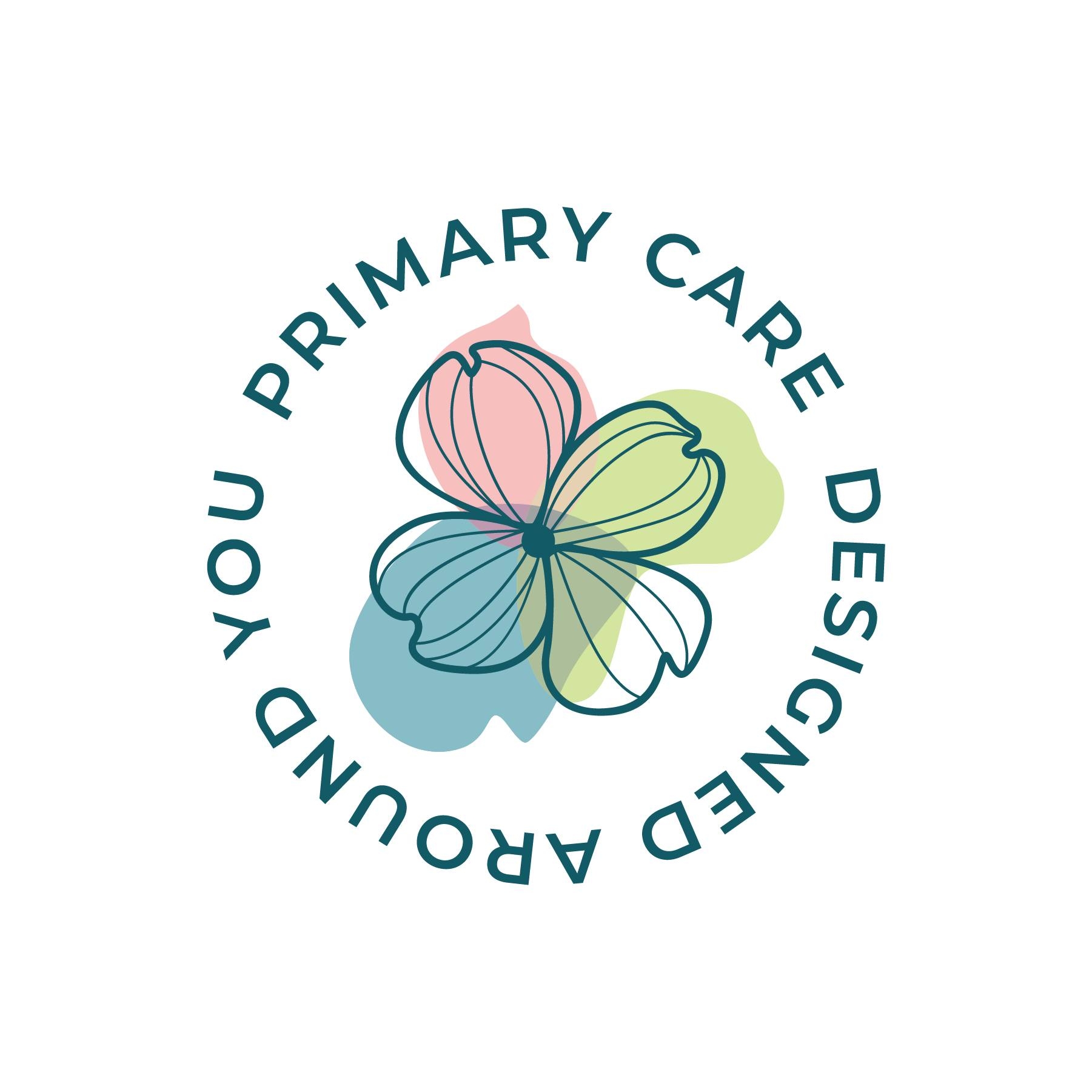 We believe your primary care experience should be personal, affordable, and accessible. You should be able to access the doctor who knows you best, every time, and in the way that's most convenient to you, all for the price of a monthly cell phone subscription. Does that sound too good to be true? It's not. At Dogwood Primary Care, it's just what we do. It's healthcare that just. makes. sense.
(828) 604-6267 | dr.crawford@dogwoodprimarycare.com
274 Stratford Lane, Boone, NC 28607
---
Prudential
Joined November 7, 2022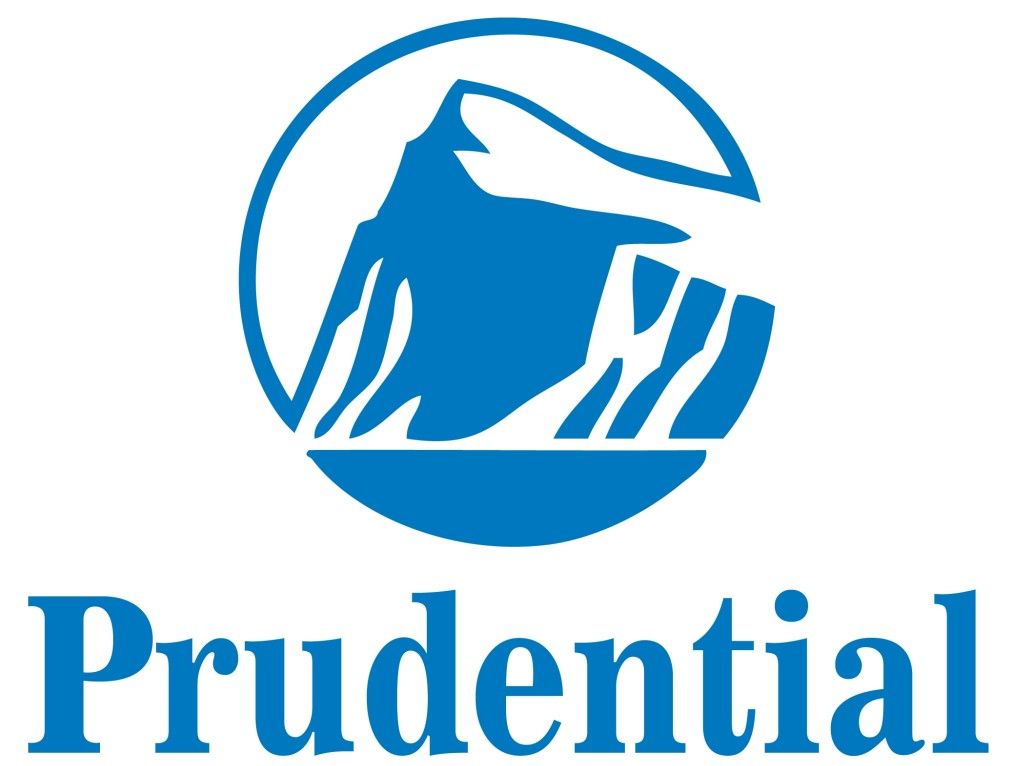 For more than 145 years, Prudential Financial has delivered on our promises to customers and earned recognition as one of the world's most admired companies. "We make lives better by solving the financial challenges of our changing world."
(828) 292-3058 | clay.hogan@prudential.com
Boone, NC 28607
---
Hardin Creek
Joined November 1, 2022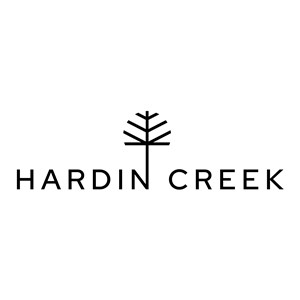 Hardin Creek provides direct-to-consumer products, crafted by a local workforce, in the Perkinsville neighborhood of Boone. Our company specializes in timber framed systems, specialty millwork, metal timber connectors, and design/build contracting services for residential, commercial, and institutional projects. Trusses, flooring, bark siding, mantels, brackets, and wood slabs are just a few of the items that make up our extensive portfolio of building products. As our company has seen sharp growth the last twenty years, we will always remain committed to providing a supportive workplace culture and an exceptional end-product, strengthening the relationship between our team and the customers we work with.
(828) 264-2464 | foster@hardincreek.co
275 Daniel Boone Dr, Boone, NC 28607