The Horton Hotel - Multiple Openings
Interested in a joining The Horton Team?
Great! We can't wait to meet you!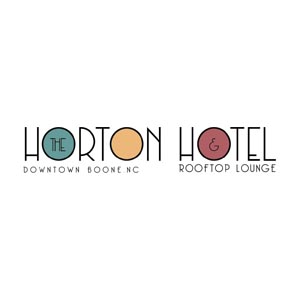 To apply, click and download the application.
You can fill it out online!
Save the completed application to your computer, and send it to us at info@thehorton.com.
If you have a resume, feel free to attach it with your email!
Check out more about our property by visiting our website, thehorton.com