New Member: A Perfect Fit
Date posted
March 12, 2019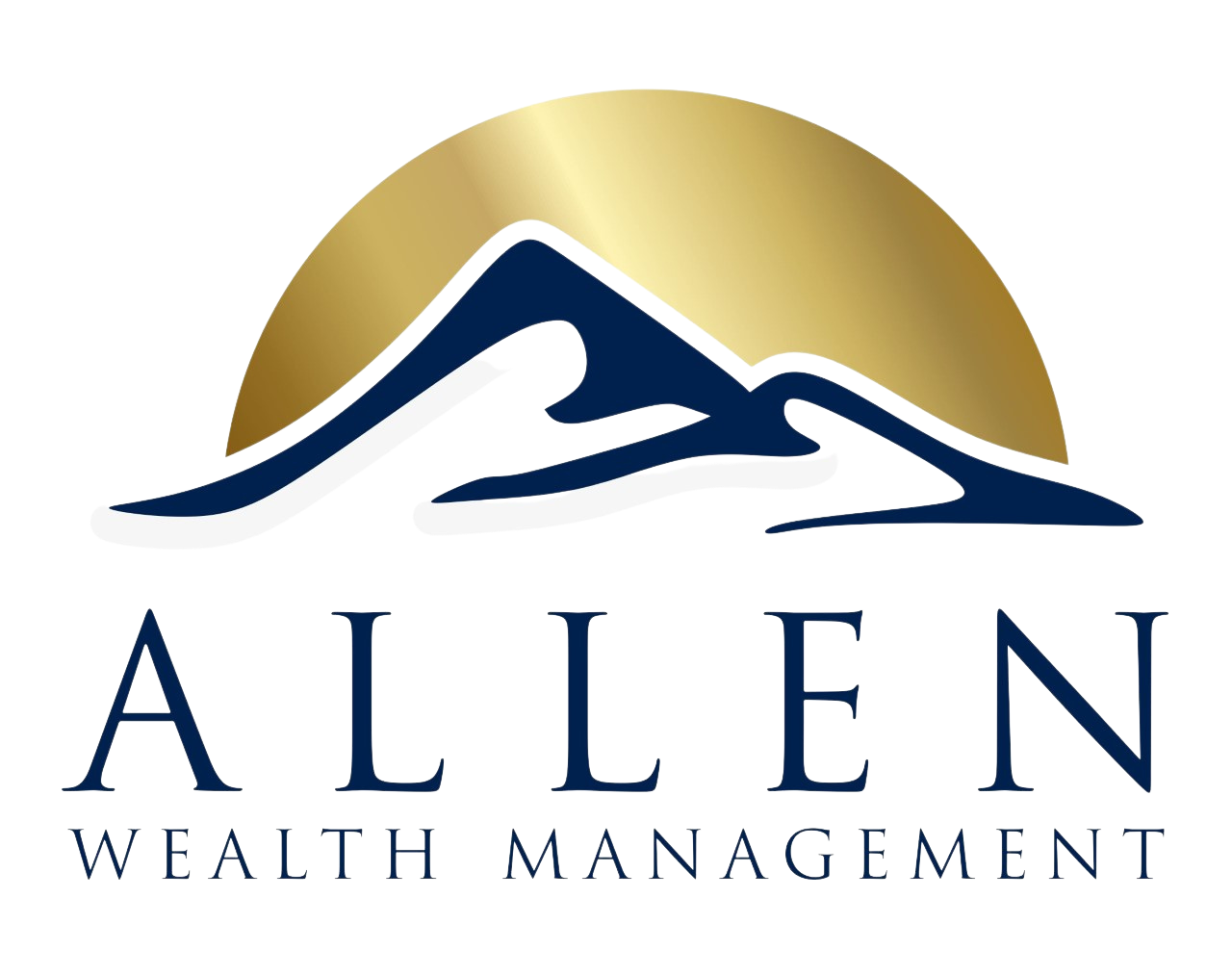 We are excited to welcome A Perfect Fit as the latest addition to the Chamber family!
Our certified fitters measure and fit you for the appropriate compression garments. We can fit any arm, hand, or leg. We use several different manufacturers to ensure that you get the perfect fit. If you are an active person or travel long distances, it is suggested that you wear compression garments. Compression is not only for lymphedema or edema, it is also beneficial for those with varicose veins, venous insufficiency, or just general leg pain.
Not everyone fits into a ready-to-wear garment. For those who don't, we have a custom option. We can fit you anywhere from your arms and legs, to your trunk and face. All compression fittings are scheduled in the morning to ensure that the affected area doesn't swell more with activity. Call us today to see if you qualify for insurance to cover this item.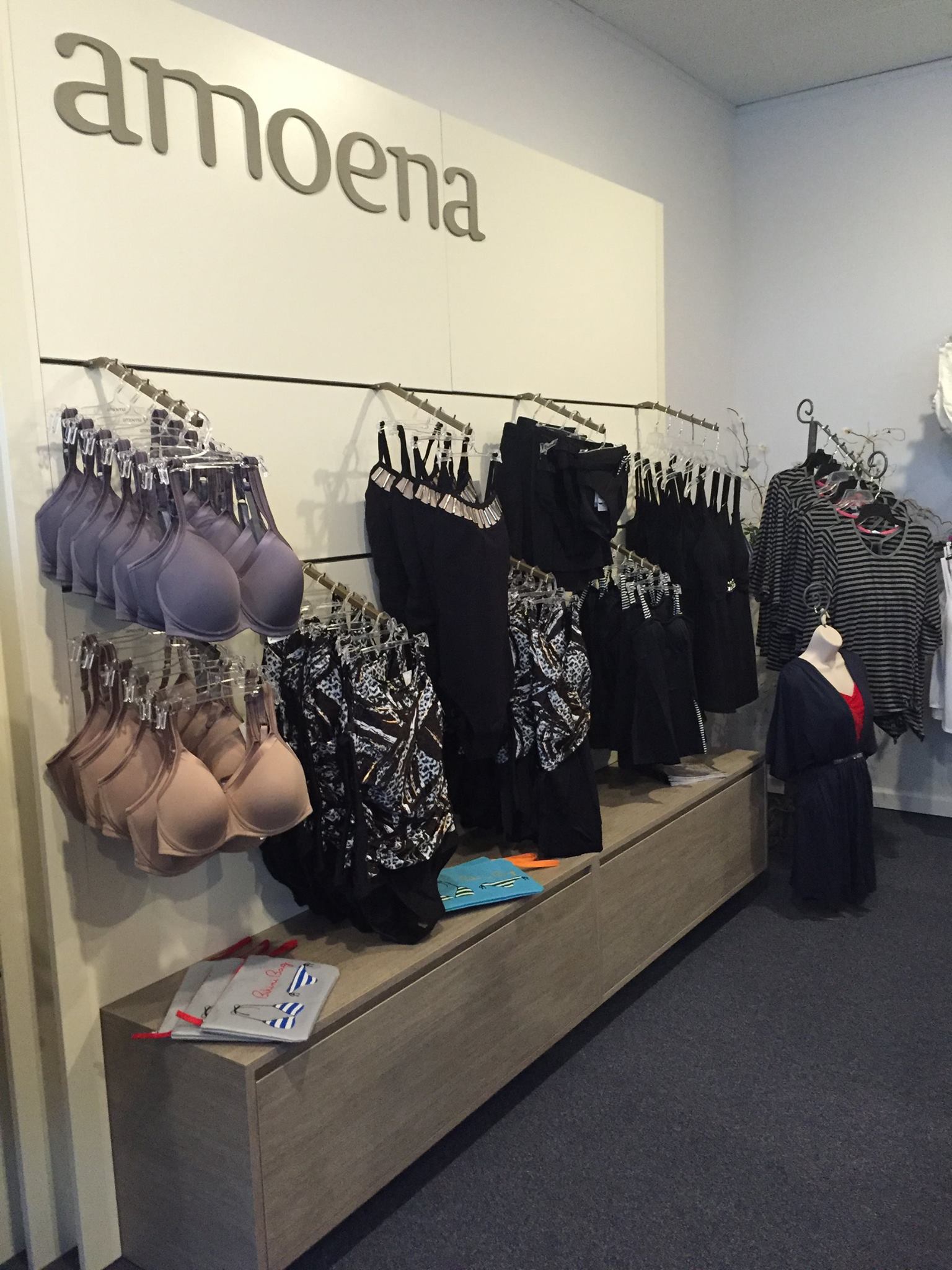 Contact
(828) 386 - 6250
info@aperfectfitboone.com