Job Opportunity: Scrum Master/Project Manager for ECR Software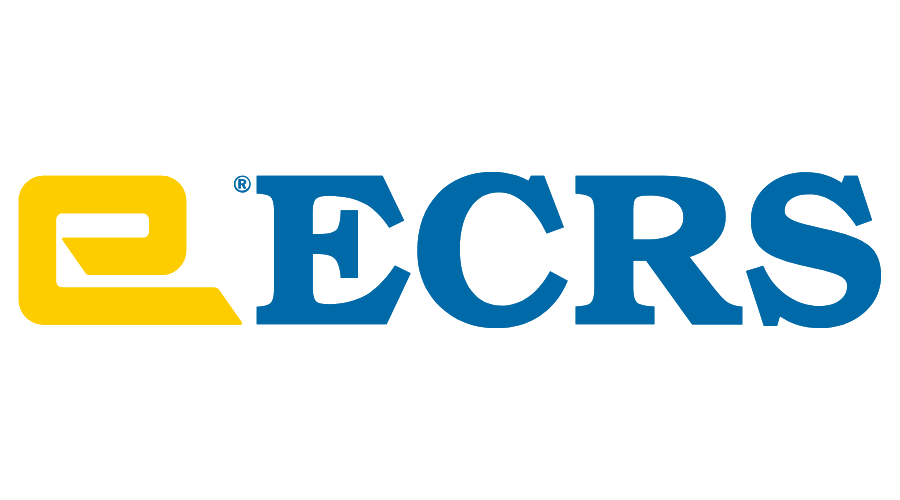 JOB TITLE: Scrum Master / Project Manager
DEPARTMENT: Development
REPORTS TO: CTO
FLSA STATUS: Exempt
JOB SUMMARY / DESCRIPTION:
The Scrum Master will lead the assigned Development Agile teams with a well-defined customized software development life cycle process. This would include processing definition, Agile Scrum-based Software development with cross functional communication, software technical project management, requirements traceability, source code control, test case management, and defect tracking. This position also defines the metrics to be used to track process improvement in software development and release. This position works with multiple Agile product development teams and development leadership to drive transition from a tradition waterfall model to an Agile process.
GOAL / OBJECTIVE OF ROLE:
To help drive cultural change by adopting the principles of the Agile Manifesto and ensure the correct use of the Scrum and Kanban processes.

To drive conflict resolution by focusing on scrum values of openness, honesty, and respect.

Should be a friendly 

communicative person, because when team is moving fast in Agile, communication is the effective force which holds the team together.

To forecast the number of deliverables possible in an iteration, which is based on evidence and reliable source.

To help teams embrace concepts of Agile development and transition from a waterfall based SDLC to an Agile process with continuous builds and integration.

To be a servant-leader and shield his/her team from outside distractions and interferences.
RESPONSIBILITIES:
Act Like an Owner to deliver results, creating value for our ECRS products, our customers, and key stakeholders.

Responsible for coaching and managing the scrum process with the coordination of scrum team in Agile methodology.

Collaborate with Development leadership to remove the impediments for the scrum teams.

Organize and facilitate 

sprint planning, sprint demo and retrospective meetings in alignment with contractual and executive commitment delivery dates.

Collaborate with Development leadership to maintain the overall Development and DevOps activity planner.

Schedule, arrange and lead daily stand-up meetings, meetings, demo, and decision-making processes to ensure quick inspection and proper use of adaptation process.

Attends requirement specification meetings and helps define and create Epics, User-stories etc. to drive estimation and scheduling

Oversee the "quality-assisted" testing process within the sprint to ensure readiness for delivery to QA.

Help product owners to keep the product backlogs in good shape and make them ready for the next sprint.

Maintain and provide metric-based reports to measure and improve team effectiveness and show results.

Function as a Project Manager as part of your bigger role around Scrum Master.
EDUCATION:
Four-year degree or equivalent prior experience

Business or IT courses are a plus

Agile ScrumMaster or Agile Coach Certification a plus

PMP Certification a plus
QUALIFICATIONS:
Demonstrable knowledge of agile methodology and frameworks like 

Scrum, Kanban

, XP, etc.

Project management experience

Good 

communication, technical and people skills to coach teams on how to follow agile scrum

Agile Experience and Planning Experience with demonstrable understanding of the basic fundamentals of iterative and incremental development.

Strong knowledge of Scrum theory, rules, and practices.

Stakeholder Management, Negotiation & Communication Skills.

Strong understanding of timeline commitments and deliverables

.

Jira/Confluence & Microsoft Project experience.

Ability to manage multiple priorities with the flexibility to meet changing needs.



ALL APPLICANTS MUST BE AUTHORIZED TO WORK IN THE UNITED STATES.

ABOUT ECRS:

ECRS is a fast-paced, progressive technology company with a wide range of opportunities for quality-oriented, career-minded individuals. Geographically situated in the heart of the Blue Ridge Mountains, ECRS offers the unique opportunity high-tech career in a resort college town setting. The ECRS family is made up of energetic, outgoing professionals who love what they do for a living. They are courteous, knowledgeable people who strive for excellence in everything they do. ECRS employees work together in dynamic teams to create, sell, install, and support our best-in-class retail automation solutions.

We believe that acceptance of diversity is a key reason as to why we're successful. All qualified applicants who can demonstrate integrity and competence will receive consideration for employment and advancement without regard to race, color, religion, gender, gender identity, sexual orientation, disability, age, political affiliation, or national origin.