Job Opportunity: Mast General Store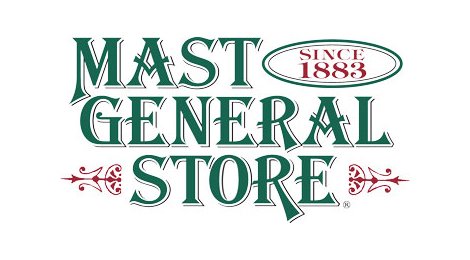 Mast General Store is a values driven organization that fosters an environment where employees are encouraged and supported to do their personal best. The company strives to be a part of the greater community by getting involved and giving back. Mast General Store actively supports many causes relating to human needs, arts, education, conservation, and preservation. Carrying on the traditions of a general store includes helping our neighbors!
We are now accepting applications for a Social Media Marketing Coordinator at the main office in Valle Crucis, NC. Applicants must have:
an engaging and relatable on camera personality and a high level of comfort growing our audience via "chatting" with our social media audiences as appropriate to showcase new product, etc. via stories on Instagram and Facebook 
a clear understanding of social media platforms;
strong critical thinking, organizational and analytical skills;
strong conceptual thinking and experience in executing social media strategy;
ability to provide exceptional customer service via social media interactions;
strong communication skills with incredible public speaking abilities and the confidence to go live on social media to connect with our audience through presenting ideas, interviewing guests, answering impromptu questions, and chatting with followers in real-time;
strong storyteller with the ability to craft compelling narratives leveraging written and visual mediums;
and, comfort working in a fast-paced environment where flexibility, creativity, and collaboration are keys to success.
Applicants must be willing to work some occasional weekend hours as needed to promote events as well as post to and monitor social media. Full benefit package includes health, life and disability insurance, wellness reimbursements, discounts, bonus and incentive programs and 401(k) Plan and Employee Stock Ownership Plan.
If interested in this position, please send a cover letter and resume to Angela@mastgeneralstore.com.