Job Opportunity: Community Alignment Specialist for The Children's Council of Watauga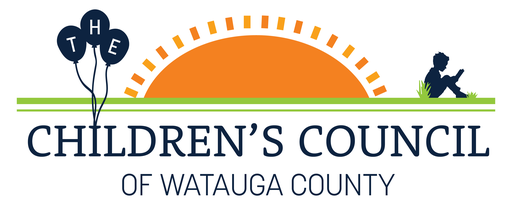 We're Hiring! The Children's Council of Watauga is seeking to fill the full-time position (30-40 hours/week) of Community Alignment Specialist (CAS).
The CAS will manage, coordinate and participate in the development  of community resources in partnership with both public and private agencies within the community, and  oversee the development and implementation of a marketing plan for the community. This position is responsible for the establishment of viable coalitions and partnerships among civic, community and  health and human services partners to plan programs, services and supports designed to meet the needs  of families with newborn children. The CAS will solicit feedback from home visitors and supervisors  regarding unmet needs in the community and, with the team, plan toward closing those gaps as possible.  In addition, the CAS will lead the marketing and public relations efforts of the Family Connects program. The CAS will also participate in establishing and maintaining communication between community  resources, physicians, nursing personnel and other health-care professionals regarding program  objectives, policies and procedures. The CAS will compile and maintain records, reports and  documentation of program activities regarding community relations for use in program evaluation.  This is a grant funded, time limited position.
Minimum Qualifications
Master's degree in a related field (for example, public health, psychology, social work, nursing, communications, marketing), or a Bachelor's degree with additional related experience.  Requires progressive experience in human services in the public sector, skill in interacting with  human service providers and agency leaders, and an understanding of the role of evaluation in  social services.  A combined five years of experience in a related field is desired. 
Please submit a resume, cover letter, and three professional references to: crystal@thechildrenscouncil.org