Job Opportunity: Chick-fil-a Part Time Team Member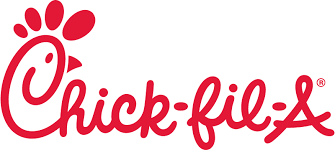 Front of House and Back of House openings available
Pay dependent upon work experience, references.
We are closed on Thanksgiving Day, Christmas Day, Easter, and every Sunday.
Pay: $8.00 - $12.00 per hour
COVID-19 considerations: At this time each employee is asked Covid-19 symptoms questions each time they check-in as well as have their temperature taken. Masks and gloves are worn while at work. Social distancing is practiced with customers and coworkers.