Job Opportunity: Chick-fil-a Administrative Assistant/Receptionist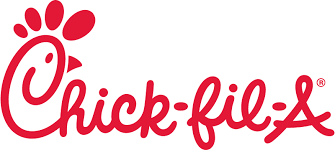 Must have a high school diploma, preferably an Associates's Degree or beyond for this position.
Must be friendly, positive, and enjoy working with a diverse group of people.
This job entails working with the Owner and Directors of Chick-fil-A of Boone. The role includes performing administrative tasks for this team of leaders which includes, but isn't limited to; paperwork, phone calls, scheduling training sessions and leadership meetings and ordering inventory related to specific departments. It also includes working with customers via the phone and email.
This role will be 25-30 hours per week working from the restaurant. Some offsite work will be required too such as checking emails and making phone calls as needed.
Pay: $12.00 - $15.00 per hour