High Gravity Adventures: MULTIPLE
Date posted
February 21, 2023
High Gravity Adventures is hiring! Join us for our upcoming open houses on March 5th and April 2nd. Climb with us, learn about our company, and complete your application for the 2023 season. A few perks of the job: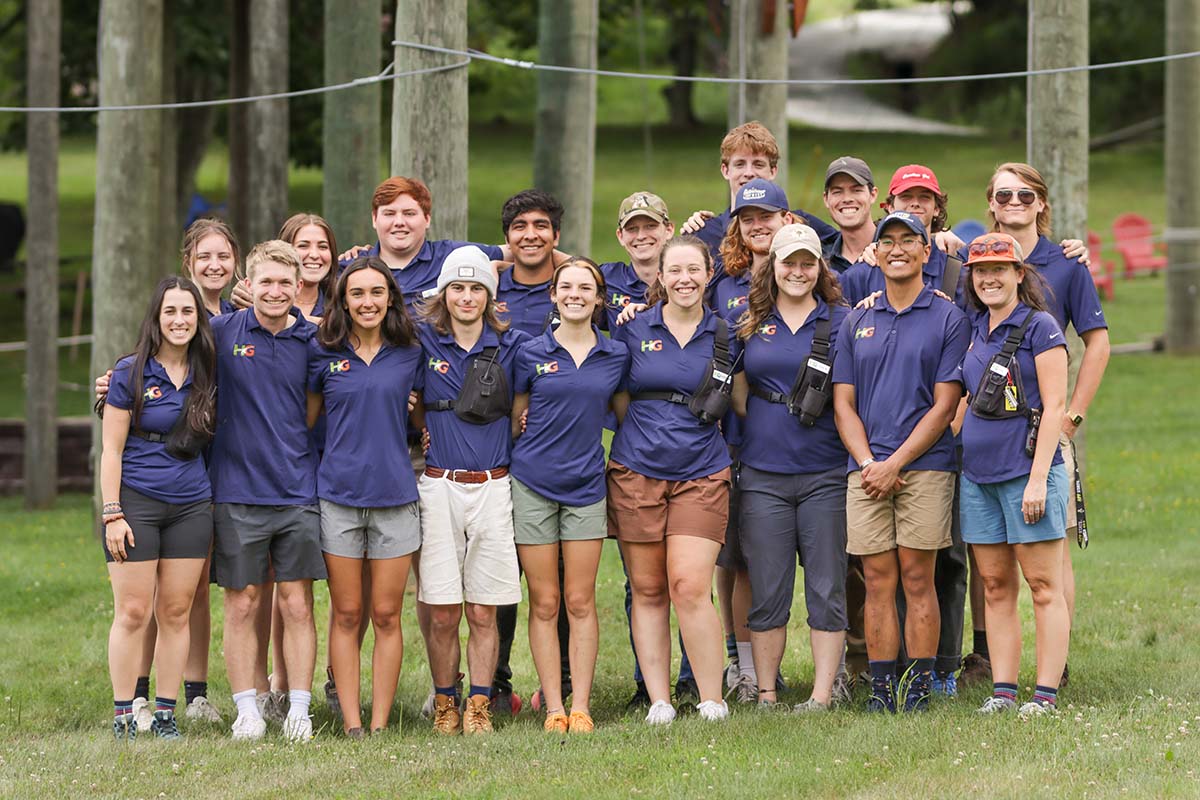 Paid Training

Friendly Work Environment

Competitive Pay

Flexible Hours

Off-season Opportunities

Discounts on Adventure Equipment

Growth Opportunities
Sign up for the Open HouseCan't make a open house but still want to apply? Submit your application here.