Roachel Laney
Boone Area Sports Commission Volunteer
Boone Area Chamber of Commerce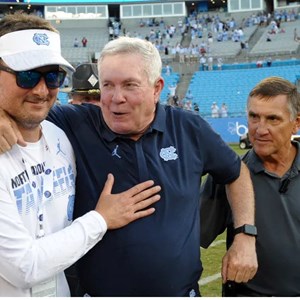 Professional Bio
Roachel Laney serves a volunteer with the Boone Area Chamber of Commerce & Boone Area Sports Commission. He was the first Executive Director of the BASC, holding the position from 2019-2022.

Laney is no stranger to the sports industry, spending 29-years as a member of the Appalachian State Athletics staff, including 14-years as Director of Athletics (1990-2004). During his tenure, he served on numerous organizing committees with the Southern Conference and NCAA. Laney coordinated campus host efforts for six NCAA I-AA playoff games and successfully worked to secure Southern Conference Championship hosting opportunities in multiple sports during his tenure. He served on the I-AA Playoff Selection committee and was Chairman of the group from 2004-05. He finished his campus career in the classroom as an assistant professor of Sports Management in the Beaver College of Health Sciences until his retirement in the spring of 2018.

A graduate of Catawba College, Laney worked with the Carolina Panthers for over a decade as Director of Gameday Quality Control. He is an active volunteer and coach with Watauga County Special Olympics and has led several athletes to State and National competitions. He serves as a referee and umpire for the North Carolina High School Athletic Association and has volunteered as a coach, organizer, and advisor to numerous sports organizations.
Company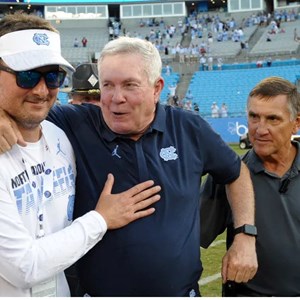 Volunteer Work
Watauga County Special Olympics Coach/Volunteer
Watauga Opportunities, Inc Past Board Chair
Areas of Expertise
SPORTING EVENTS