Candi Woodruff
CPA, SPHR
Owner/Operator
Collette Woodruff, PC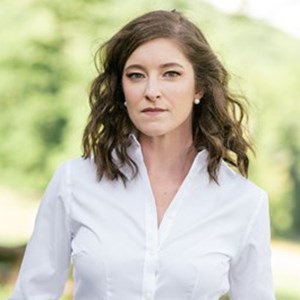 Professional Bio
Candi has over 15 years of working in accounting and human resources holding various titles from Senior HR Director to CFO, serving in both public and private sectors. The wide range of experience gained working with companies both small and large allow Candi to provide a distinct, cross-functional perspective to your company's financial needs. Candi's passion to help others succeed combined with her years of experience makes her a viable asset to any organization.

Candi has a unique blend of financial, operational, and managerial expertise that lends her well to high-level, forward-thinking financial strategy; including operational infrastructure expertise, financial forecasting, cash management, budgeting, reporting, and financial analysis. She also has significant systems experience, supervising ERP/billing/payroll systems implementations and optimization as well as managing the adoption and application of new technology and network infrastructure.

Candi has versatile experience preparing both corporate and individual income tax returns, advising corporate setup considerations, formulating and executing tax planning strategies, and identifying opportunities for tax savings. She's quite calculated in her approach to advisory services with clients and can be relied on to offer a tailored solution for your tax needs considering your specific situation.

A licensed Senior Professional in Human Resources, (SPHR), Candi has a deep and tactful understanding and respect for human capital management. Her broadened knowledge base allows for a more holistic view of HR. Candi understands that human resources is a vital part of every organization and can provide guidance for policy and procedure implementation, HR compliance assurance, human capital benchmarking and management, corporate growth and readiness planning, and many other human resource considerations for meeting your specific business goals.
Company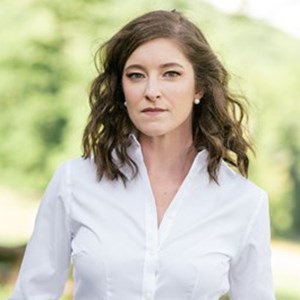 Areas of Expertise
ACCOUNTANTS/CPA, BUSINESS SERVICES, PROFESSIONAL SERVICES