July 2021 New Members
Thank you to the following members for joining us this month!
Valle Country Fair
Joined July 27, 2021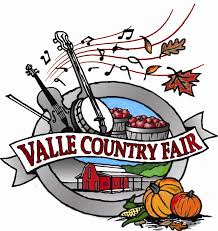 The Valle Country Fair was founded in 1979 by the members of Holy Cross Episcopal Church to raise funds for community outreach. The mission of Holy Cross includes a commitment to "share Christ's love through compassionate ministry".

(703) 919-9767 | vcf.chairs@gmail.com
PO Box 543, Valle Crucis, NC 28691
---
Morchella Provisions
Joined July 26, 2021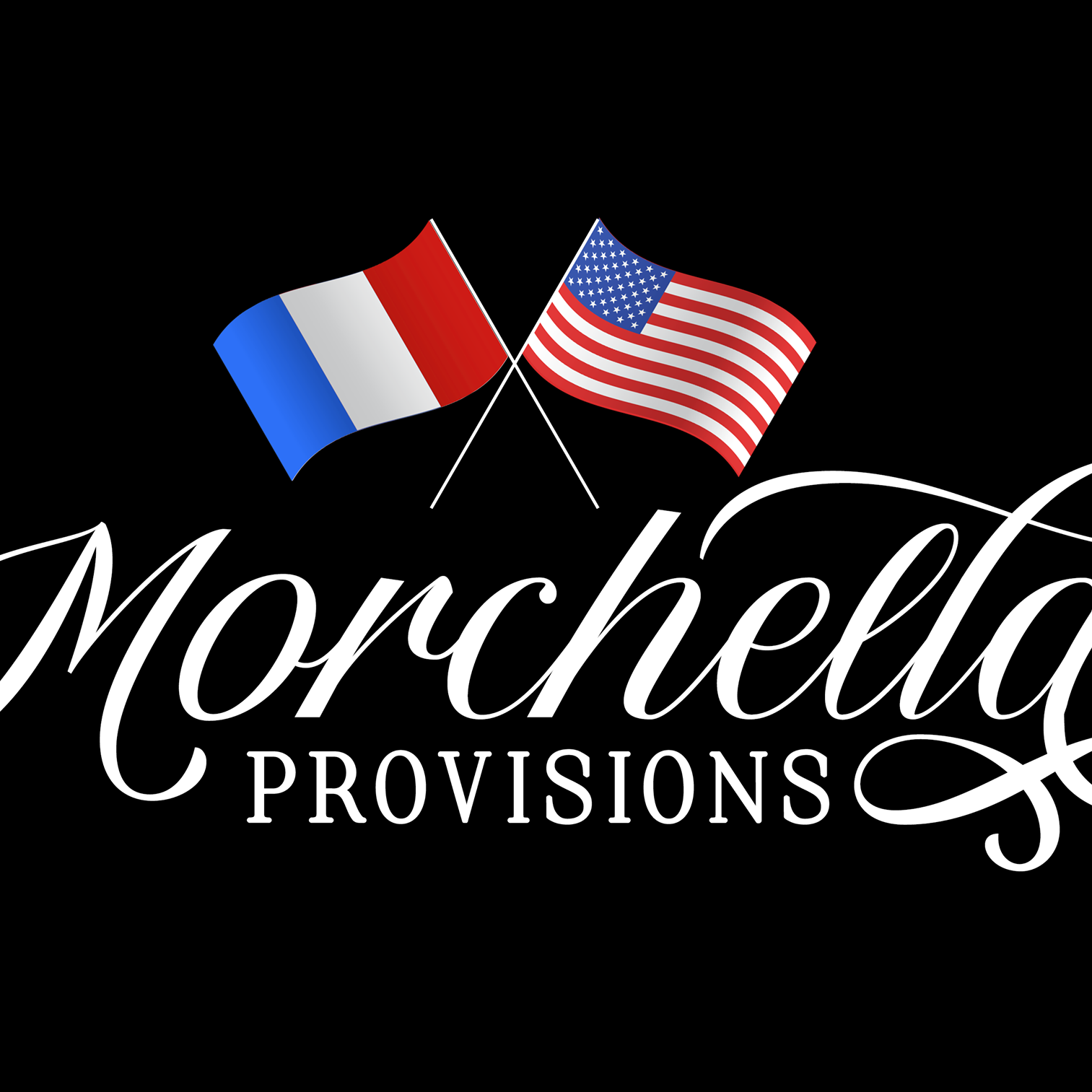 Morchella Provisions in West Jefferson, NC offers a a boutique fine dining experience featuring French-inspired, innovative fare by Chef John Walsh. Enjoy the most exquisite European-inspired experiance in the High Country.
(336) 846-1450 | morchellaprovisions@gmail.com 
247 Mount Jefferson, State Park Road Suite 8, West Jefferson, NC 28694
---
The Care Collective, Inc.
Joined July 23, 2021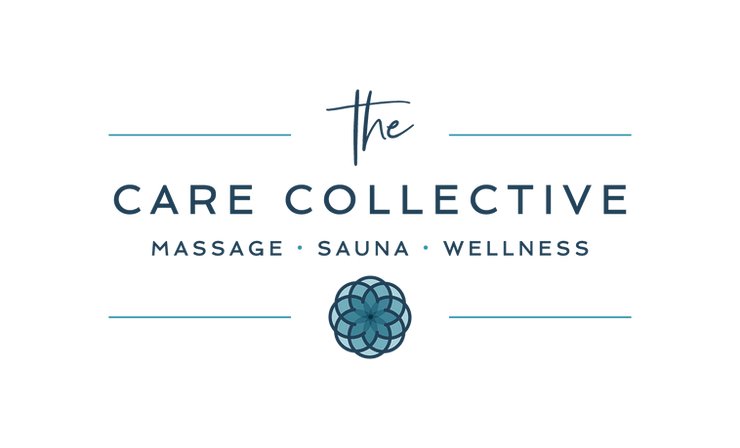 The Care Collective, Inc. is a collective of massage, bodywork, and wellness professionals. They have helped their clients heal injuries, avoid surgery, find releif from chronic pain, reduce stress and maintain a pain-free body. Their mission is to mindfully serve the community. The Care Collective is dedicated to facilitating health and wellness by creating a safe space where they can offer receptie, personalized care. 
(828) 406-4344 | hello@takecareboone.com 
584 State Farm Road Suite 104 Boone, NC 28607
---
Caitlyn Brooke Aesthetics LLC
Joined July 14, 2021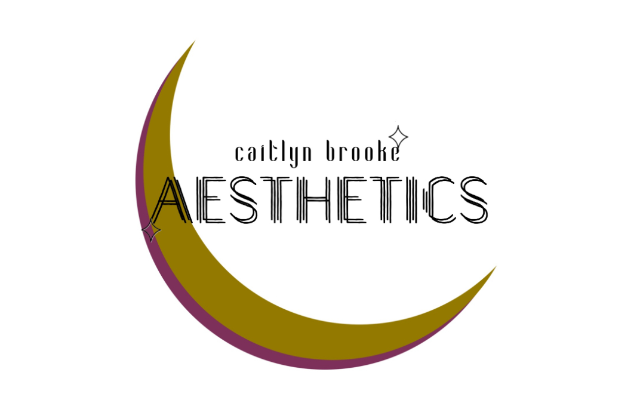 Caitlyn Brooke Aesthetics LLC is a local, VIP spa experience. They are DMK Certified Fundamentals Therapist, Glymed Plus Retailer, and Guilty Cosmetics Retailer that offers waxing, skincare, specialty brow treatments, and lash enhancements.
(828)244-9720 | caitlyn@caitlynbrookeaesthetics.com 
181 Meadowview Drive Suite 1, Boone, NC 28607
---
Intersport Group, Inc.
Joined July 14, 2021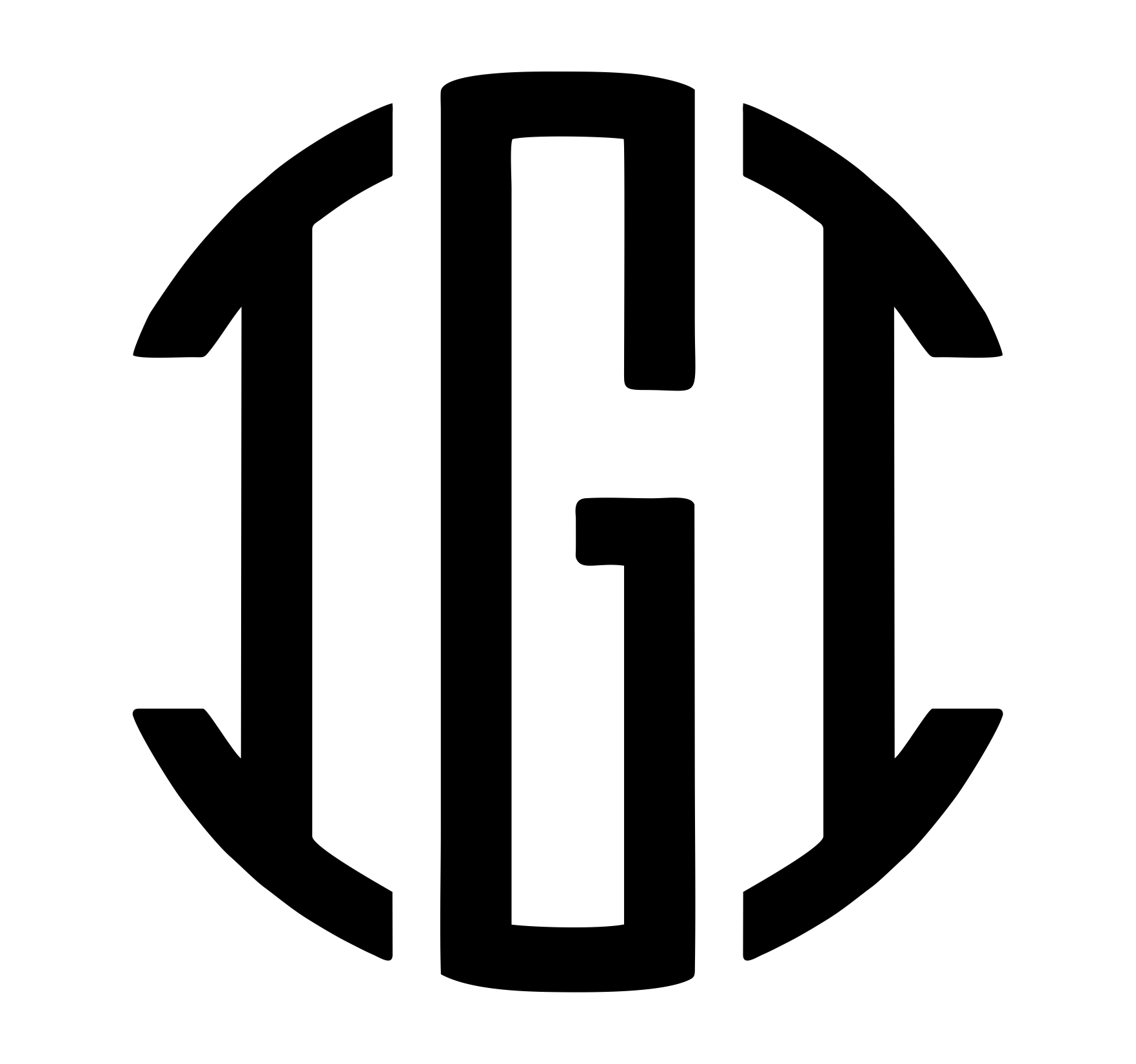 Intersport Group, Inc. is an apparel company that provides private label apparel development and production; it also has two retail brands that serve the public.  1631 is their brand for custom exterior carriers and accessories that are produced and imported for police departments nationwide.  Their newest brand Steppe (pronounced step) will serve the general public by producing high-quality classic garments via traditional inventory and order-activated production.  All of the Steppe garments will be produced using their innovative shape-based sizing pattern development. 
(828) 263-4005 | dona@intersportgroup.com 
P.O. Box 337 Vilas, NC 28692
---
ECR Software Corporation
Joined July 2, 2021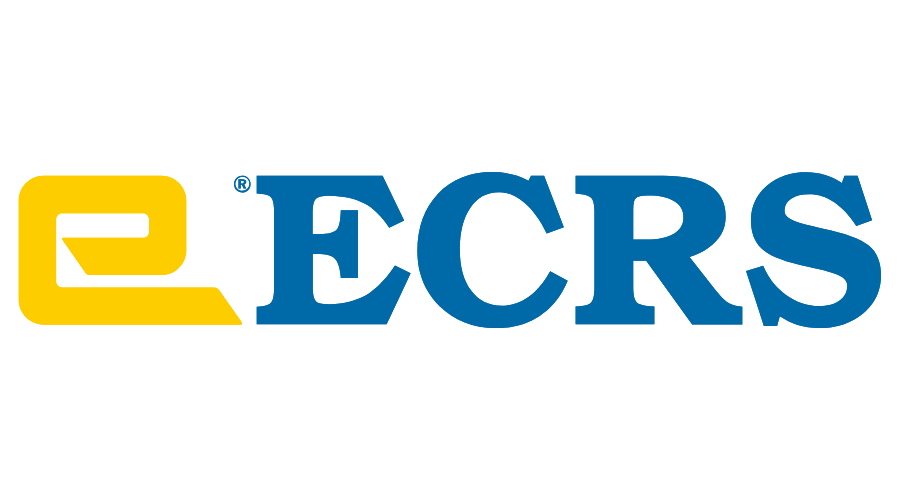 ECRS is a US-based, Certified Evergreen™ transaction and retail solutions provider, with a successful track record that stretches over 30 years. ECRS future-proofs local and regional retailers to win in today's market, while preparing them for tomorrow's opportunities. ECRS is proud to partner with innovative, forward-thinking retailers. Together, they are building a success-focused community that will lead the charge on the front lines of the retail revolution.
(828) 265-2907 | jgrasinger@ecrs.com
277 Howard Street Boone, NC 28607