Town of Boone Christmas Parade
---
Saturday, December 8, 2018
11:00 AM - 12:00 PM (EST)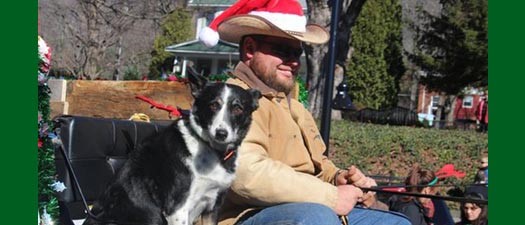 Celebrate the holiday season in Boone!
The annual Town of Boone Christmas Parade is set for Saturday, December 8th. The parade starts at 11:00 am and will travel through the heart of downtown Boone on King Street with lots of treats and surprises for everyone. Santa and the Christmas elves may even make a special appearance!
After the parade, head up to The Jones House to warm up with hot cider and cookies with Santa Claus from 12 - 4 PM.
Click here for a parade application. Contact Sarah Upton at sarah.upton@townofboone.net or at 828.268.6280 with any questions.