Back to Events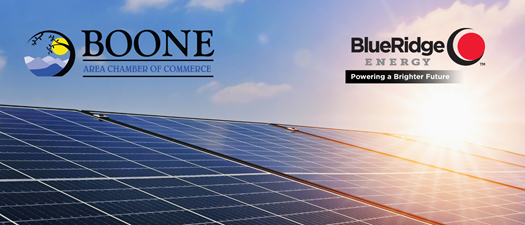 State of the Community Series: Local Government
Local government agencies present on current and future projects.
Wednesday, March 31, 2021
Streaming link will be provided upon registration.
Event Details
The Boone Area Chamber of Commerce will host the first installment of its State of the Community series, Wednesday, March 31st, from 1-2:30 pm, with discussion focused on Local Government Operations. This session features managers and officials from Watauga County municipalities as they update current and future projects and discuss budget priorities heading into the new fiscal year.
The event will stream LIVE from the Blue Ridge Energy Watauga District Office.
Featured Guests
Shane Fox, Town Manager, Blowing Rock
Deron Geoque, Manager, Watauga County
Jennifer Greene, Public Health Director, AppHealthCare
John Ward, Town Manager, Boone
This interview-style event will be hosted by Boone Area Chamber of Commerce President David Jackson.
Participants will have an opportunity to submit questions to be asked as part of each conversation during the session.
Registration is open to Chamber members for $5 and non-members for $10. PLEASE NOTE: When registering multiple people, please enter unique email for each participate to ensure they receive their own unique join link. 
Additional State of the Community Series Events
Local Education - Wednesday, June 30th
Infrastructre Development - Wednesday, September 22nd
Tourism - Wednesday, November 3rd
Contact info@boonechamber.com or call 828-264-2225 for questions.  
For More Information:
David Jackson
President/CEO
Boone Area Chamber of Commerce
(828)264-2225