Coffee Connections--January 2021
---
Wednesday, January 13, 2021
Virtual Platform - Session credentials will be sent at registration & prior to scheduled event date.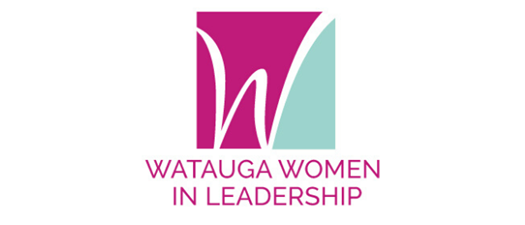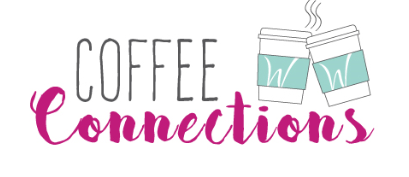 Watauga Women in Leadership invites you to join us in 2021 as we focus on "Resilience, Perseverance, and Grit!"
We are saying goodbye to a tumultuous 2020 and welcome the new year with renewed purpose and resolutions. Now is the perfect time to focus on how to harness the "Power of Intention."
Join Watauga Women in Leadership and Executive Leadership Coach Jennifer Bowman on January 13th at 8:00 AM for an informative workshop on intentions for our first Coffee Connections of 2021.
For More Information: